How Volar Alta automates inspections and logistic support through drones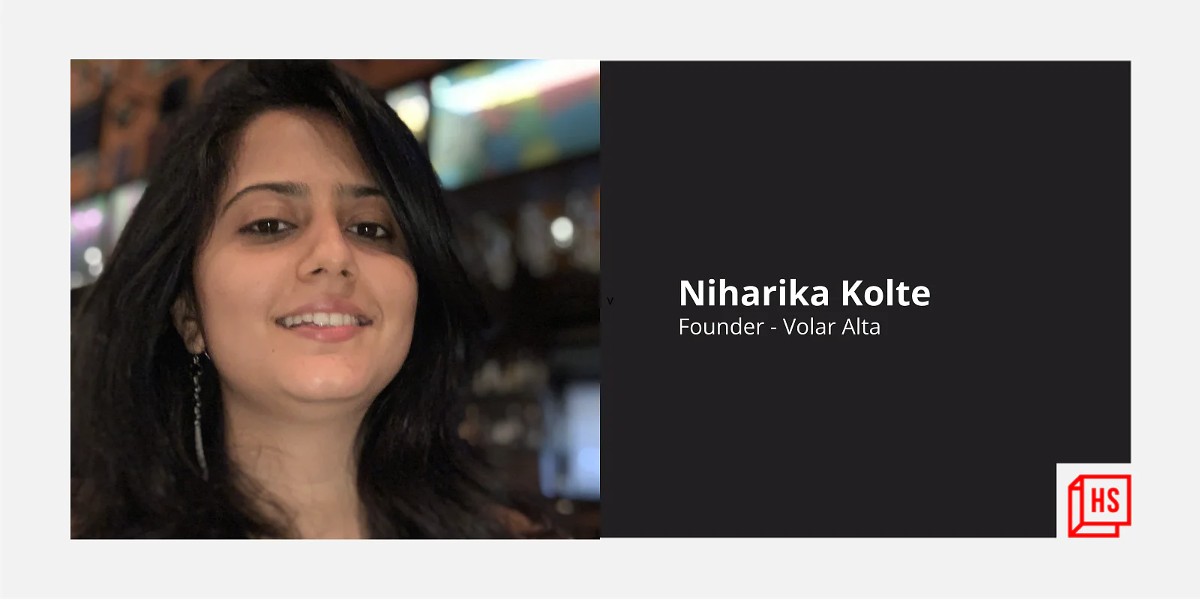 Startups are darlings when it comes to marrying social impact with technology. And the best part is that young people are leading this amazing movement. The newest startup making waves in the industry is Volar Alta, which provides drone support for companies across various fields. 
In order to save time, energy, and manpower, the company is offering drones as tools to speed up quality checks. They also want to make drone delivery a reality in the future.
How did Volar Alta get its start?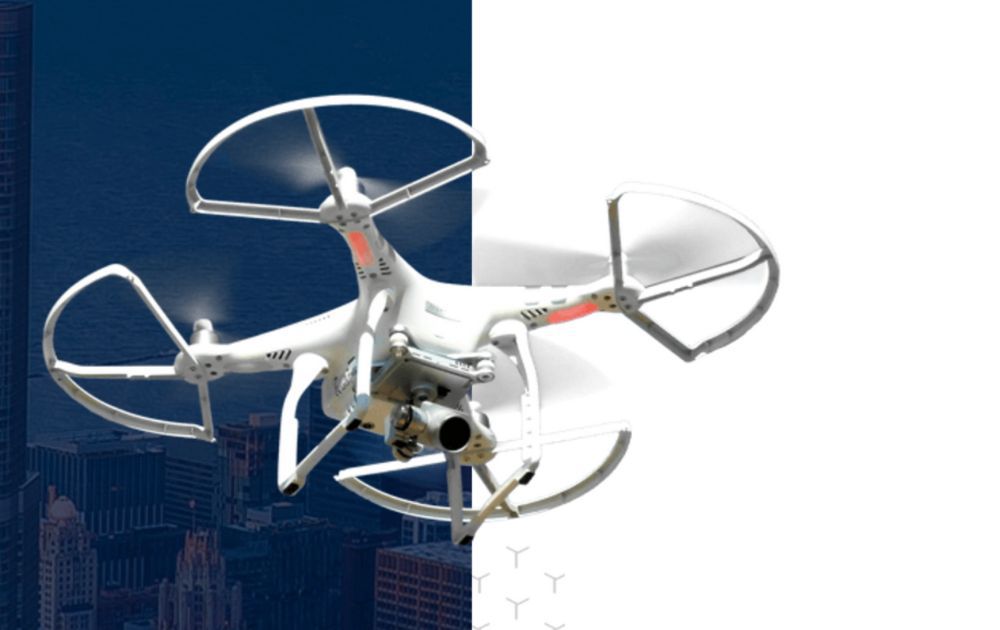 Like many startup founders, Niharika Kolte did not start out dreaming of being an entrepreneur. In fact, she began her career as an analyst working at PWC and KPMG. During her stint, she began to think of more efficient ways to conduct inspections and do technical due diligence. According to Kolte, this is usually the most prolonged phase of a deal for a banker or analyst.
She believes that this is because of the old-school way of conducting technical inspections. Most companies test their assets using a random sampling test. But this is a time-consuming and not wholly accurate method. That said, Kolte found the need to have a more efficient way – one that offers both time efficiency and accuracy.
This inspired Kolte to provide a drone-based solution for businesses. With Volar Alta, she hopes to create a more cost-effective way to conduct operations. Apart from this, their drones also lessen downtime and boost security.
More work done for less time
Drones, she found out, can reduce the time it takes to do asset inspections. Using a drone to make inspections means that it can be used across various industries. This includes agriculture, real estate, entertainment, energy, and more.
Drone-based inspections can also reduce climate impacts. Kolte said that their drones are compact and can conduct inspections on a large scale without many carbon emissions.
She explains that her solution can help some companies conduct internal inspections on their equipment, such as silos and cyclones. In this case, companies usually deploy people to find visual defects. This method means that cement plants have to be shut down and halted production.
Kolte said that for 64 cyclones, it would take six days to erect scaffolding to reach the top and another 11 days to identify the problem. Other days would also be allotted to fix the defect.
Using drones, however, drastically cuts down the time it takes to get a visual of the cyclones. According to Kolte, Volar Alta finished inspecting 64 cyclones in three days. The company ended up saving eight days of shutdown time.
Apart from that, it can also potentially save lives. Drones can easily detect workers who live in close quarters, and a drone can even serve as first responders in a disaster event.
What's next for Volar Alta?
Since the pandemic started, Volar Alta has made a massive pivot to security. They began using their product as a surveillance tool for quarantine zones in India. But today, Volar Alta focuses its business on internal asset inspections and drone-based logistics.
Besides reducing the time for inspections, the startup's goal is to become an Uber for drones. Volar Alta is looking to have their drones deliver four items while in the air. And while the company also does not make drones in-house yet, they have their tech prepared. They have already created an intelligent custom storage payload to get multiple deliveries done in a single flight.
Volar Alta's groundbreaking tech has received three grants from IIM, Nidhi Prayas Scheme, and The UK FCDO. Kolte reports that the company has grown ten times since it started.
In the future, Kolte hopes that drones in business can reach the mainstream.
And for other tech and startup stories, read more here at Owner's Mag!
How Side Startups Are Growing During the Pandemic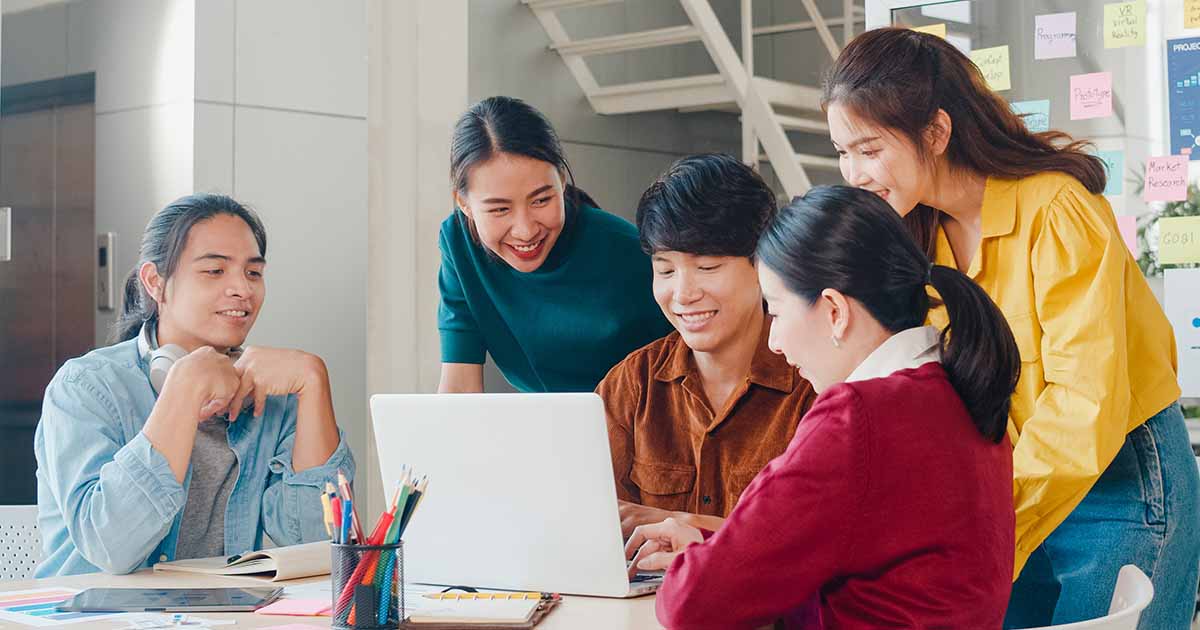 Side hustles aren't unheard of. Zapier reports that a third of Americans (34%) have a side hustle. Many individuals rely on different sources of income due to increasing prices. Plus, it can help pay off debts and earn more money. Fortunately, more people are launching side startups or businesses because of remote work and flexible working arrangements. But how do people manage their full-time work and still conduct other activities through their side startup?
The Pandemic Side Gig Boom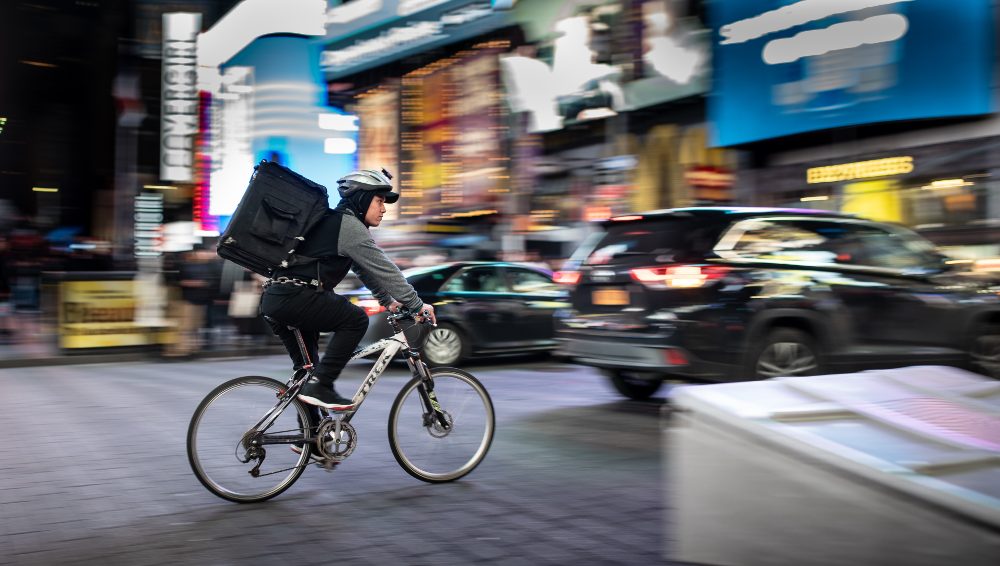 Before we discuss how people manage side startups, which side gigs boomed during the pandemic?
Forbes, BBC, and Bloomberg reported that many people turned to these side gigs:
Selling on Etsy
Freelancing on Fiverr
Delivering groceries and food
Launching small businesses
Managing social media
How Has Remote Work Contributed to Side Startups?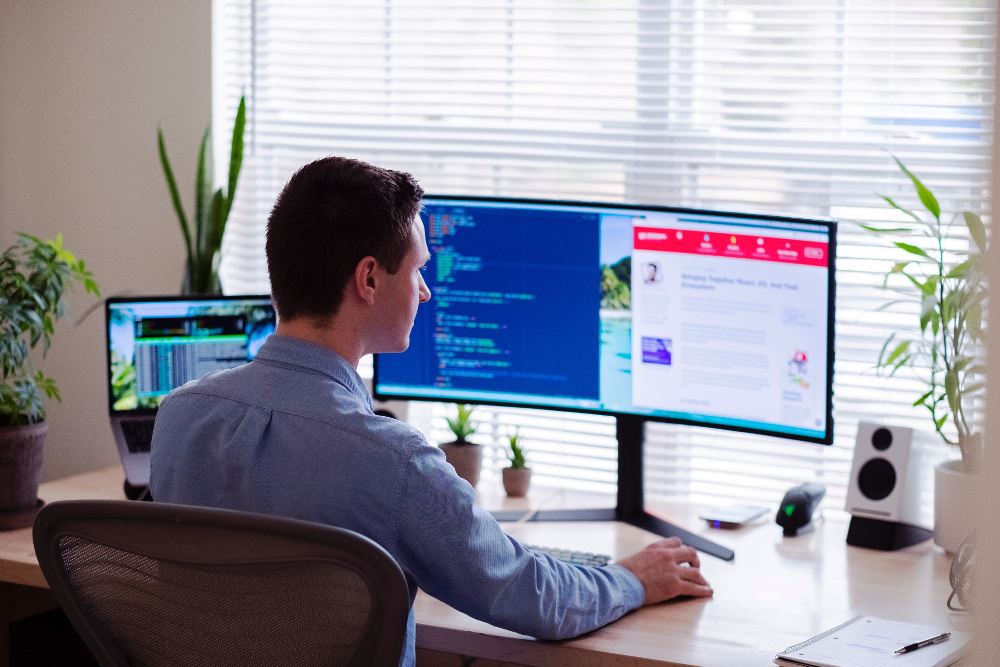 Due to the flexible nature of remote work, many have decided to launch their side startups. For example, one pharmaceutical company director has started a Web3 company. 
However, it's not easy for him to manage the side startup while working for the company. He sees an unfair transaction. Although he does work eight hours, he believes that he doesn't owe his company the extra work hours he might have after finishing his regular work. After all, he doesn't get paid overtime for working extra.
Plus, whenever he's up for a promotion, the company always brings up his family and how long he can take some time off after the birth of his children.
Shari Rose is another startup founder. Unlike the pharma company director, the dentist practice Rose was working for was more than okay with her startup. They have said they needed her to stay.
Should The Boss Know Or Keep It To Yourself?
For starters, many businesses aren't too strict about their employees launching startups on top of their full-time work. However, having a side gig like a startup could contribute to their performance at their job. At the same time, it could affect their current professional relationship with their bosses. Plus, there are fears of employees being fired.
Vox interviewed a marketing director working on HR software and said he chose not to tell their boss about his side startup. Even if they searched on Google if they should or should not do it, they ended up not telling them. The marketing director says his current full-time work will help him develop his side startup because he's not well off.
However, some bosses are open about having their employees start their business on the side. Kaitlyn Borysiewicz works at a nonprofit but is working on her startup, the Melanin Collective. She has received approval from her boss that she can work on her startup on the side but can only work on it outside the nonprofit's operational hours.
The Employer Perspective
Some employers have voiced their opinions about the side startup arrangement. One manager, in particular, has mixed feelings about this. They don't speak on behalf of the company, but they are 50-50 over the side startup because employee growth matters in their company. But they're open to having their employees explore and discover what they want to do on the side.
Meanwhile, another employer, Chinwe Onyeagoro, is supportive of the side startup arrangement. What matters to her is so long as her employees are meeting their deadlines, they're more than welcome to work on their side startup anytime.
Why Having an Advisory Board Could Make or Break Your Startup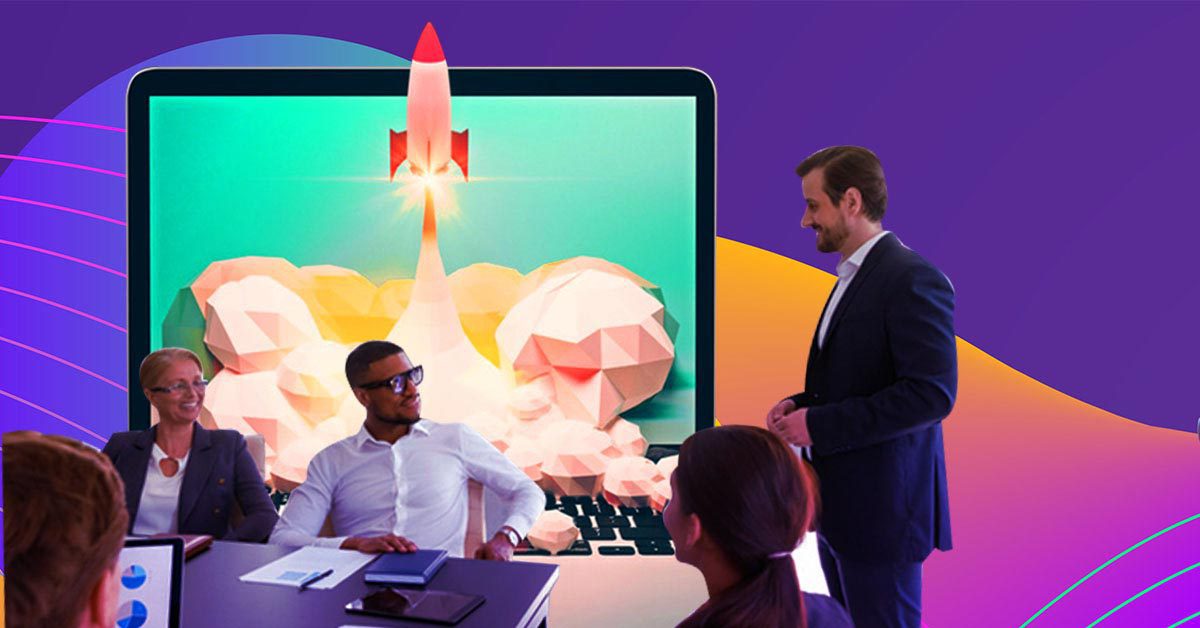 Facing severe challenges when establishing your startup could be an inevitable route. You won't have any way to go past the challenge without going through it. And new entrepreneurs could rack their brains thinking of the best solution but will end up futile. This is why every venture would need a startup advisory board to help fill the gaps in knowledge and experience.
Here's why a startup advisory board is vital and how to choose the right people.
What is an advisory board?
In a nutshell, an advisory board acts as your business mentor. These people are highly experienced and knowledgeable in business, which will immensely enhance how you operate the business. 
By giving you business advice, you will have guidance in the following aspects:
Inviting more investors
Creating a compelling company culture
Establishing growth techniques
Attracting the right talents
Retaining the right employees
Planning and executing your exit strategy when all else fails
An entrepreneur's relationship with the advisory board representatives is often informal and personal. This means communication is done via video chat, email, or text.
Why an advisory board is vital
Some entrepreneurs take an advisory board lightly due to the costs. But is it worth paying these individuals? Here are the benefits of having an advisory board:
They can fill knowledge gaps that will enhance your performance as the CEO of your startup
They will add credibility to your startup and boost trust among customers and investors
They give you business advice that you might never think of due to a lack of experience
You'll become trustworthy in the eyes of external and internal stakeholders
How to choose the right members for your advisory board
Selecting the right members for your advisory board is crucial as you need people to add value to your business. Here's how:
1. Assess your knowledge and neds
It's crucial to determine why you're choosing an advisory board in the first place. That said, look within yourself to find the right people. Assess your experience, knowledge, and needs. For instance, if you need someone knowledgeable about finding funding, choose someone with connections with investors. 
2. Take advantage of personal relationships
The purpose of a business mentor is to have someone you can turn to when you need them the most. They act as your confidant and trusted ally. If you already have someone in your circle whom you think can add value to your business, see if you can leverage that relationship.
3. Do your due diligence
As responsible entrepreneurs, it's your job to screen candidates thoroughly. Do your due diligence and perform background checks on each candidate. Do they have a proven track record? Have they garnered some positive testimonials from previous clients? What are their strengths and weaknesses? Do they have advocacies or different principles that might cloud their judgment? By aligning your values and beliefs, ensure that the candidate is the right fit.
4. Attend entrepreneurial events
Another way to find like-minded individuals is to attend business events and conferences. These are some occasions when business-minded people come together to share ideas and experiences. It's also an excellent way to meet others who can potentially be your business mentor.
Conclusion
A startup advisory board is essential to your business, especially if you're still learning the ropes. They add value to your company and improve the overall performance and operation, provided that you nurture these relationships.
How the Shift in Startup Valuation Can Pose Financing Problems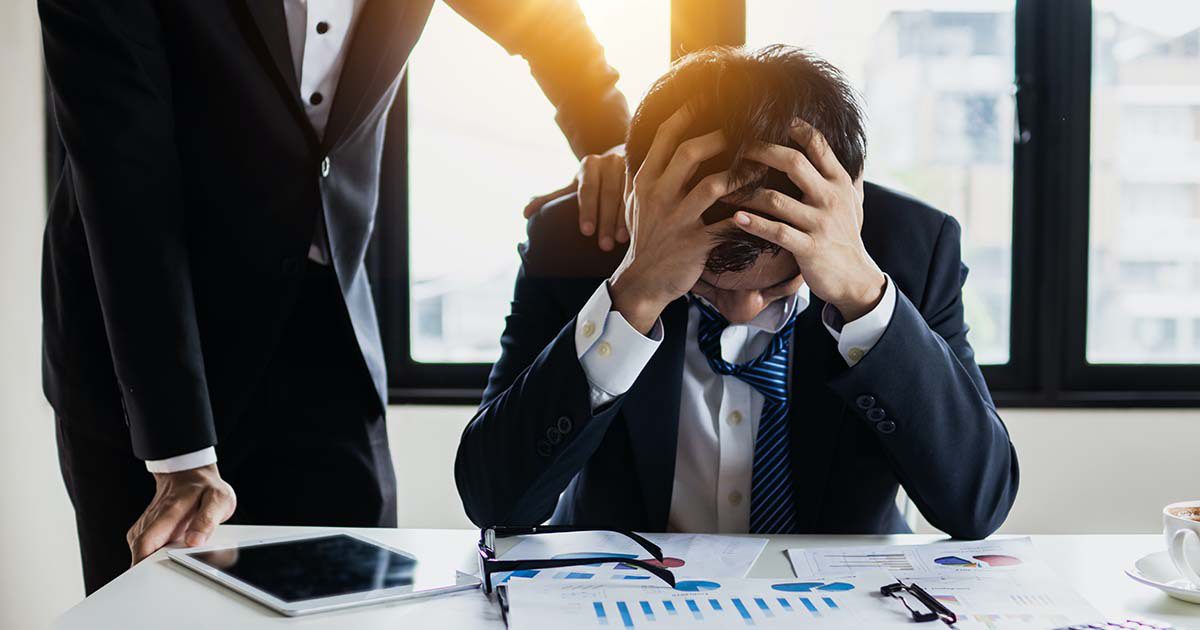 If you've been reading up on startup valuation, you might have heard the line, "valuation is an art, not a science." After all, investors consider how the business faired in the past and how it's projected to perform. Not to mention, factors like market position, team, tech, and so many others also come into play.
However, with a new emphasis on growth valuation, businesses have been valued based on their growth potential instead of their financials or brand recognition. And this has caused major problems for startups and VCs alike.
What's the problem with startup funding?
Startups are at their best when scaling quickly and generating large amounts of revenue. They can only do this for so long before they need to start thinking about expansion.
This is where growth capital comes into play. Growth investors are committed to helping a company grow its business and scale quickly if they are involved in financing a startup. In return, they are looking for high returns on their investments. This allows startups to hire employees, pay rent, buy materials, and buy new equipment while growing their businesses.
They may be unable to do this with their funds because they have limited experience or budget. They may not have the option to go public or sell equity to investors to raise capital either.
Jacked up startup valuation in 2021
As the economy recovered from the onset of the coronavirus disease pandemic in 2020, 2021 was a breath of fresh air for players in the economy.
For the first time, many were ready to move on and fuel up various industries that stood still in 2020. According to TechCrunch, this resulted in free-flowing funding and a rise in startup valuation.
For instance, VC funding almost doubled from $335 billion in 2020 to $643 billion in 2021. In addition, there were 586 new unicorns in 2021 compared to 167 in 2020. Though the funding seems awesome for founders, it could spell disaster in the long run.
For instance, the once-inflated startup valuation can be a big problem with 2022's geopolitical issues, inflation rates, and normalizing tech conditions.
How VCs can help solve the problem
Venture capitalists are adapting to the changing landscape of funding for startups. They are now looking for earlier-stage investments that are more focused on a company's growth potential. The new standard for valuing companies is based on their ability to generate revenue and grow their business.
VCs are now looking for companies with proven growth models, strong customer traction, and strong sales teams. This is a change in the investment approach. They used to only look for the best possible financial return on their investments. Now they are looking for promising growth companies that can generate revenue and achieve massive growth. This new standard for valuing companies is based on the ability of the company to grow.
Evolving investor expectations and the future of funding for startups
VCs now expect startups to be more liquid. This means they will need to be able to raise large amounts of capital from the public markets at any time. This is a significant shift in the investment approach. VCs used to only look for the best possible financial return on their investments. Now they are looking for promising growth companies that can generate revenue and achieve massive growth.
The public markets may not be able to provide the liquidity these companies need. This means venture capitalists must step in to provide liquidity for their portfolio companies.
In the end, it's all about investors now looking to fund startups that can withstand the test of time. After all, it's not about the art of seeing the startup's potential anymore; it's more on the science of what it has actually done before.
And for other stories, read more here at Owner's Mag!