6 Questions To Ask Mentors In Your Field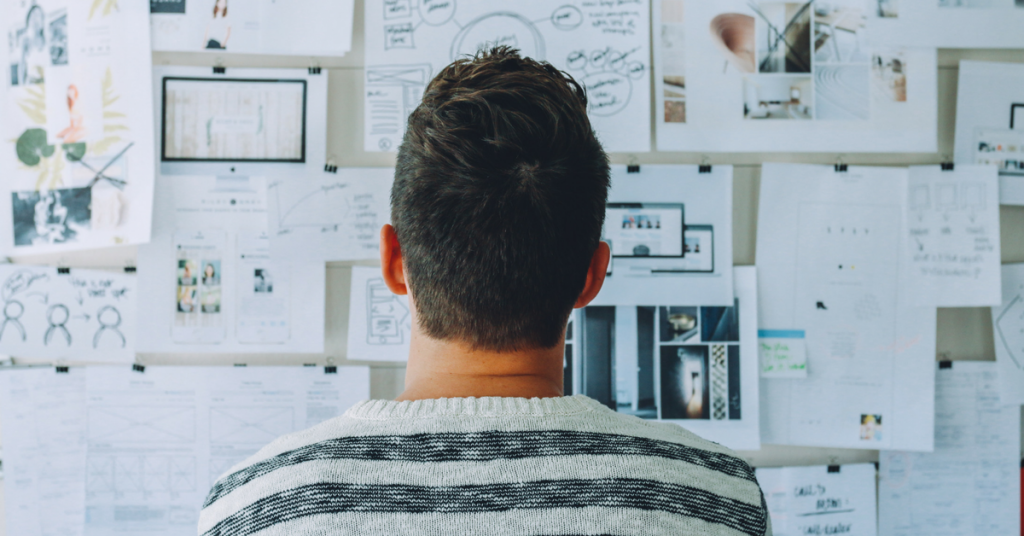 We all need a little help and mentoring in order to succeed. We can learn a lot from our mentors especially if they have already found success and can offer perspective. The problem is we ask the wrong questions most of the time. Here are some of the best questions you can ask your mentor so that you can get to the heart of the issues you face.
1. Who Do You Recommend I Connect With?
Getting the right mentor and knowing whom to connect with can greatly influence your success. Mentors have vast experience in knowing the right people to network with. In the past, some mentors have probably worked with people who were bad for their business and can tell you immediately who to avoid. In connection with this, they also know other people whose knowledge you can benefit from and steer you in the right direction.
Your mentor can also introduce you to better suppliers or people that can help you succeed.
2. How Can I Work Smarter?
People have the option of working harder or working smarter. Your mentor has the experience to tell you how to work smarter and not always harder to boost productivity. Working smarter will allow you to be productive without losing touch with your friends as you try to become successful in your business venture. For example, there might be an app or software that he knows about that can cut your cost or boost sales or make you more efficient.
3. What Would You Do If You Were Me?
Mentors have the benefit of years of experience in their field. They already know the ups and downs because they've been round the block several times. The situation might not always be the same, but the basics usually are. Don't be afraid to ask what they would do if they were in your shoes. This way you have access to their suggestions and feedback. Your mentor might have been in the same situation as you are and know what pitfalls to avoid or which opportunities to take advantage.
4. What Were Your Biggest Failures?
Never miss an opportunity to identify possible pitfalls that could make you fail. While it is important to ask them how they succeeded, many mentors also experienced failure before they were able to become successful. Failures are like life lessons that you need to learn in order to find out how not to do things. By asking about their failures you are essentially asking for a better less bumpier roadmap to success.
5. What Am I Doing Wrong?
Unfortunately for many of us, the path to success is littered with failures and most of us are bound to stumble on them if we don't ask for guidance. This is what your mentor is for. As stated, they've been through the almost exactly the same path. Just like a video game, they know where the hidden potholes are. By asking them what you are doing wrong, you are gaining insight to what you should be doing instead.
6. What Are the 5 Key Books I Should Read and Why?
Your mentor probably had help too. Sometimes it is by being mentored; sometimes it is by reading books. Reading books by other people in your field is like accessing another mentor, only this time there are no set meetings because you can read them at your leisure. Why 5 books? Because sometimes we need all the help we can get. The more minds you can get access to, the more information you have. For example, your mentor could recommend books about Bill Gates and Warren Buffet so that you can learn how these self-made billionaires became who they are today. These guys probably failed in the beginning so they will be able to tell you what potential challenges lay ahead and how to deal with them.
Mentors can help you grow into a better person or businessman so that you become better at what you need to do. Sometimes it can be hard to hear the answers to these questions but knowing the answers can help guide you when certain situations arise. So ask these questions and be sure to consider your mentor's advice.
Airport Hacks Only Pro Travelers Know About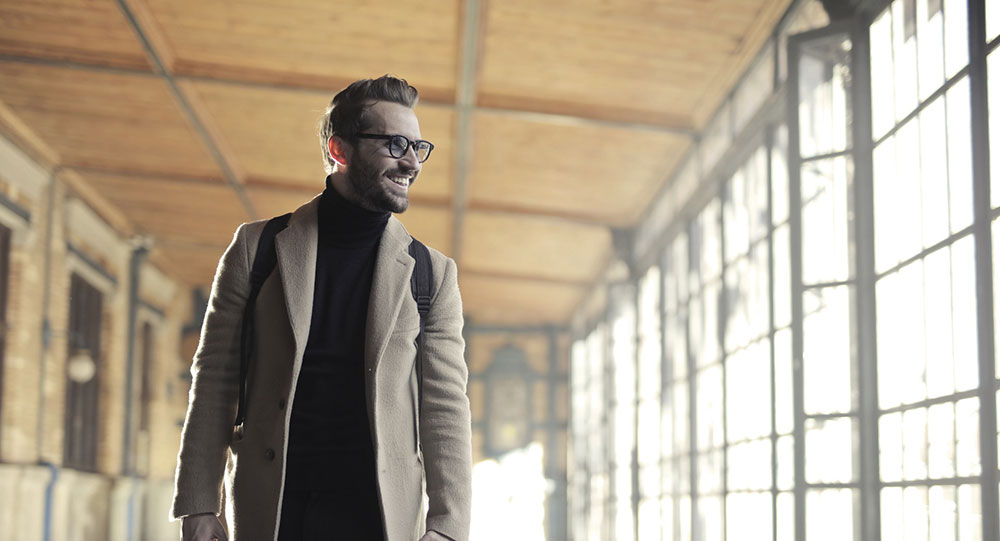 Do you want to skip long queues, drink for free, get good prices on seats or learn how to get a free upgrade to first class? If so, read on because we've compiled some of the best airport hacks for business traveling. These tips can help you save money and make your trip a bit more comfortable.
1. Sign Up for TSA PreCheck or Global Entry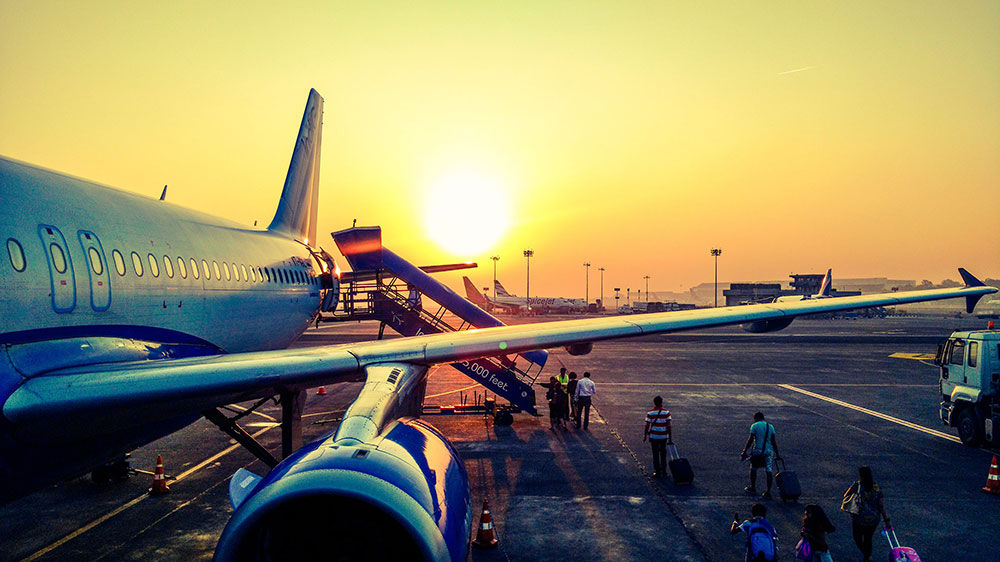 If you want to skip long lines, signing up for TSA PreCheck or Global Entry will allow you to breeze through security lines. Once approved, you are whisked ahead and there is no need to take off your shoes or remove your laptop from its case. It makes business travel easy and more civilized. The US, Canada, Mexico, New Zealand, the Netherlands, and other countries have similar pre-scanning programs that work with Global Entry.
The TSA PreCheck makes traveling domestically simpler while Global Entry makes returning from an international trip easier as it eradicates paperwork and long queues. Basically, they are clearance from the US Customs and Border Protection that designate people as low-risk travelers. All it takes is a background check, interview, and payment of fees and you can clear customs in a hurry.
2. Boarding Pass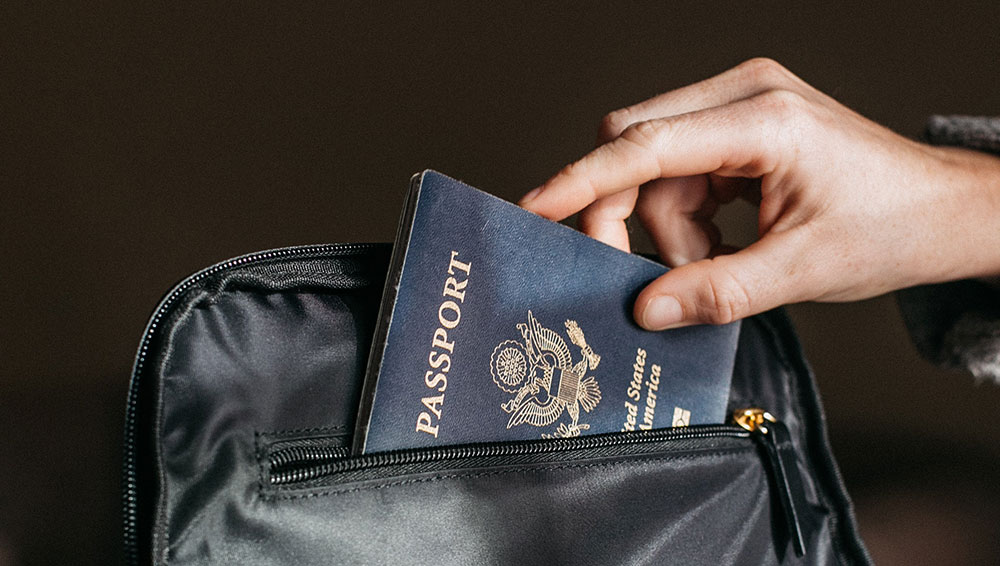 Boarding passes like tickets are downloadable and printable nowadays. However, we are still a slave of technology and many of us have had embarrassing moments where we can't find our boarding pass on our phone or the app suddenly hangs. Avoid these embarrassing moments by taking a screenshot of your pass and showing it to the boarding gate. Screenshots are easier to find and don't require the use of an internet connection.
3. Pay For First Class Lounge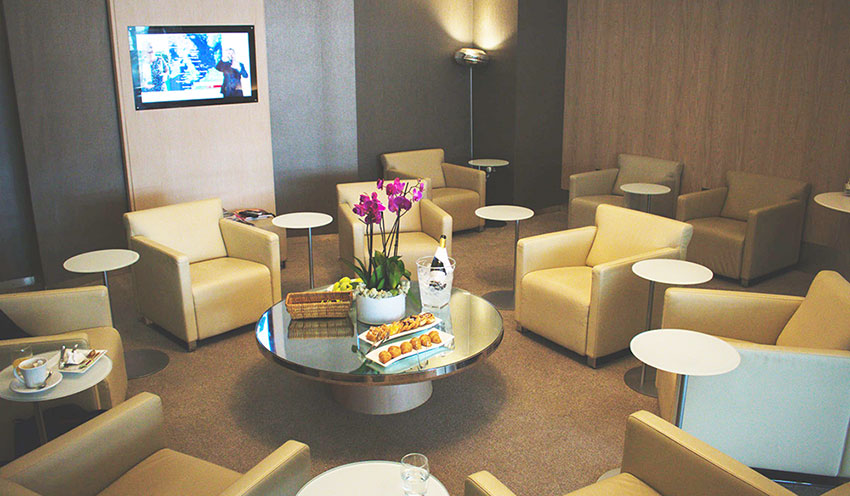 This airport hack comes in handy if you travel a lot. The first-class lounge costs around $30-$50 and has access to free drinks (including alcohol), internet, comfortable seats, and free food. In some airports, there are even shower rooms and quiet rooms for sleeping. If you have a long layover, the first-class lounge can be money well spent. Business traveling in style.
4. Book the Red-Eye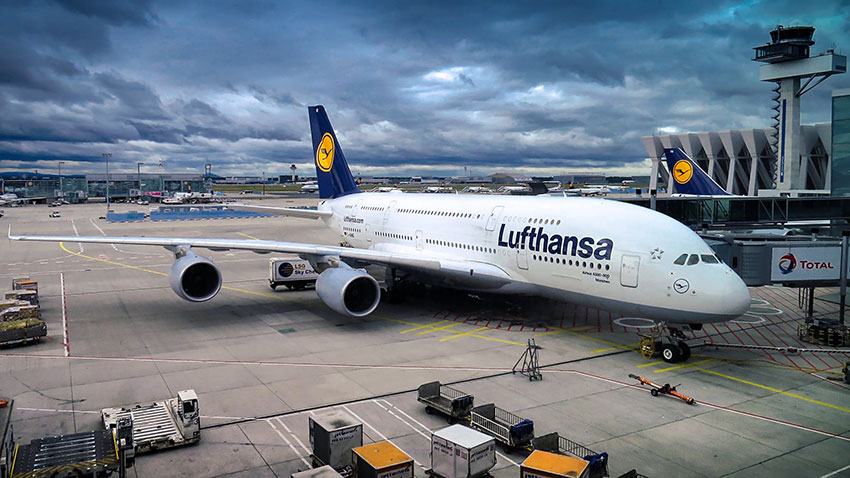 Taking the red-eye can be less stressful than taking other flights. Taking the last flight in or out helps you avoid the hustle and bustle of the airport and roads. Choose late-night flights especially if it's an overnighter. If it leaves at 10 pm, you can avoid rush hour traffic, lines at security and check-in will be minimal and the airport will be less crowded and you can fall asleep during your flight and wake-up at your destination.
5. Save On Internet Fees
Roaming for your cellular device can be very expensive for data and the internet. Instead of racking up charges, sign up for Boingo, a wifi hotspot provider. They charge around $4.98 per month for internet access in the Americas and $59 a month for worldwide coverage. Check your American Express platinum card if you can get a subscription for free so you can network while you're in the air.
Check if your airline has a loyalty program. This will encourage you to travel more frequently as you rack up the miles and get more perks. Keeping this in mind will make your business trips cost less and traveling easier.
Also, if you're using free airport security, check this article first.
8 Unusual Skills 99% Of Successful People Have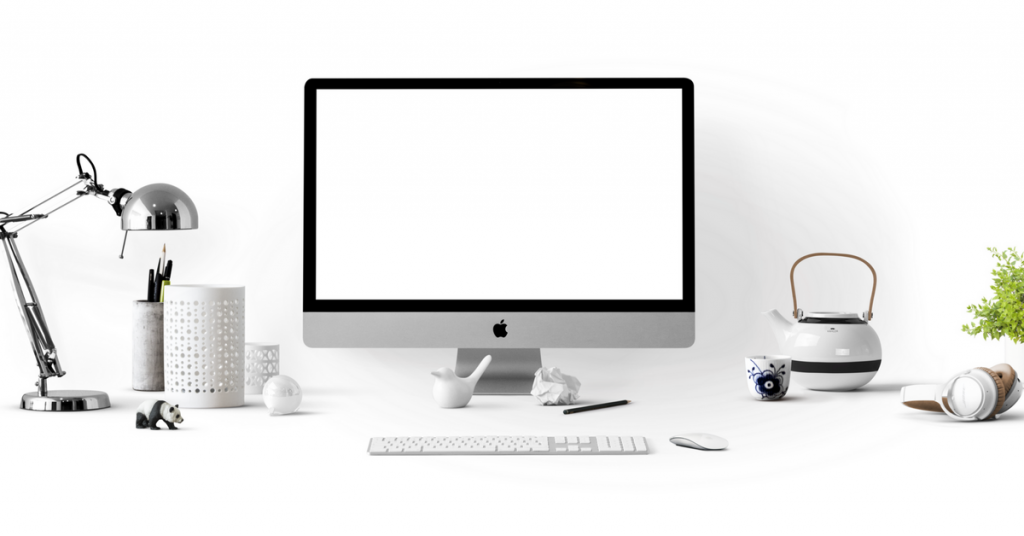 Ever wonder what separates the top achievers of the world from the rest of us? Sure, they're super organized and can plan, execute, and achieve their goals faster than everyone. But even if you can be as organized as them, you still might not achieve the same level of success unless you also have these unusual skills.
Time Management (important organizational skills)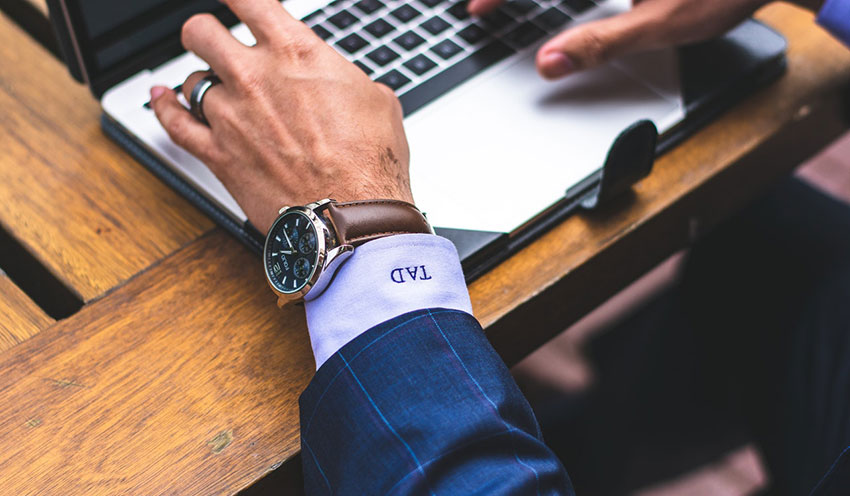 It's no wonder the top performers are also hyper-efficient at managing their time. No hours or minutes of their day are wasted to social media or just lounging around. Now you certainly don't need to plan your schedule out by the minute, but you should start managing your time like the pros. And how exactly do the pros manage their time?
By writing it down using a pen and paper, using their calendar, and using a time/task management app. You can start with just one and then eventually adopt all three habits to squeeze the most out of your day.
Paying CLOSE Attention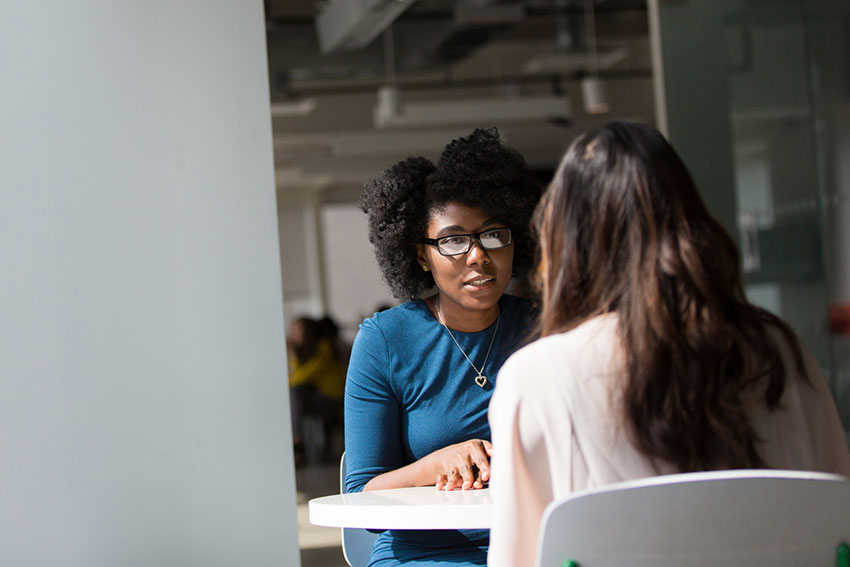 How exactly does paying attention considered an organizational skill? Imagine if you had the laser focus attention to pick up on all the little details of a conversation the first time. Imagine how much more information you'd be able to digest throughout your day. And imagine how much better and thought-provoking your questions would be if you could pay close attention.
Being able to pay close attention is an undervalued and often overlooked skill. But this trait is common among the overachievers. You'll only need to explain things once to them. They save time and their depth of understanding is significantly deeper than those around them.
The ability to pay attention makes you formidable at your job and also makes you appear smarter and wiser beyond your years.
Team Management
Furthermore, Team Management is another key skill required in an efficient employee. You should be able to fit and function in diverse teams. You should be able to split the responsibility with your teammates properly. You should understand the strengths and weaknesses of each of your teammates. The co-workers should have enough space to work independently and deliver the project on time.
Prioritization
Another great skill is Prioritization. An efficient person knows how to arrange their work and which one needs the utmost attention. You should be able to work in such a way so that every task is delivered on time and in a productive manner. Problems can crop up at any stage of any project and potentially delay the delivery. A person with excellent organizational skills should plan and supervise their team to deal with the emergency.
Communication skills
In addition to prioritizing everything, an efficient manager should be able to communicate expectations and deadlines to subordinates. You should understand every step and put forward each point clearly to the team. You should be able to effectively communicate with higher officials, peers, clients, and subordinates. Check this article to learn more on how to communicate effectively.
Networking
Networking skills are required not only for finding a suitable job or getting customers, but the scope of networking is much vast. You should carefully cultivate a business relationship and maintain it with a definite goal. You can discuss innovations with your business contacts and get relevant updates on new technologies.
Decision Making
Decision making is crucial to any company's long-term success. Sometimes you need to take tough decisions regarding the management of the business. You should not be over-critical about the performance of the team. The managers need to analyze the situation properly and respond quickly to the situation.
Research
Finally, if you want to organize your team effectively, you need to be ahead of your team. You should have enough information about the latest trends in the industry. Be attentive to the innovations and updates. You need to use the internet regularly and visit the library often. You also need to learn how to leverage your business network.
How To Cater To The Introverts In The Office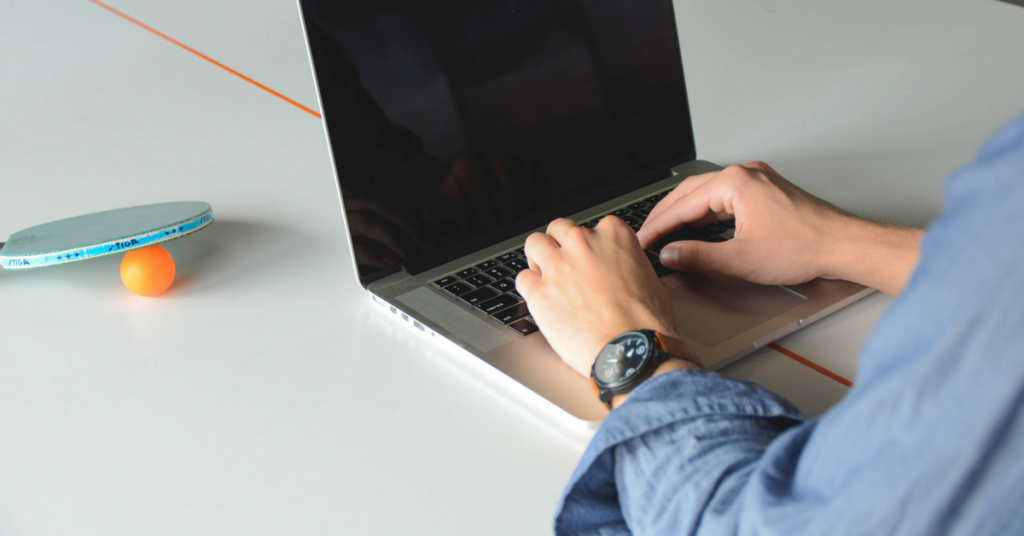 Employees are the backbone of a company. Introverts contribute greatly to the business even if you don't see them clamoring for attention or mingling with investors. If you run a small or big business, there is always a chance of running into an introvert employee. According to research, over 50% of individuals are introverts even though many them force themselves to act as extroverts.
Introverts are usually associated with quiet or reflective personalities. They usually do well in computer programming, software development, consulting and psychology probably because they require a quiet working atmosphere. Here are ways you can create an introvert-friendly office.
Avoid Unnecessary Surprises
Introverts like to have adequate time to prepare for everything work-related. This means that they don't like unnecessary surprises like last-minute meetings, or being thrown a project on the fly. As much as possible, schedule meetings or presentations ahead of time to give introverted team members time to prepare. You can also invite them to have input on scheduling to make them feel more comfortable. By giving them the ball they will feel confident when it's their time to shoot it.
Give Face Time
Employees who are introverts are not shy or hesitant to voice their opinion. They just want to do it in a more private setting. A one-on-one setting allows employees to set the agenda which allows introverts to feel more comfortable when it comes to sharing their ideas and concerns.
Introverts should not be mistaken for shy people. Shy people are awkward, worried or tense during social encounters. Introverts are not shy. On the contrary, they can be sociable especially in the right circumstances. An introvert is an individual who gains energy from being alone because they like introspection and solitude.
Allow Them To Personalize Their Workspace
The workspace should be a safe haven for introverts. While many employers allow their employees to personalize their workspace, this is even more important to introverts. By letting them surround their workspace with things they love or find comfortable, you are giving them a safe space where they can escape and maybe pretend that they are in their own safe haven and not in the workplace surrounded by so many people. In case of an open floor plan office, provide quite enclaves where introverts can recharge and be by themselves or a semi-private area for solo work.
Respect their Space
Introverts perform best when they are left alone to work. In this connection, you have to learn to trust them once you've set the deadline. However, this does not mean to say that you can't check on progress from time to time. Instead of dropping on them unannounced or demanding for a progress report on the spot, you can avoid frustration from everybody involved by scheduling check-ins at different intervals. Respecting their space and trusting introverts to do the assigned work to them will make them feel more comfortable and can greatly improve their self confidence which can lead to better productivity.
Challenge With Detail Oriented Projects
According to studies, introverts excel in problem solving and strategizing. Keep them happy and challenged by assigning detailed, analysis-heavy assignments. Give them a time-frame with regular check-ins and autonomy and watch your introverted employees deliver top notch report. However, you also have to remember that in order to achieve the best results; you also have to give your employees the right environment to accomplish this kind of job. If they want peace, seclusion and privacy, you should give it to them so that they can deliver accordingly.
More than anything, it is always best to talk to your introverted employees. Finding out how they prefer to work and incorporating their ideas to your workplace can help them function better, become more efficient and productive. All companies function and perform better when their employees are happy and satisfied with their work.
Taking into account your introverted employees' ideas can be very beneficial to your organization. Whatever industry you are in, it is in your company's best interest to play to their strengths instead of overlooking them. Using the above mentioned strategies can be a starting point to creating an introvert-friendly environment in your office.