10 Things You Need For A Successful Launch Party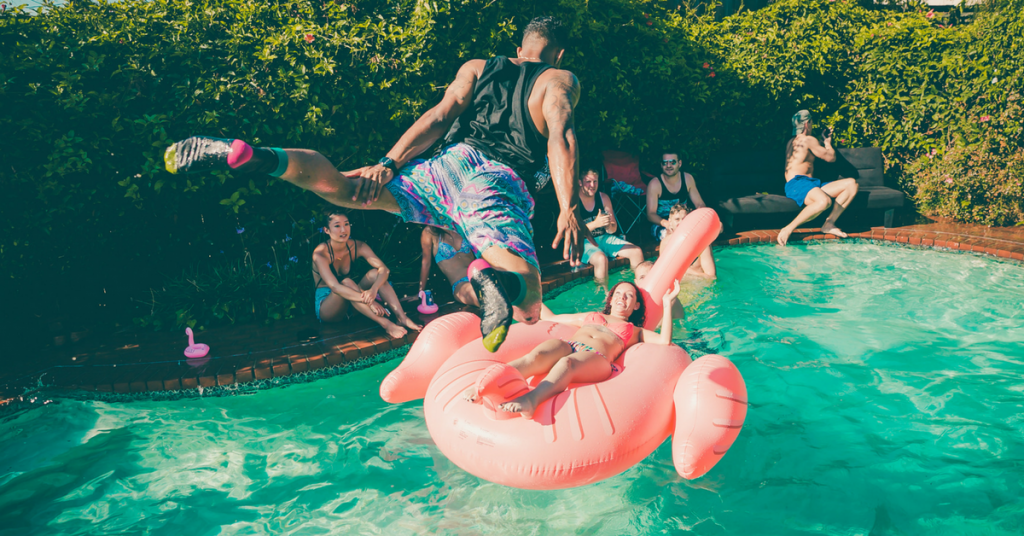 A product or company launch party can be very exciting. However, it also takes meticulous thinking and planning. This type of event has to be memorable to your guests so that it makes an impact. Here are 10 elements to include in your checklist for your next product or company launch.
1. Theme
Themes give party cohesion. Weave your party theme to the décor, music, food, beverage and menu. But don't just choose any theme at random. Your theme should coincide with your product or company's message or brand. The staff should also know about the message you want to convey.
2. Upbeat Music
A party without music is not a party. Give your product or company launch energy with some upbeat music. But don't make things too loud. Your music should be just loud enough to give guests positive energy without hindering communication.
3. Guest List
When you're making your guest list for the launch, make sure to invite the right people. Make sure that your message reaches the right audience so that they will be able to spread the good word about your product or company. Consider gender balance and invite the right amount of people that will fit in your venue. Invite the following people to your launch to ensure a continued buzz after your event ends.
Media personnel like bloggers, journalists and other press can help spread word regarding your product or company. Industry experts will add weight to your event and their presence will help influence guests. Companies and other partners that support you should also be invited. They can be seen while helping promote your brand which is a win-win situation for both parties. Prospective clients will have a first row access to your new products or service which is always good news to your target market. Potential investors are a good idea because there might be a time you might need additional funding. But even if you don't launch parties are great venues to make connections.
4. Social Media
Social media platforms like Facebook and Twitter can be very powerful in product launches. Create a great sounding hashtag to make it easier for guests to promote you on social media. You can also set up a small photobooth to make it easier for guests to upload pictures on social media.
5. Full Service Catering
Food is a big part of the launch party so make sure to make it classy by ordering full service catering. This type of service will allow you to focus on the launch without having to worry about coordinating the food, entertainment, décor and beverages. You can spice it up by ordering specialty drinks that matches your brand's image and compliments the image of your company. Make sure to have alcoholic and non alcoholic beverages served.
The food should also match your brand and the event's atmosphere. If your product has cultural roots, make sure to highlight this when you think about the food and drinks.
6. Live Demos
Make your guests fall in love with your product by conducting live demos. Not only will this interest your guests but educate them too. Allow attendees to sample your product if possible.
7. Giveaways
Advertising giveaways, souvenirs, games and raffles are great ideas to make your launch party memorable even after the event has ended. Not only are they exciting, they will also entice guests to come to your launch.
8. Emotion
Make sure that you share something about your company that can evoke emotion in your guests. A company story that is laced with emotion will make your brand more relatable and will give guests a chance to "bond" with you.
9. Loot Bags
No launch party is complete without a loot bag for guests to take home. You can give away product samples, themed cupcakes and other goodies attendees can take home to make your launch extra memorable. Don't forget to include leaflets with product and buying information so that guests can act upon their emotions.
10. Unforgettable Experience
By making sure that you have everything ready for your product or company launch, you are making sure that attendees have an unforgettable experience. Make sure to end the night in a spectacular way to make sure that guests will continue to buzz about your event.
5 Ways to Attract More Business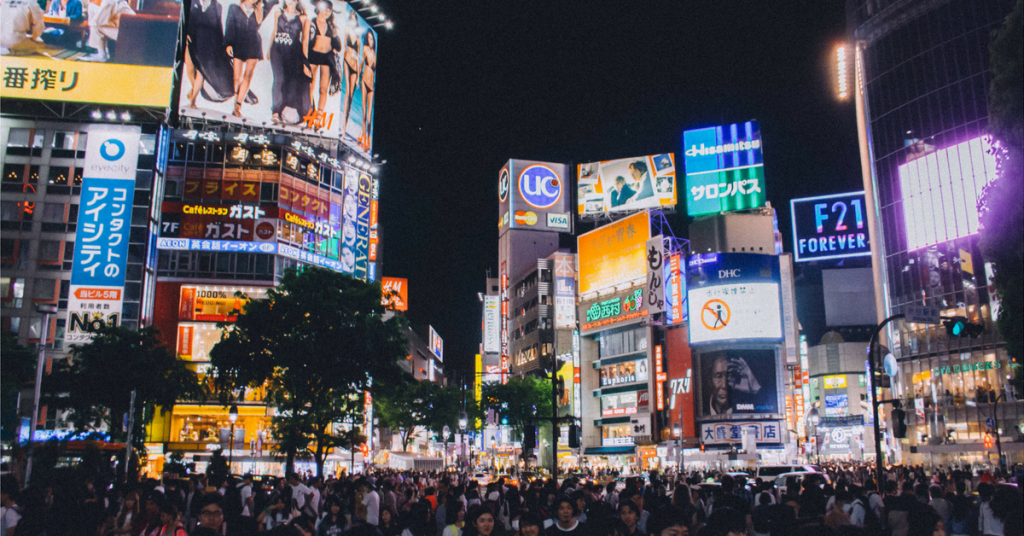 In this competitive era where every business is facing deep competition, it is essential to project a differentiating factor and adopt latest techniques for attracting more business to your business. It is often the failure of planning that leads to collapse and shut down of businesses. You need to have a proper strategy that can build a reputation of your business in the market. To run smooth and successful, have a prior construction of successive plans to target the potential customer base.
Here are 5 techniques to improve your business prospects.
Genuine Value
Be specific about the services or products that you offer so customers are not misguided. By going through the information that you provide, the targeted clientele must be able to understand the quality of your product or service offerings. Having a differentiating factor and projecting it effectively is essential to grab those choosy eyeballs of potential customers. Setting clear expectations and delivering the best within the deadline is the best way to retain customers and grow your business.
Business Website
The most important step to take when you start your business is to build your website. The website is your online identity and your biggest marketing weapon as far as the digital space is concerned. Make sure that the website is interactive, informative, and guides the visitors in the best possible way. It should be user-friendly and have the power to convert casual visitors into customers. Remember, a great website projects a great brand image.
Effective Communication
Be precise and dynamic when you communicate with potential patrons. Regularly updating your blog and listing the information related to your work will build a strong relationship between the reader and your business. Replying to queries and comments within a short time frame is very important and depicts that you value the interest which someone has in your business. Healthy communication will help frame a positive image of your business.
Socially Active
Socialization is very important in today's world. With billions of people on social media, these platforms have become effective marketing channels and one of the best source of generating prospective clients for your business. Having well-defined social media marketing strategies and getting your business highlighted on social media platforms like Facebook, Instagram, Twitter, and others has become essential. People these days have a tendency to refer to social media when they need any product or service and have a strong affinity for brands. The return on investment in case of social media marketing is also very high if the business adopts the right strategies.
Search Engine Optimization
This is the digital marketing technique that can help your business be listed on the top search pages of Google, Yahoo, and Bing. With a comprehensive list of well-researched keywords defining the nature of your business, SEO experts will target your business with informative content on the top search engine pages and improve your page ranking. Off-page SEO techniques have also become very important due to the cut throat competition in the SEO space.
Retain Your Employees Through Company Culture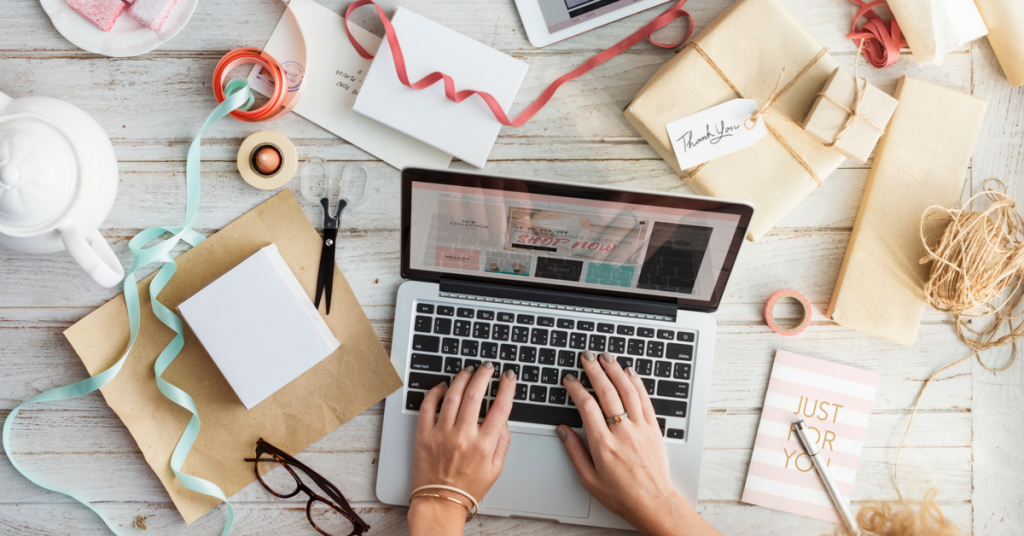 Strong company culture is one of the best strategies to building a good solid team. No company can survive without good talent behind it. When employees want to bring their talent elsewhere the considerations are usually company culture and work environment. To address these problems, employers need to create a culture that nips these issues in the bud. Employees that feel more deeply for their employers are more committed to the company.
Communication
All employees want to think that they are being heard by the higher ups. By fostering a culture of great communication, employers can address any dissatisfaction. Taking feedback, maintaining open lines of communication, and holding regular meetings can shed light on possible reasons why employees consider leaving. By interviewing dissatisfied employees, companies can improve problematic areas or address issues. Taking time to listen builds a culture of loyalty which can reduce the risk of turnovers.
Job Satisfaction
Job satisfaction is not simply about keeping employees content. It is also about relationships, particularly between managers or supervisors. Companies should not only focus on rewards and motivation because it will cause them to miss relationships that are going sour. Businesses should always monitor internal temperature to avoid losing top talent.
Work-Life Balance not Work-Life Integration
Forget about work-life integration and focus on work-life balance. Thanks to technology, work has shifted from the usual 9-5 routine to the "always connected" schedule. Employers must change this to keep employees happy. Creating an environment where employers trust their employees to allow them to have flexible schedule shows that the company fosters a culture of mutual respect.
Hire Slow Fire Fast
One of the best ways to destroy company culture is by hiring the wrong kind of people and letting them stay long. Luckily, it is clear early on when somebody is a wrong fit for the team. Managers can always "fire fast" when this becomes obvious. However, it is always more important to spend time on hiring people who are the best fit for the team rather than firing them. This ensures that the culture your company has cultivated is a good fit to the new team member.
Trust and Ownership
Once employees feel that they are trusted, they begin to exhibit ownership behavior. Displaying proper levels of "hands-off management" will create opportunities for your employees to become more engaged and exhibit leadership behavior. Employees who feel this way work harder and exhibit your company culture better.
Reinforce Culture
The best way to retain employees is to constantly reinforce culture. This has to be driven by top management and reinforced by the way employees behave, communicate and interact. It is not enough that you have culture because employees are not stupid and know when something is just for window dressing. If your company values open communication then this should be reinforced and implemented so that employees can see and benefit from it.
Strong culture is the best way to build a strong team. Part of building a strong company culture is understanding how employees work on a daily basis, learning from them, and understanding their needs and attitudes.
Ways To Encourage Feedback From Your Team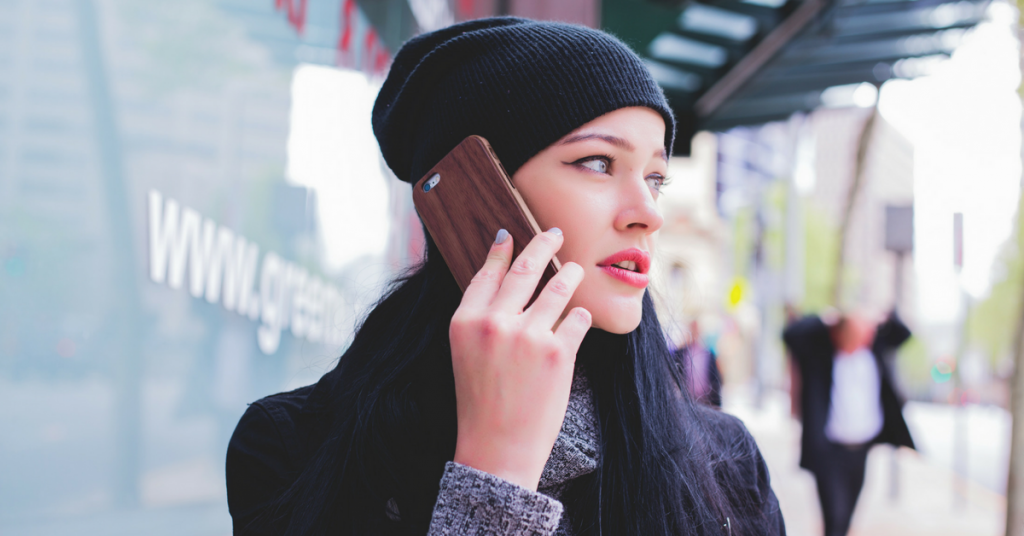 The business team is the backbone of any company. Your business team is responsible for the constant growth of the enterprise. The management should try to know and accept the good, bad, and the ugly sides of the company from their employees. It is the first step to building a good workplace relationship. Smart leaders want to gain insight from the internal teams first. Encourage feedback from your business team to be aware of the potential problems among the workers before they become too complicated to handle. Your business team is placed in such a way that they can visualize certain things which managers fail to notice. Here are the ways to receive extensive feedback from the team
Embrace transparency
Eliciting honest and constructive feedback from the business team can be difficult. Employees do not want to upset their upper management by being too open. So, they generally avoid criticisms and complaints. Your employees should feel empowered and they should take an active part in the evolution of the company. Allow your team to send emails to suggest some better ideas for smooth flow of operations. You can also opt for flowcharts. These charts empower the team to voice their opinions prominently.
Ask discerning questions
Your business team may not feel motivated to come forward with comments, suggestions, and concerns. You can invite them to an informal meeting to draw out the honest feedback. Here are few examples of questions you can ask: 'How would you like to change the structure of the company?', 'What do you know about our client's response on your products?', 'What is the most challenging part of your job?', and 'What can be done for you on the company's behalf to improve your skills?'
Hire a 'Feedback Coach'
Getting feedback from the higher authorities of the company are normal for staffs, but they feel uncomfortable when management wants them to give feedback. A feedback coach can help you out with this kind of situation. The team does not directly report their suggestions and concerns to their boss. The feedback coaches are trained to handle employee grievances and report them to higher management. The coaches also provide effective solutions to the negative feedback.
Regular follow-up
When you consider your business team's feedback seriously, they feel motivated to speak up about their concerns and come with constructive suggestions. Encourage and appreciate every team of your company to give some constructive opinions about the company. You can call them for official lunches once in every quarter to listen to their suggestions.
Anonymous survey
Spell out a positive goal for the company and set some questions to ask your business team. Each member of your business team should answer these questions unanimously and management should read and consider each of the suggestions posted. The anonymous survey is the right way to receive suggestions even from the shyest employees of the company.
Getting a proper response from your internal team can be difficult. An open environment and casual approach can ease the formal environment and get the best out of every employee.