The Ultimate Gift Guide For Techies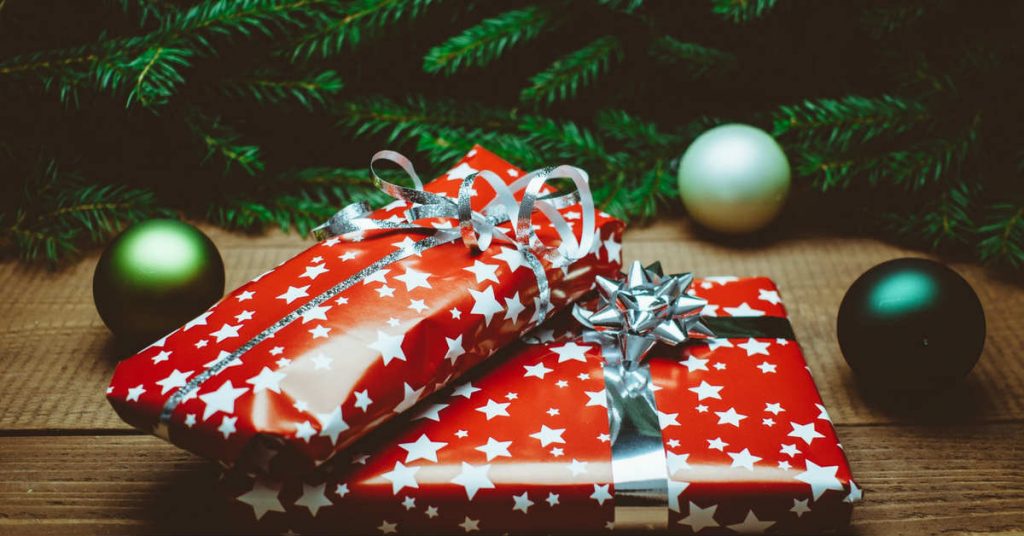 Gift giving is either a pleasant or overwhelmingly pressuring experience. There are various types of people to shop for and it is difficult to indicate their interest. More complications arrive as an entrepreneur, there is simply no time to look for gifts. Fortunately, with new and improved technology products being released, the search for gifts are located here with the Ultimate Gift Guide for Techies. Everyone is an announced techie now in modern times with the release of newly different products. With the new iPhones, Qi charger, and more, no matter their level of tech-knowledge, these are the perfect gifts for techies.
Sewell Direct Mos Pack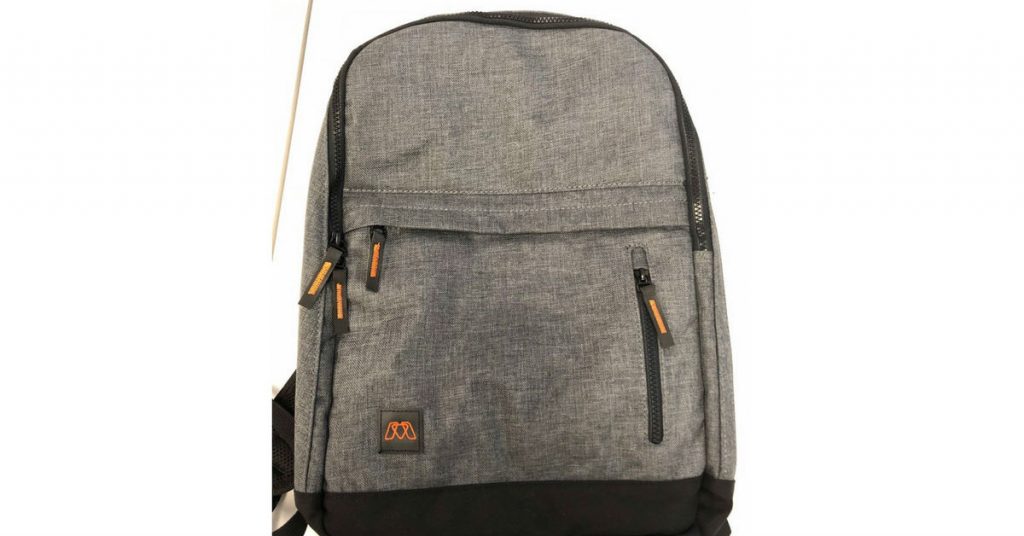 The Sewell Direct Mos Pack carries all of your electronic devices in an organized fashion. It is the backpack that allows you to plug in to charge your laptop, tablet, and more. The charging mechanic of the backpack didn't seem to be that useful at first but after a bit of adjusting it was convenient and quick for me to unload my laptop and begin work. The one thing I want to have seen was the ability to have the charge stay stationary since it was sitting in an uncomfortable position in the bag, additionally, I had a protector on my laptop making it unable to fit into the dedicated pocket for the laptop. With its durable and rigid designs, I can safely say it could protect my laptop and with all the custom navigation with all the wires I had, the organization was easy. Especially the top pocket, which held my most used items and was quick to access most importantly.  
Choetech Qi Charger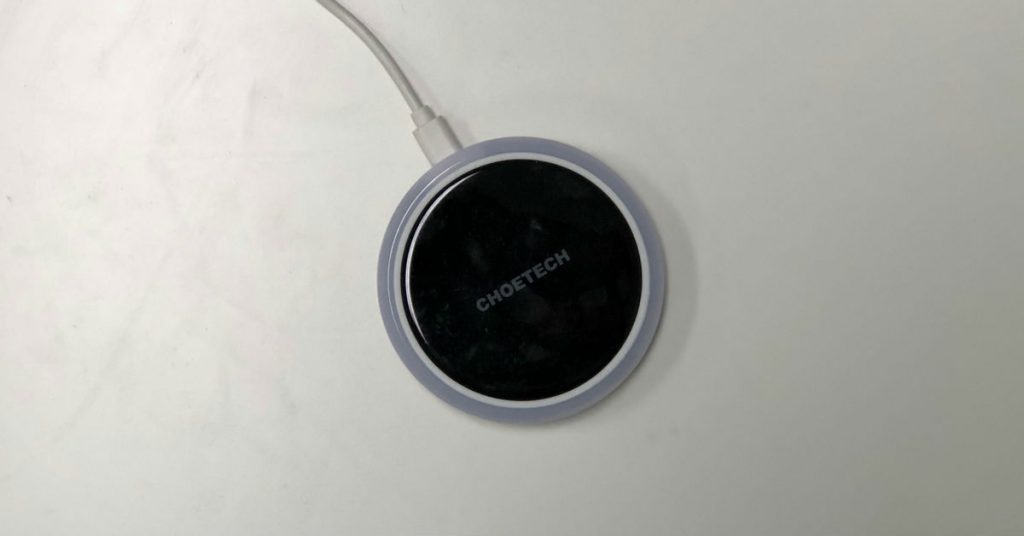 Choetech reveals their new wireless charging system for the iPhone X with the Choetech Qi charger. Upon initial review and opening the box, the overall quality was lacking, but after placing it on my desk, I can't stop using it. A few weeks back, I purchased the iPhone 8 plus. Yes, I know. Judge me., One of the leading selling factors for me was the wireless charging. I never knew I needed the wireless charge, until using it. At my office desk I have the core nerd essentials, funky pop toys, legos, computer stand, keyboard, and my Choetech charger. I use the wireless charger primarily in the office and can grab my phone and go as I wish.
I decided to go a step further and take the charger home with me. I placed it on my nightstand and in order to indicate if my phone is charging, you are met with a rather dim light. Contrary to their competitor product, ROCK qi charger which has an extremely "loud" light that turns an entire darkroom light.
After leaving the phone on the charger overnight, I did notice my phone was considerably hot. Not drastic, but it was indeed warm to the touch. I found with this product, it's best to use the device in an office setting that promotes the use of place and grabs.
Incase DJI Mavic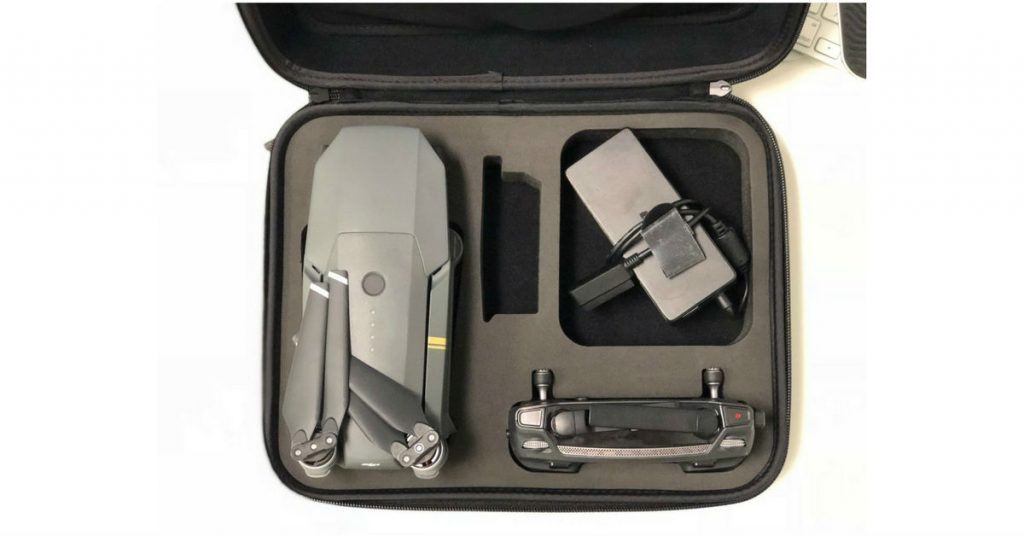 Incase contains various technology products that are subdue. This is by far the best case for any magic pro users. Upon opening the case, you immediately see the foam casing that will secure the magic pro, controller, extra battery, and various items in it's case. The foam casing layout alone is enough to already win as best in class, but not to mention there is additional space to store things like extra propellers, entire charging unit, and more than likely a third battery (I did not try this personally)
The overall weight of the case was light and can easily fit on any carry on/check-in luggage or backpack. Upon testing, I accidentally dropped the incase carrying case and the magic was still securely tucked away, unscathed without a scratch.
Anker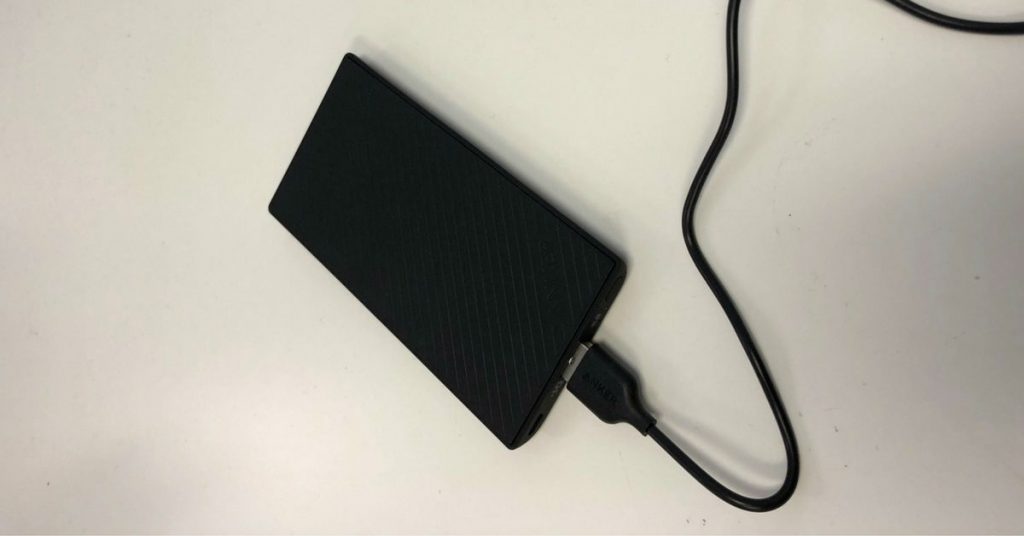 Anker's Powercore Slim 500 Charger is a light and compact battery. In offering a fast charge for both Androids and Apple devices, this is a gift for techies, travelers, and anyone who possesses a mobile device. Anker's slim charger is designed as a uniquely perfect size to carry with your phone. The weight also is light but the most impressive feature is within the speed charge to almost any device of up to 2A. 
Twelve South Hirise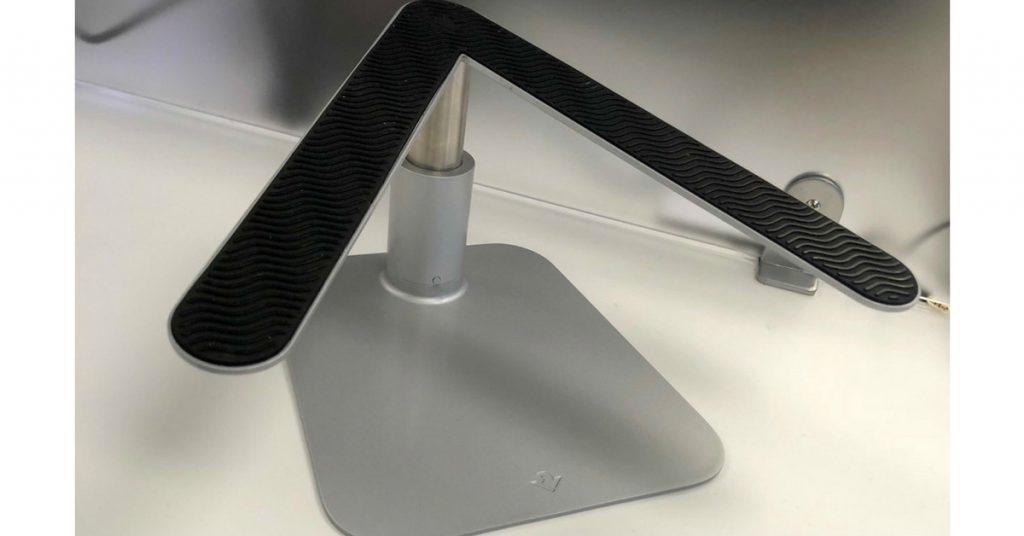 The height adjustable stand for MacBooks deliver a comfortable working position for the office, and at home. The Twelve South Hirise has a soft silicon grip to your laptop without damaging it, that is additionally attached to a V-shaped arm. With a structure that has an opening at the bottom with the V, this product allows complete airflow around your laptop in case of overheating. The adjustment lifts your MacBook between 2-6 inches above the surface to support good posture. This product prevents you from slouching and is perfect for tech entrepreneurs that are working on their laptops 24/7. The Twelve South Hirise allow entrepreneurs to get work done safely.  
Nomad USB Charging Hub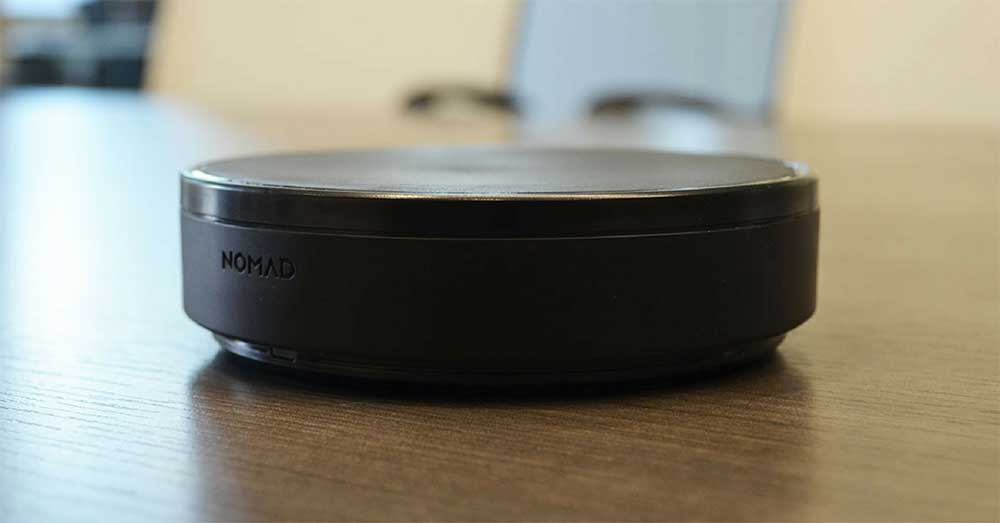 Tech entrepreneurs are on a constant move and are dependant on their phones. These mobile devices guide all communication and business activities so without it, entrepreneurs are inhibited from work. With the Nomad USB charging hub, you and the whole team can charge their devices from up to five different stations. The availability in multiple charging outlets allow users to destress about finding a station to charge their phones. Uniquely, the Nomad USB charging Hub has an ambient light sensor that mutes the LED indicator in the dark. 
Super NES Classic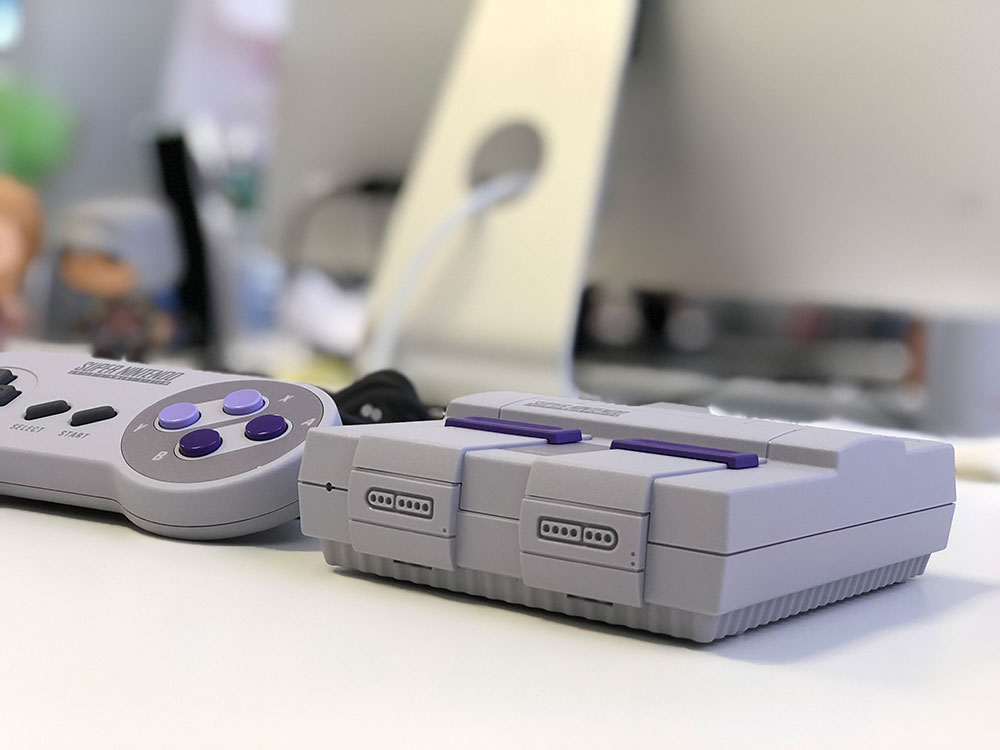 A collision of modern technology with classical components, the Super NES classic is a nostalgic gift to receive. To fully relive your childhood, the gaming system offers the Super Mario RPG, Donkey Kong Country, Street Fighter, and more games from the original Super Nintendo. The product has a SNES Classic Edition Console, two controllers, AC adaptors, and HDMI cables to come along to complete the purchase. There is an additional HDMI cable to grant access to play the games on your television. 
OpenStudio – Business Management All-In-One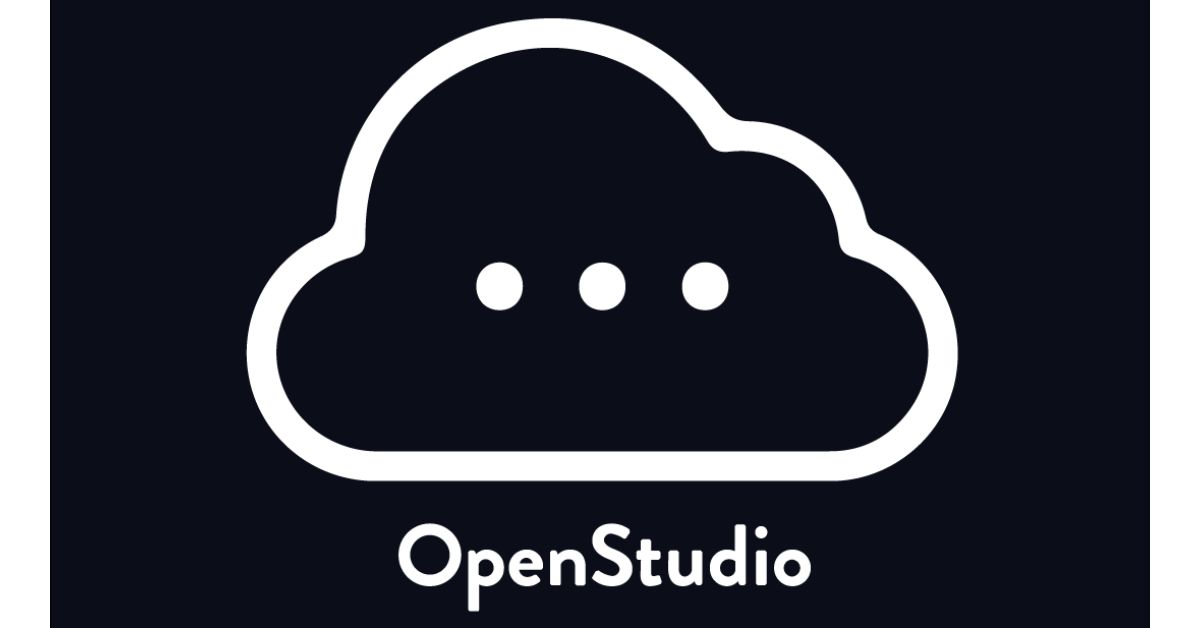 We all need a service that makes business easier, right? Managing your team, your finances, your documents, and your customers can be an arduous juggle. There are a few services out there that help businesses manage all of this. But have you heard of OpenStudio? No? Well, allow us to make a proper introduction. 
OpenStudio helps you centralize all the applications and services you may need in order to run a business.
Some of the top features offered by OpenStudio are necessary in order to run a business but haven't necessarily been rolled into one package. Things like IT Protocol/Document Management create a shared workspace to save your important documents for future consultation.
Or perhaps you may find the Permissions and Authorization Management feature useful. You can decide which permissions and applications every member can access.
OpenStudio offers the following services:
Surveys
Content Management
Task Management
Ticketing
Alerts
Document Management
File Sharing
There are other similar services, but none of them are as neatly packaged and formatted as OpenStudio. Running a business doesn't have to be complicated. All you need should be at your fingertips. A custom environment to manage your team, your finance, your documents, and your customers? Sign us up.
Meet The World With Memrise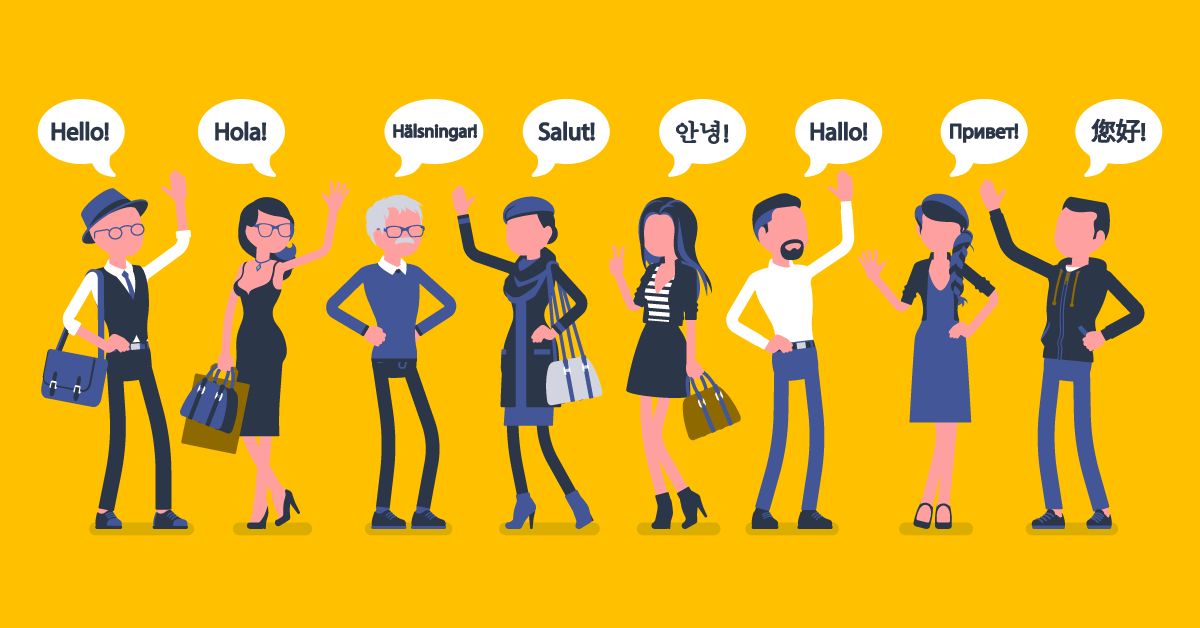 All over the world, around 60-75% of people speak at least one language. People who speak more than one language report improved memory, problem-solving, critical-thinking skills, enhanced concentration, and more. So, if you speak more than one language, you essentially have an improved brain. If you want to join this crowd, Memrise may be the most effective option out there.
"One of the things that had kind of caught my attention was that psychology around how we learn languages."
Ben Whatley, Co-Founder and CPO of Memrise, learned French the way most of us learn a second language. We're given the rules of the language, the grammar, how to speak properly. But there's a flaw in that approach.
"I would go to France and I couldn't speak a word. I wanted to understand why that was.
"That was a light bulb moment."
The way we're taught language is from the left brain perspective as opposed to the right. The left brain involves analytics, reading, and writing. The right brain involves creativity. If you need a metaphor to help you out, the left brain is the uptight, brilliant nerd and the right brain is the hippie-dippie artist.
Whenever you're learning a language, you may often hear that the best way to learn is to immerse yourself in it. If you're learning Spanish, spend a month in Mexico City. If you're learning Japanese, take a trip to Tokyo. And so on. The grammatical approach to learning language has its value, but it's the colloquial experience that truly helps imprint
Whatley and fellow Oxford classmate, Ed Cooke, founded Memrise in 2010. Cooke, a Grand Master of Memory, had combined his skills with Whatley's observations and ideas. They conceived of a new method of language learning. One more in line with immersion than grammar. 
"We've been gradually and daringly evolving the product to bring more and more of the richness of real-world content into the course of our ongoing experience."
"In 2016, we did a tour around Europe on a double-decker bus to collect a video dictionary of all the European languages.
"Tens of thousands of short videos of native speakers [speaking] in context."
While other language learning apps like Duolingo or Babbel have computerized voices, Memrise has actual recorded voices.
"That kind of got baked into our core algorithm – namely naturalistic accents, idioms, phrases as they're spoken in the real world, not sort of in the kind of academic sense, but a kind of multi-dimensional learning." – Cooke
"Most everyone really wants when they're learning a language is they're learning it to connect with other people, to be able to read what other people mean and to be able to express themselves to other people." – Whatley
Speaking Spanish to your teacher versus speaking to a coworker is notably different. Your teacher will have you say "poco" to mean "little" when your coworker will make fun of you for sounding too proper. Memrise would teach you that "poquito" is the casual way to say "little."
Memrise is disrupting the academic dominance of language learning by focusing more on practice than technique. How many native English speakers do you know that speak perfectly grammatical English?
Let's take "you all." In the south, you'll here "ya'll." But in Pittsburgh, you'll hear "yinz." Do you think ESL teachers are noting things like that? Probably not. Memrise, however, does focus on this more casual ways of speaking because they have a stronger understanding of how the human brain functions and how we communicate with one another.
One interesting feature you'll find with Memrise but not any other language learning app are Zoom conversations. These are free rooms where you can hop in and speak, say, Spanish with other people. Instead of traveling to Mexico City to immerse yourself in the Spanish language, you can log into Zoom and speak it with other speakers.
"It's live person to person – it's not a lesson. It is just about trying to use whatever language skills you've got in your in your bag. Just try and get it out there and use it, because that's what happens when you are actually in a country." – Whatley
"The aspiration is to make it as fun as being in the country." – Cooke
It's never too late to learn a language. The pleasure of learning and speaking a new language is immeasurably rewarding. As Memrise says on their site, "learn and language and meet the word."
Archbee Is Here To Centralize Your Company Data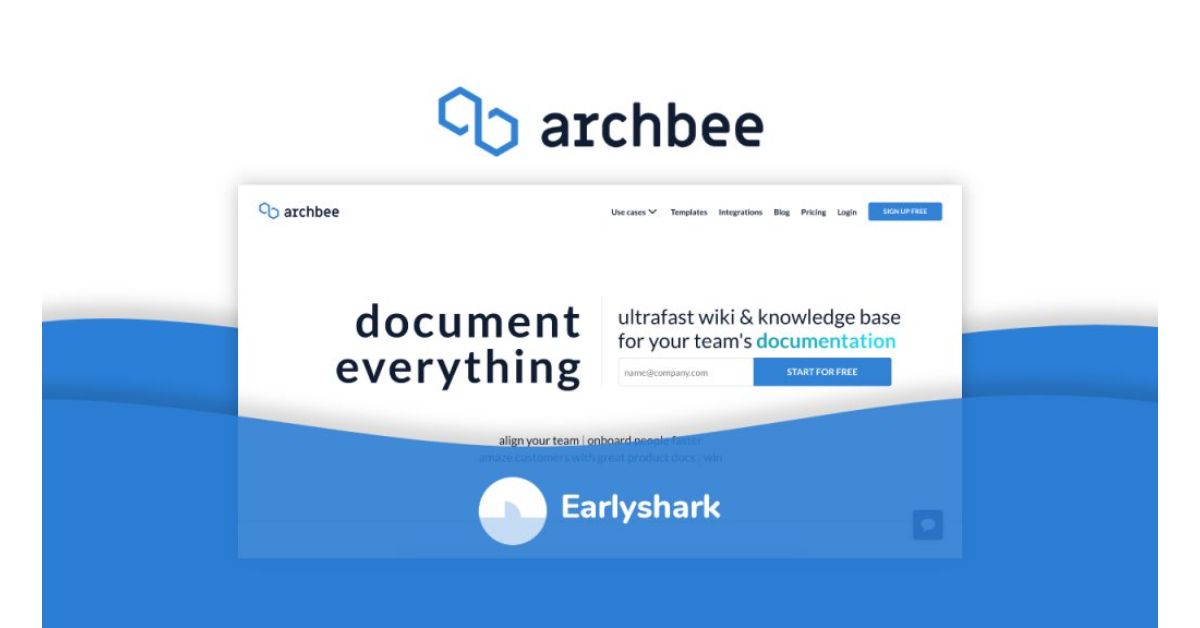 If you could describe Archbee in two words they would be: "documentation specialist."
Founded in 2018 with $1 million in funding. Archbee is a knowledge base platform for technical teams to create, structure, and share documentation internally and to customers. 
The software provides a set of customized tools for software developers. This enables everyone in the business to organize key information and intelligence in a single hub. That's a benefit of colleagues and customers, both present and future. 
Meet Dragos
In an interview with Forbes, founder and CEO of Archbee, Dragos Bulugean stated:
"We are talking about the knowledge that makes your business what it is. Archbee is meant to be the one-stop-shop for the documentation needs of software companies."
"Businesses are in a rush to create products, launch them faster, and be the first to market. An important part of creating a product is its catalog or index – in essence, the 'how to' guide.'"
"It is this often neglected task that Archbee is making it easier to create. It is not just a product manul but a central knowledge base and the true front of knowledge which is making an impact on commercial metrics – helping improve onboarding time for customers, reducing the number of support tickets and, importantly, making the products understood by users."
"We're focused on helping any company that builds software to create collaborative spaces which are accessible to all and easy to use."
This long-awaited platform offers editing, document collaboration, Slack integration, file storage, and other related services. These features, in turn, enable engineers to disseminate real-time information about planning on their construction team.
When you have a software as innovative as Archbee, it frees time up for developers and engineers. That way they're able to spend more time in "deep-work" mode and solve more challenging problems that require full attention. 
In short, with Archbee, you can centralize all of your information in one place.