First Tech Startup to join Camden NJ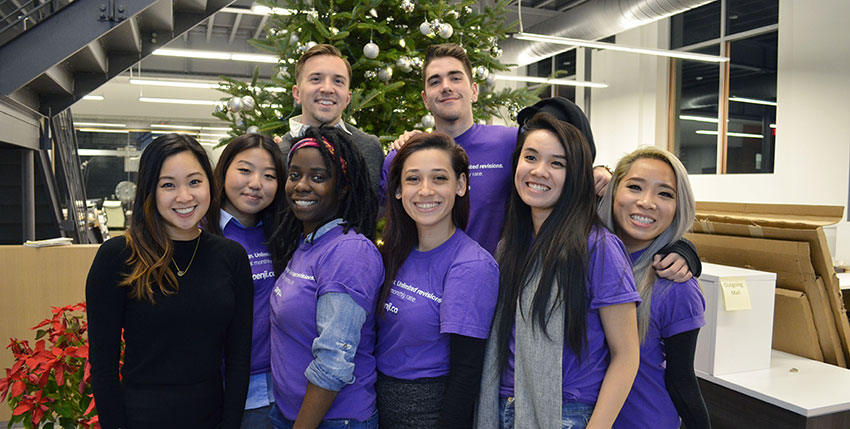 First Tech Startup to join Camden NJ
Penji is a new tech startup who recently launched in Camden NJ. Instead of having costly all-inclusive packages that design agencies typically offer, Penji offers unlimited graphic design, unlimited revisions, at a flat monthly rate. The startup launched on October 21st 2017, a day after Camden Catalyst, a startup pitch competition hosted by Waterfront Ventures to bring startups into the city.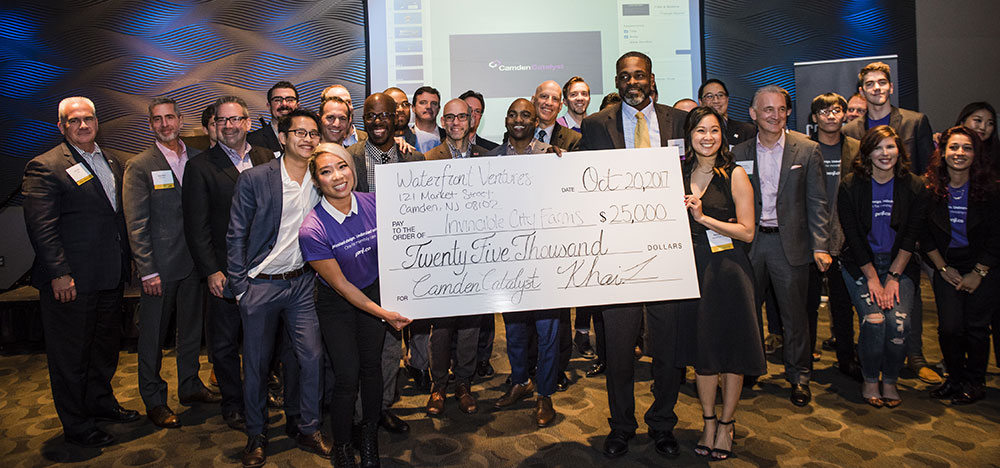 Penji solves a unique problem that startups, small businesses, and agencies tend to have. According to Penji, startups and small business owners spend too much of their time attempting to design their own marketing materials, logos, business cards, etc. And even if they hire a company or a freelancer to help them, it often costs quite a bit more than they originally thought. 
" It's a huge time waster. And that's why we created Penji, to solve that graphic design problem for startups and small businesses." – Johnathan Grzybowski (Cofounder)
Penji's unique mission
Penji also has a unique mission. The startup plans to be one of the first community conscious startups to plant their flag in Camden NJ. For Penji, being a community conscious startup means giving back to their community on a consistent basis and in ways that truly helps their community. The startup plans to offer jobs and opportunities specifically for students and residents in Camden. Their goal is to hire as many talents as they can from the city with the hope of keeping those talents in Camden. Camden is home to major school institutions such as Rutgers, Rowan, Camden County, and Cooper. Despite having these big names investing in the city, few job opportunities currently exist for students graduating from any of these 4 colleges.
"The only way to successfully revitalize Camden sustainably is if our students are willing to stay in the city and invest in the city themselves. And they can only do that if there are good paying jobs available in Camden. Currently there aren't many available, and we plan to change that."- Khai Tran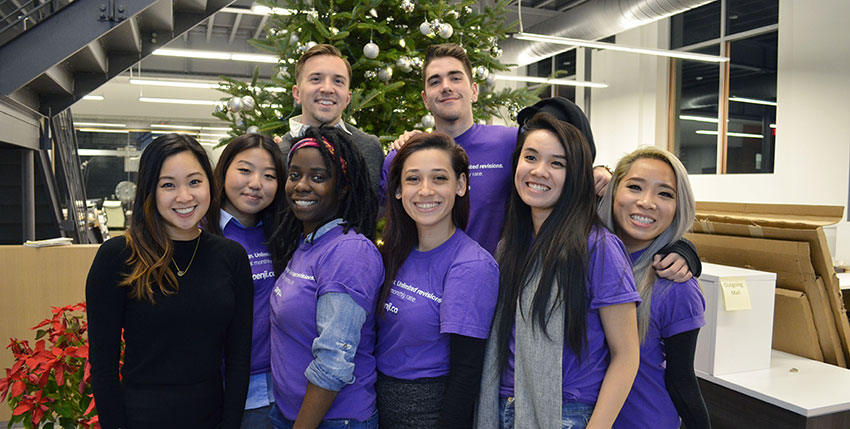 The startup already hired 4 students from Camden and have plans to hire more as they grow in Camden. Things are definitely looking up for Camden NJ as the interests for startups are growing from surrounding cities. The Camden city has been struggling with bringing in new businesses for the past few decades and many efforts have been put forth to revitalize the city. Things may be different this time around if enough startup companies join Penji in Camden and invest in the city.
Melissa Le (office manager of Waterfront Lab, Camden's very own co-working space) is optimistic that Camden will be revitalized this time around.
"We're feeling good about Camden's revitalization and we know it will be successful if enough key industries get involved. Having major companies such as American Water, Holtec, and Subaru is a great start, however we need more interests from startups and small businesses to make Camden's growth sustainable."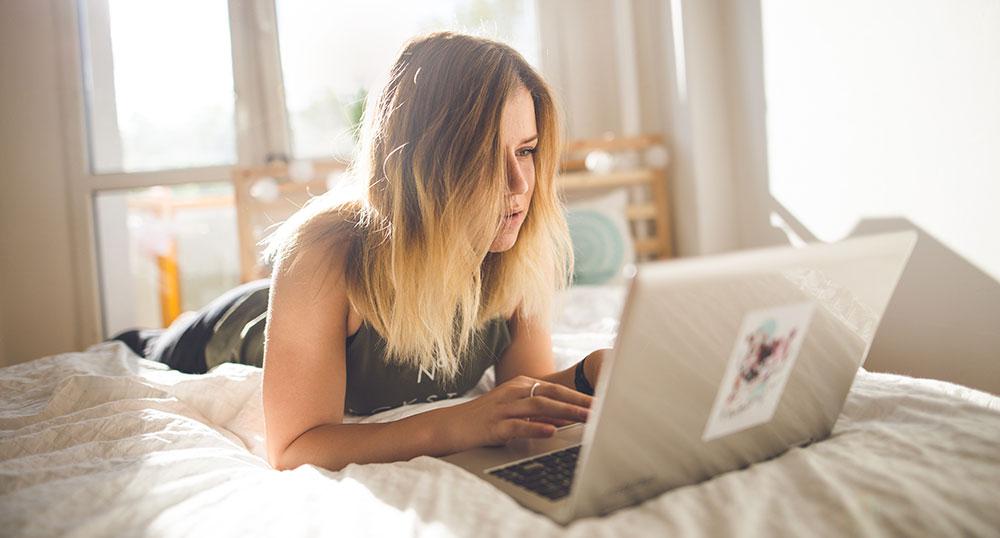 Here are some low cost business ideas to feed the entrepreneur inside you. Contrary to popular belief, you don't need thousands of dollars to start your own business. If you want to make it as an entrepreneur, what you really need is determination and patience in order to survive the business world. If you're looking for low cost business ideas, you've come to the right place because we have some brilliant ideas you can cash in on.
1. Ride Sharing Service
Thanks to platforms like Uber, ridesharing services are becoming popular worldwide. If you already have a car, you can start this business without shelling out a dime. If all goes well you can turn your ride sharing service into a chauffeur service, or hire other subcontractors to launch your own brand.
Why Millennials Are Leaving Big Cities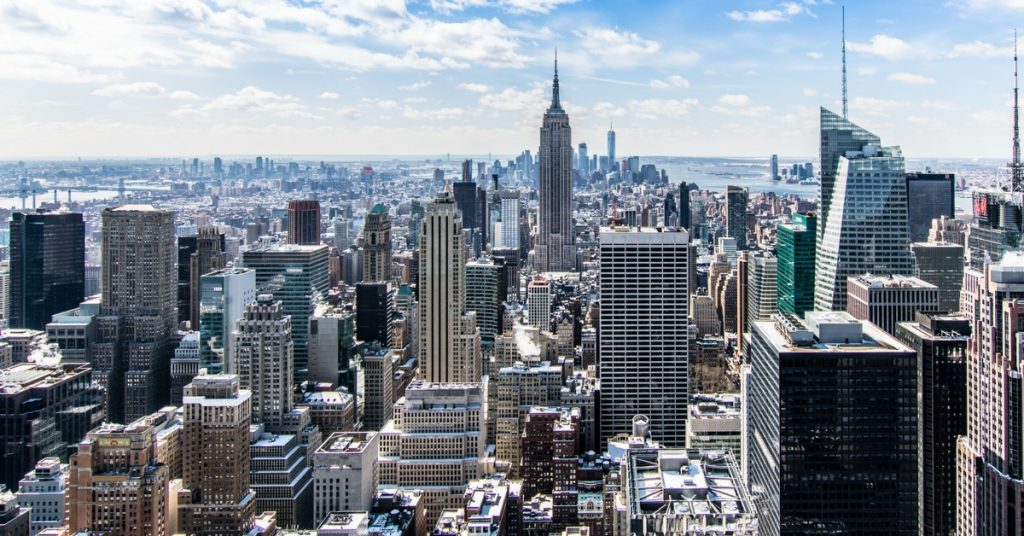 Don't confuse the millennial presence in cities with a desire to be in a city. The population of millennials in large cities may be dense, but since 2010, there has been growth in suburban and smaller urban areas. Not only that, but millennials are moving out of big cities like New York in droves and moving into neighboring areas. Up and coming cities like Camden is showing promise as an alternative to their neighboring city, Philadelphia. With more options and prices for housing dropping, leaving a city may not seem like a bad possibly. The reasons for millennials leaving a city may not be too surprising.
Struggle for financial stability
It's not surprising to find that the millennial generation is struggling financially. With the recession and lack of jobs, the expense of living in a city just doesn't seem worth it. Though unemployment has lowered, wages are still stagnant. At first glance, it may seem as if millennials prefer public transportation, but it may also translate to the difficulty of affording cars. Millennials are marrying later or not at all because of the lack of financial stability.
Living in a city was temporary
A large city meant job opportunities in the eyes of a millennial. However, it is expensive and chaotic. The allure of bars and skyscrapers have less of an appeal in the long run. Meanwhile, smaller cities with a growing economic sector like Camden seem more attractive, especially for job opportunities. Many new startups try to keep their offices in a more affordable area, which many times is not within a large city.
Lower priced housing
Not so long ago, purchasing a house seemed almost impossible because of the inflated prices. Though millennials are known for renting rather than purchasing, the housing market is slowly improving, and houses seem more attainable. Moving into the suburbs or a smaller metro area is better financially in many cases.
Preferences change
Today's 30 – 44 year olds are moving out of cities and into the suburbs or faux urban suburbs. Contrary to what was once believed, millennials still have that dream of living the American dream of having a big single house with the fence and lawn. Now that the older millennials are more established in their career, they don't feel a need to stay within the confines of a big city. Though the move out of a city and into the suburbs may seem slow compared to other generations, it seems that people are just planning to migrate at a later time.
Why The Second Amazon Headquarters Should Choose Raleigh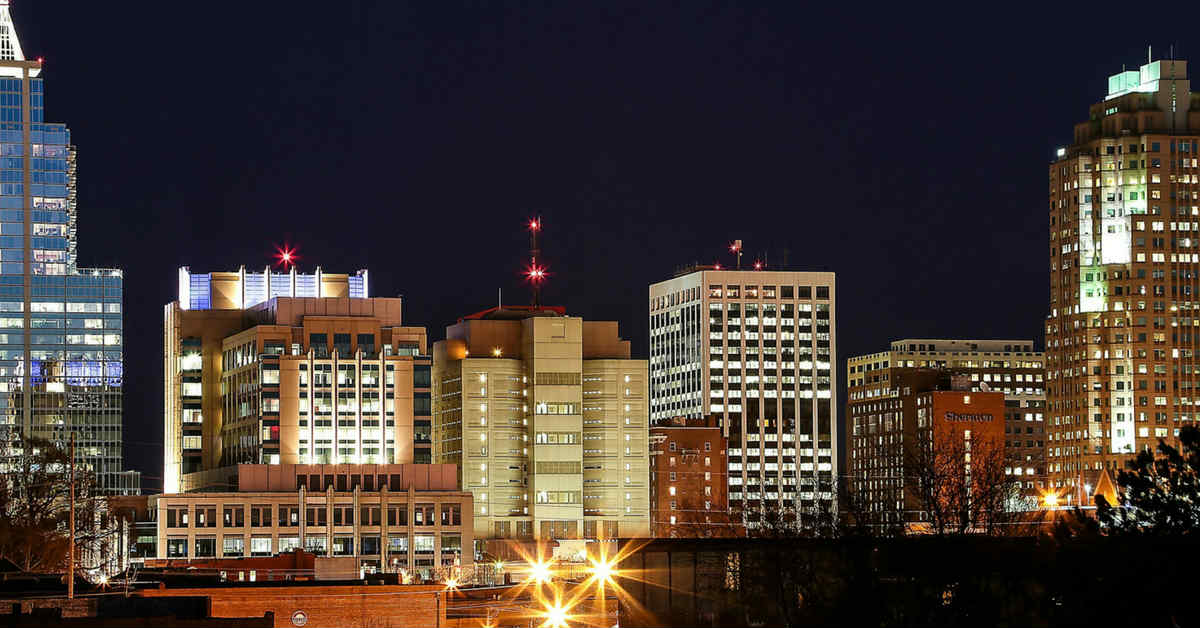 Raleigh, North Carolina has been in the spotlight ever since they were listed on the top 20 short-list for the second Amazon headquarters. North Carolina's capital city is currently competing against 19 other cities for HQ2. Although this was an unexpected city to reach the list, Raleigh is one of the few that makes sense. Raleigh is also definitely the city that Amazon should choose.
The bid for the second Amazon headquarters from Raleigh, North Carolina have been kept private currently, while other cities have publicly announced the billion dollar tax break to Amazon if they were picked. Raleigh is the only city that does not need to buy their way to Amazon's heart like Newark's $7 billion financial incentives. 
Raleigh is often scored first for best quality of life due to the thriving tech community. The monthly median house price is $1,051 with an average commute time of 26 minutes. This offer is not detected anywhere in New York, New York. Additionally, the weather of North Carolina is the ideal condition for transportation and living. Traffic is often not heavy, as compared to other cities on the top 20 shortlist. The area is simply a comfortable region to expand and conduct business nationally.
The city already accommodates tech companies like Citrix and Red Hat. The region is not new to working with tech, even to one as massive as Amazon. Possible sites include the Wake, Durham, and Chatham counties for the second Amazon headquarters if they are chosen.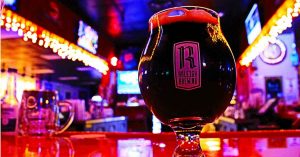 Amazon's arrival will grow the job market and expand the city's economy through technology advancement. Even if Amazon does not pick Raleigh, the city is rapidly expanding already. "Raleigh is a thriving community that would be attractive for any business, large or small," Mayor Nancy McFarlane said. "We are proud of the investments and partnerships we've made that enhance our many attributes, such as our world-class university system, well-trained workforce, diverse economy, strong infrastructure and emerging entrepreneurial spirit."
The absolute advantage that Amazon has is the potential tax reimbursement for up to 100% of the new jobs created for the next 25 years. The second Amazon headquarters would be given about $50 million for infrastructure in rail access, water, and more. Additionally, the tech company could be qualified for another program called the One North Carolina Fund for $5,000 per year in the next 5 years.
Small businesses and agencies within Raleigh are able share their professional insight to Amazon now as well. Many advocate for Amazon to choose Raleigh and they even share what the community has to offer. 
"The thought of Amazon potentially bringing 50,000 new jobs to The Triangle excites me. The Triangle is always on the US best places to live list. It has a wealth of restaurants, great schools including three colleges, and great accessibility from all of the US. I think the installation of this type of business would have an even greater effect across the community as other companies would then also be attracted by the area". -Neil Boyd of Neil Boyd Photography INC.  This is why Amazon HQ2 Should Choose Raleigh.
If you are an agency from Raleigh, and wish to contribute, please fill out this form here: https://ownersmag.com/need-talk-marketing-pr-agencies-amazon/
*Sponsored by Penji*