Sephora SEA Digital Teams With Adyen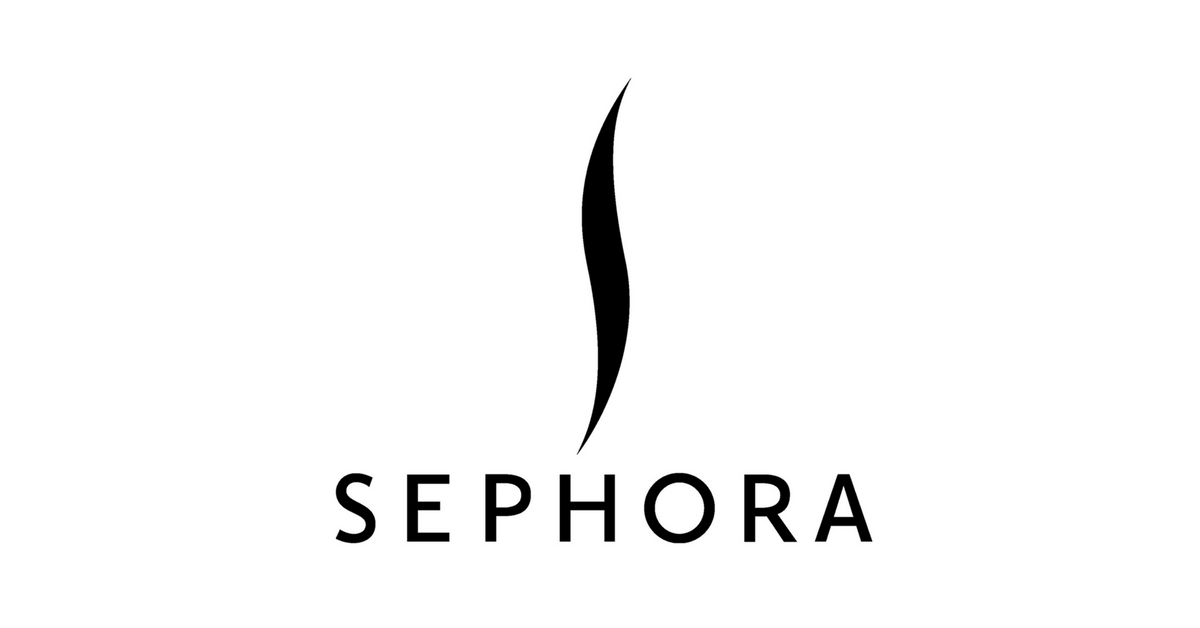 Recently announced, the Dutch leading payments technology company for international work, Adyen, is reaching to work with Sephora SEA Digital's customers in Hong Kong. The beauty retail company's online store in Hong Kong has reported to be the first ever users of UnionPay SecurePlus globally. For a more stabilized payment flow, SecurePlus accepts credit, as well as debit payments to appear within the merchant site. Due to various business advantages, UnionPay is enabled to issue 6.5 billion cards worldwide. "As validation of Adyen's local know-how and our close working relationship, we are thrilled to be the first retailer to offer UnionPay SecurePlus on our Ecommerce site in Hong Kong." said Alexis Horowitz-Burdick, Managing Director of Sephora SEA Digital. Sephora is excited to provide the solution for cross-border transactions, with the help of Adyen. "We look forward to continue delivering a seamless shopping experience for our customers in the city," said Alexis Horowitz-Burdick, Managing Director of Sephora SEA Digital.
Technology has revolutionized its impact on today's events, in their most momentous work with online payments. In simplifying the process to reach worldwide consumers, Adyen makes the paying process easier on every channel, for target audiences from all around. The company is already working behind 8 of the 10 largest U.S. companies in the world, that includes the famously known Facebook, Uber, and Netflix. In recruiting Sephora next onto the list, it's an addition to one of the 4,500 businesses that Adyen serves. Sephora however, is the first of its kind to be users of UnionPay SecurePlus.
Currently, Sephora's online stores across Asia Pacific are issued to accept UnionPay debit and credit card payments. Although credit cards will remain the top choice for shoppers, UnionPay is one of the world's largest and preferred card networks for global payment. UnionPay is growing in popularity, since no local entity is required for international transactions. This also goes for a grant to accepting payments in the domestic currency, with an easy promise for a settlement in the same money, with zero influence on currency conversion. In relation, SecurePlus will also permit access to recurring payments for both credit cards and debit cards. It has been recorded, UnionPay is widely used by Chinese shoppers internationally. Due to benefits that show the authenticity of your shoppers, to its exception into more than 125 markets, Sephora is more than glad to be getting in on this collaboration. "We are excited to work together with Adyen to offer our new solution, UnionPay SecurePlus to www.sephora.hk's customers," said Shuan Ghaidan, Director of Products, UnionPay International.  
China is the big on Ecommerce opportunity globally, in terms of consumers and transaction value. President of the Asia-Pacific region at Adyen, Warren Hayashi, explained that SecurePlus is the key to innovate shopping experience. "Brands like Sephora SEA put the customer at the center of the online experience and work hard to ensure a frictionless e-commerce experience, Hayashi said. "Trusted, seamless payment options via any device is key to delivering a great customer experience." UnionPay is the answer to reaching the critical mass of Chinese customers.
How To Journal As An Entrepreneur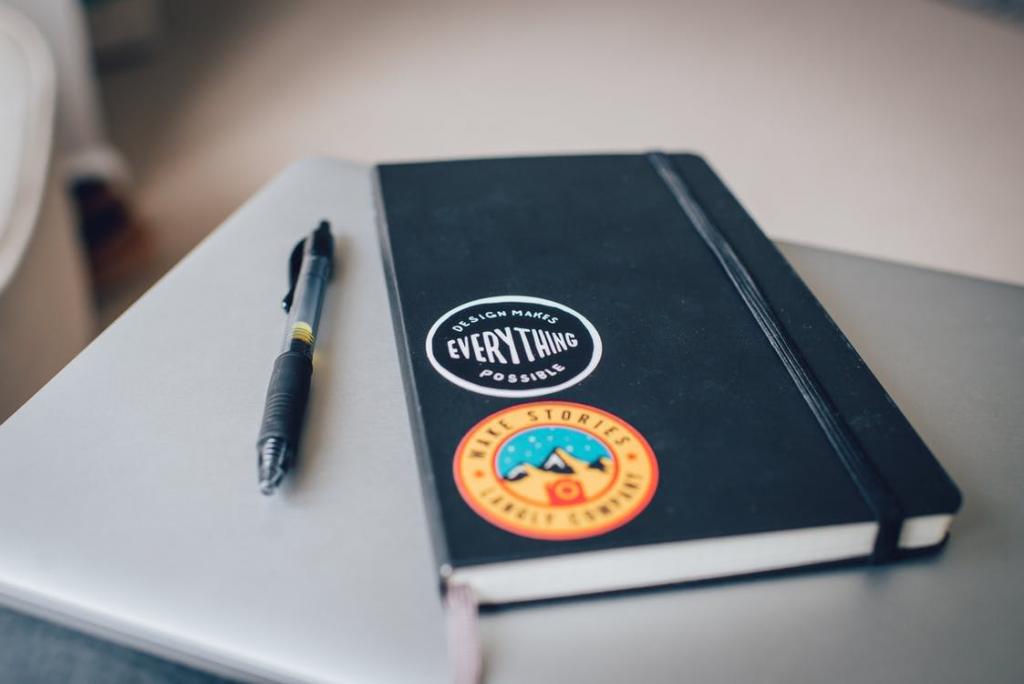 I've been journaling around 3-4x a week for the past year or so now. Basically, I focus on asking myself 3 questions every morning.
The first question I write down is: What good will I do for the world today? ( I learned that Ben Franklin used to write this question down every morning, so I took a page out of his book). The purpose of this question is to set the priority for the day. For me, it helps me understand that focusing on how you help others is what matters the most. Typically, my answers include:
–         Be kind
–         Make others smile around you
–         Be empathetic- look beyond people's actions
–         Help someone!
The second question I ask myself is- what three things am I grateful for today? Usually the answers include my health, care for the people around me, and of course, hearing the birds! (favorite part of my day!) Again, the theme here is perspective- focusing on the basic essentials puts you in the right state of mind to start your day. Being grateful is not innate in everyone, and it takes practice and focus to make this type of thinking instinctive.
The last section I title is called Reflections. This section is a little more open ended. Typically, the topics include:
1.      Lessons I've learned from the day before. Usually this involves feedback I got in a conversation, an area where I think I made a mistake, or just an interesting observation that sticks with me.
2.      Giving advice to myself- I try to take a step back, and imagine if I was an observer giving me advice, what I would I tell him? Key phrases usually include "Stay hungry, stay humble", "Act in a way that you'll be proud of in five years", and of course "Have fun!". I also remind myself to try to be as strategic as possible, and to make sure that each action I take is bringing about the greatest return. I've found this also helps because by giving yourself advice in the morning, you no longer have any desire to give other people advice, unless you are asked.  I've found that giving people unsolicited advice is something people do not appreciate or like.
3.      Write down any stresses, or worries- then write down motivational lines, or actionable steps to get through it.
That's it folks- takes about 10-15min, but I've noticed it builds my subconscious mind to instinctively be nicer, more positive, and more self-aware. For my company, it's led to dealing with conflict in a more constructive way, accepting and pivoting faster on things I cannot change, and being a more empathetic leader. I highly recommended business professionals add this to their daily habits!
How You Know A Co-Working Space Is For You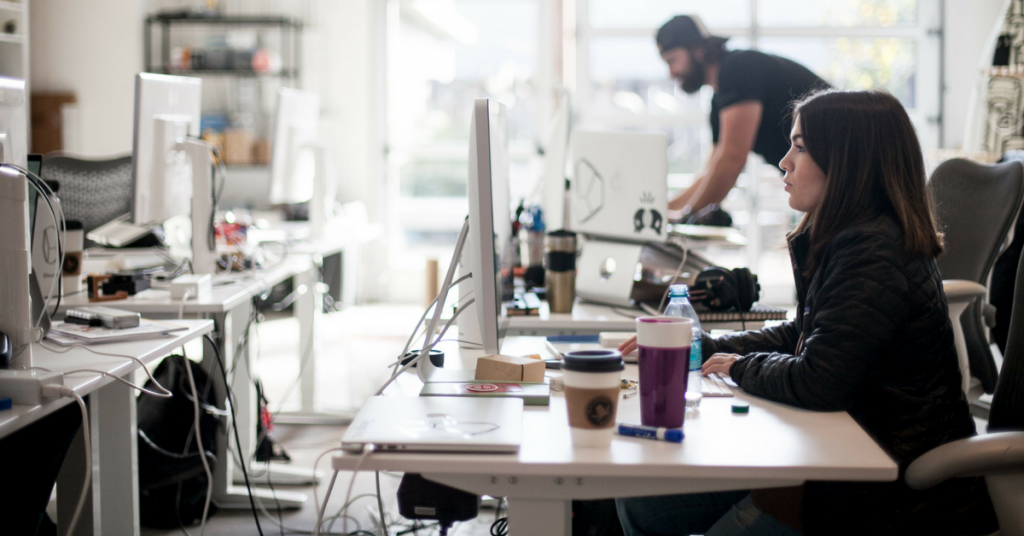 Working at home is one of the best reasons to become a freelancer. However, there are people who work better when they need to get up and get dressed or when they are surrounded by co-workers. A group of people doing different jobs but working together in the same space is called co-working. Here are some ways to determine whether it's time to look for a co-working space.  
You're Not Getting Work Done
Working from home is great but only if you get work done. This is perhaps the obvious sign that you need to find a co-working space. If you're snacking every 15 minutes or you spend lots of time on social media instead of getting work done, you seriously need to consider a co-working space.
You Want Human Interaction
Humans are naturally social beings. Even if you hate some of your old co-workers, there is something about being about other people that can help you work hard throughout the day. You might not like some of your co-workers but sometimes it's nice to have somebody to complain to or chat with every day. If you find that you're missing water cooler chats or if chat messaging is not enough, perhaps it's time to look for a co-working space.
Your House Is Distracting
Your house has a bed, a TV, a fridge full of food and maybe your kids. All of these can be distracting especially if your kids need attention or if there's noisy construction nearby or when a telemarketer calls. Distractions also keep you from focusing on work and getting it done in a timely manner.
You Need To Meet Clients
Yes you house is cozy and warm, but is it really an ideal place to meet clients? What if your home is a studio apartment? Is there enough space for all of them to discuss matters comfortably? Co-working spaces have common areas like conference room where meetings can take place in a more professional atmosphere.
You Need Space
There are just some types of work where you need a big space. You might need lots of light, big windows or a big table or space for bulky equipment. Not all co-working spaces are big, but there might be something that can accommodate your need for bigger space.
You Need To Get Out Of Your PJs
If you haven't changed out of your pajamas for a couple of days, perhaps you need to look for a co-working space. Changing into something more professional could help you focus and become more productive.
You Need A Central Location
Your house could be out in the suburbs or somewhere not accessible to public transportation which can create logistics problem not only if you're meeting clients in their offices but for supplies deliveries too. A central location – which some co-working places have – is not only convenient to clients but for other matters too.
You Need To Grow Your Business
A home business is fine if you only have 1 or 2 employees. But what happens when you need to scale up and need more space? A co-working space can give you the flexibility to scale up or down depending on your needs. Depending on the co-working space, it can be for a small 1-man team or a 10-person team with access to a conference room.
Networking
When you're in a co-working space, you are surrounded with other goal-oriented people. This is a good opportunity to network with them, learn their business or share thoughts. Having access to people in different industries can open new doors of opportunities.
You Need Work-Life Balance
Work-life balance is important but it can be hard to achieve for some people when you work from home. Chores, children and distractions make it hard to focus on work so it creates an imbalance by making it hard for you to work. When you're in a co-working space, you can forget about your house for a while to focus work. However, you still have the freedom to attend to your child's PTA, go to the gym or pick up your dry cleaning.
Things Successful Entrepreneurs Never Say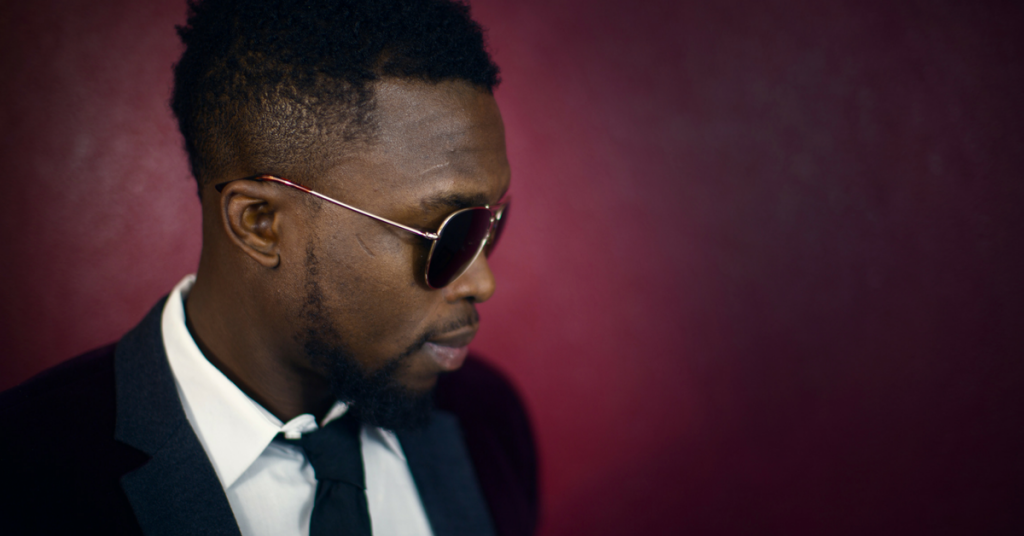 Mindset is what separates successful entrepreneurs from the rest of the pack. While many people complain and let their negative thoughts get to them, successful entrepreneurs are steadfast in their thoughts and words. If you're constantly thinking negative thoughts and saying negative things, it's time to stop because you will never hear successful entrepreneurs say the following:
Because I Said So
Everybody knows you're the boss but saying "Because I said so." shows unnecessary bossiness. Not only is it unnecessary, it is also rude to speak to an employee this way. This statement can humiliate and disrespect an employee because they feel that their ideas are worthless or is not valued. Good leaders know that employees are not puppets with strings to pull. Good leaders know how to give input in a more pleasing way.
I'm Not Good Enough
Everybody experiences self-doubt every once in a while. However, successful entrepreneurs know when to detach themselves from this feeling. Dwelling on this kind of feeling can have a negative effect on your self-esteem and you're going to need to stay positive especially when you're running a business.
I'll Try
I'll try has a very negative connotation. For recipients of this reply, it sounds like a dismissal or an admission of defeat. Successful entrepreneurs on the other hand get things done.
I don't have time
Successful entrepreneurs know how to manage time especially if it is about business. They make time for things because they know that it is important to the success of their business.
X Does This Better Than You
If you want to demotivate your employee say these words. However, if you want to keep them motivated and productive, do not compare them to other employees. If you want to give feedback, give it in a constructive manner so that employees gain insight and perspective without losing self-respect.
I Don't Care
This is another demotivating phrase that can ruin your working relationship with your team. This phrase also breeds mistrust and disbelief. A great leader always, cares, always has ideas and opinions. Successful entrepreneurs praise their employees and know how to give constructive criticism.
We Don't Need New Ideas
You will never hear successful entrepreneurs say this because they know that companies constantly need new ideas to stay competitive. They know that new ideas can help expand their business, retain their competitive edge or venture into a totally new market.
Don't Show Up With Bad News
This phrase is demotivating to employees because it leads them to hide issues from their employees which in turn could be dangerous for the company. Good leaders know that receiving bad news from employees is normal because there is no such thing as a perfect business. Instead of this phrase, say "I want to hear good news today".
That's Not Fair
Business has nothing to do with fairness. Business is about being prepared and knowing to anticipate developments and keeping up with the competition.
It's Too Hard
Nobody said going to business is easy. Successful entrepreneurs know it's hard. However, they don't see it that way because they see the hardships as a challenge.
I Did It On My Own
Successful entrepreneurs know that they need the support of their employees to become successful. They also know that they are only as good as their employees.
I Don't Have Time For A Break
Successful entrepreneurs know when it's time to take a break. They know timeouts are important in order to stay productive. They also know that their employees need periodic breaks and encourage them to do so.
It's Impossible
Saying something is impossible is like saying that they don't trust their employees. This phrase is another demotivator because trusting employees helps boost their self-confidence and can help motivate them to try harder.
It's Too Early/Late
It's never too early or too late to attend a business meeting or networking opportunity. True entrepreneurs never fail to seize an opportunity especially if it is related to the business.
I Never Read Books
According to Tom Corley of Rich Habits, rich people read more books than other people. What's more, rich people rich people tell their kids to read 2 or more non-fiction books per month compared to the rest. 63% of rich people also listen to audio books on the way to work compared to 5% of the rest.