Weekly Productivity Hacks To Get You Going At Work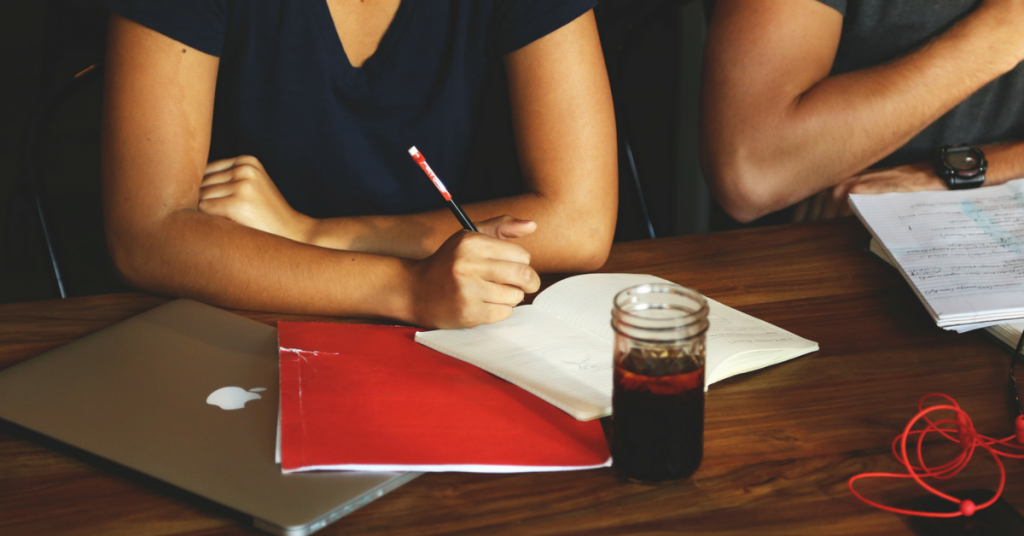 At some point of the day while sitting at office, a feeling of losing all focus and not being productive at work can creep up on us. We pick up our phone, surf through some messages, reply to some, and see an extensive list of things to do. But, it seems that the focus just isn't there. The inability to consistently produce results takes a toll on our daily lives. Most of us have spurts of productivity, then stops. This is what holds us back.If you want to succeed and grow, it is imperative that you must be productive most of the time. We cannot have one or two productive days in a week and remain low for the rest. We need to understand the reason to why we are unproductive. Whether it is because of poor time management or our inability to focus, low output never helps.  To overcome this problem, there are certain productivity hacks or workaround methods to increase productivity.Listed below are some weekly productivity hacks.
Set daily goals
Plan your day well and set up goals for that day. This will help you in alleviating the stress and anxiety of having to juggle multiple tasks on a single day.
Exercise in the morning
All working professionals and entrepreneurs spend long working hours in front of computers and laptops. It is essential to exercise a bit in the morning to keep the mind and body fresh and active for the rest of the day.
Time management
This is the most important hack. Prioritize your tasks in order of priority, and set a time limit to finish them so that you don't feel overburdened at the end of the day.
Avoid Micromanagement
Empower your employees and make them feel that they are all an equal part of the team and responsible for the tasks assigned to them.
Make a note
It is always better to make a note of things to remember as soon as they pop up in your mind so that you can manage them when you have time. You can use a notebook or a digital to-do list for this.
Know yourself
It is important to know the time when you are at your peak productivity level during the day and schedule the most important task during that time.
Ignore the Internet
This may sound tough, but it is achievable. Choose a particular time of the day when you can completely cut-off from the Internet. Checking messages, social media notifications, or the news are distractions and an overload of information. You will get more time to work productively if you avoid these distractions for some time.
Knock-out simple tasks as soon as you can
Complete an easily doable task or reply to an email then and there rather than keeping it pending. This will reduce your to-do list quickly.
Take short breaks
A short break to rewind and recharge actually alleviates the mind and helps in bringing back the focus.Lastly, keep one day in a week for tasks which you have been longing to do.These simple changes can make a big difference in how effectively you work each day.
The Happiest Places In The World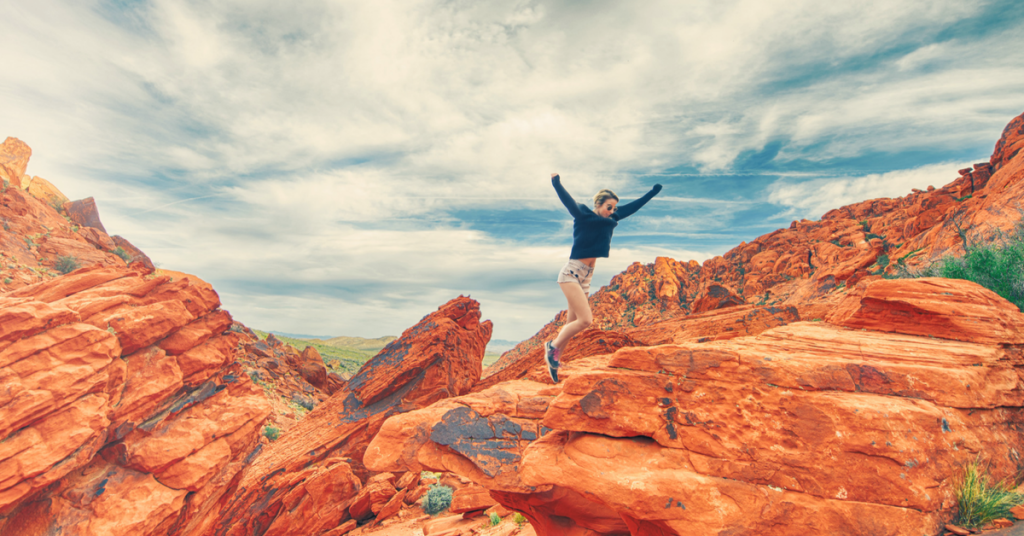 Human beings are in a constant pursuit of happiness. Happiness is a state of mind and varies from one person to another. Personal happiness depends upon many factors like general health, career growth, freedom of expression, and so on. Communal happiness is an index which is measured to judge the overall development of a place or a nation. The general well-being of the citizens and environmental balance maintain the overall happiness of a place.

The phrase Gross National Happiness (GNH) was coined in 1972 by Bhutanese King Jigme SingyeWangchuk. It is an index to measure the collective happiness of a nation. This concept has been accepted by many nations and the UN General Assembly had accepted it as its global development agenda in 2011.  The four main points of GNH are sustainable development, preservation and promotion of cultural values, conservation of the natural environment and establishment of good governance.There are many factors that make a country or a place happy. The GDP per capita, life expectancy of the people, the freedom to make personal choices, overall kindness, and social support contribute to the general happiness of the people.
Denmark
This tiny Scandinavian country is the happiest country in the world. The average life satisfaction level here is 7.69 out of 10. Gender equality is one of the key factors of this communal happiness. The government supports the families and children, and mothers get free health care. They have very high levels of social fairness. The capital Copenhagen is one of the most preferred food destinations in the world. The city offers an excellent quality of life for all.
Switzerland
Switzerland is one of the happiest countries in the world. The citizens have very low levels of stress and are satisfied with their lives. Swiss government offers the best healthcare for its citizens. The country is financially strong and has one of the highest per capita income levels in the world. This European nation encourages innovation and gives enough opportunities for people and businesses to grow.
Canada
Canada is one of the most prosperous nations in North America. The people are generally peace loving and tolerant. Canadians have a good life expectancy and freedom of choice and expression. They believe in strong bonding with family, friends, and co-workers.
Costa Rica
Costa Rica is rich in nature and the citizens are generally happy. The country is lush green and the people like to conserve the healthy environment. They have no army and the government money is spent on education and healthcare. They have a high life-expectancy of 78.5 years on average. Costa Ricans preserve their wildlife and greenery and tree plantation programs are quite common there.
Bhutan
Bhutan is the only Buddhist kingdom in the world and is the happiest nation in Asia. This tiny country surrounded by the Himalayas is incredibly green. 50% of the total area of the country is preserved for wildlife. The King helps maintain the perfect balance between globalization and age-old traditions of the country. They do not encourage development at the cost of damage to the environment.

Money is not the only deciding factor in measuring happiness. The generosity and well-being of the people matter the most. Good weather and natural environment, perfect work-life balance, affordable healthcare enable the people to live a rewarding life which in turn increases the GNH of a nation.
Ways To Deliver And Receive Negative Feedback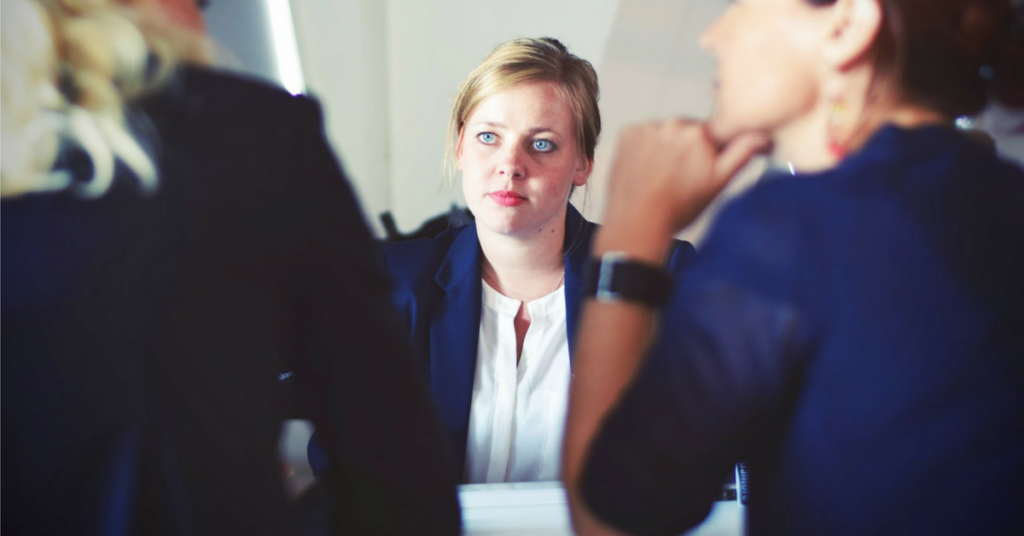 Positive feedback is easy to give and receive. The problem arises when it is time for negative feedback. When people hear bad things about them, it is normal for the person to be defensive, angry, or insecure. Negative feedback is to be expected, because nobody is perfect and there are times when behavior needs to be corrected. No matter what the situation is, negative feedback should be given in a constructive manner. Here are some tips to consider if you have to give negative feedback and what to do if you are on the receiving end.
Delivery Is Key
Most managers take the sandwich approach to delivering negative feedback. They usually start off with the positive and then segue to the negative and bookend the whole thing with more positive feedback. The problem with this approach is that it is confusing. By bookending praises in the end, the employee might not know what the point of the conversation is, leading to confusion.To avoid this, the delivery of the negative feedback should be direct. Managers can start with something positive such as the value of the employee to the company. The next phase should lead towards the negative feedback. For example, "We noticed a decline in your production. We are wondering what the problem is and how we can support you." After this, the conversation can turn towards support and coaching. Tell him how this behavior affects the organization and ask how you can help to avoid this in the future. It is also important to ask them the cause of the behavior so that everybody is aware and can take steps to avoid or correct it.For employees on the receiving end, feeling defensive or hurt is normal. However, being a team player is also important especially if you want to stay employed. The best way to handle negative feedback is to focus on constructive criticism. Remember that it is not personal and is about your work and how your behavior is affecting the team or company. It is best to focus on how you can change or correct the behavior and to work with managers to find solutions.
Ask For Time
Managers and employees both need time after negative feedback. Managers usually deliver negative feedback because the situation is fixable. Everything takes time to get fixed. Managers and employees cannot expect change overnight. In fact, this can be an ongoing process. As a project goes on for example, manages can have certain expectations from team members that can change over time. Employees are expected to adapt to these changes, so it is normal to expect frequent adjustments.Some employees might need time to test the validity of the feedback. Time outs like these can diffuse potentially heated exchanges. Both employee and manager should be respectful when time is needed. Employees can say "Thank you for your feedback. I will give it some thought and will get back to you." When managers feel that enough time has gone by, they can request a follow-up to demonstrate that enough time has been given. Respect should go both ways to preserve relationships in the business.

Listening to negative feedback can be hard and so is giving it. However, negative feedback is needed so that behavior is corrected and events can go their proper course. Without negative feedback, there is no improvement and most of all, there is no way to move forward.
Networking Tips That Will Get You Noticed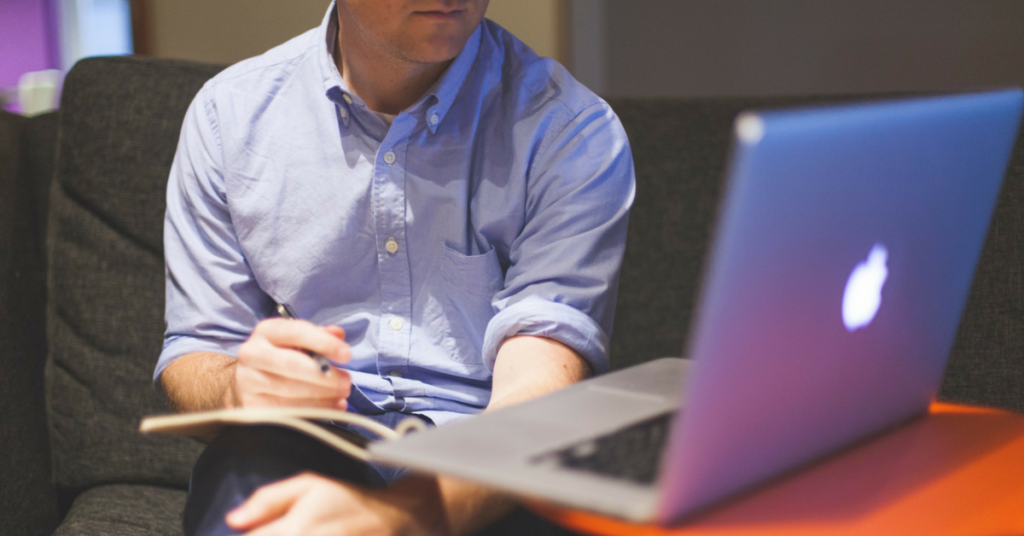 Want to be successful at networking? Here are some tips to make you an effective marketer:
Be Genuine
People can tell when you're being insincere or fake. If you want people to respond positively, be genuine and authentic so that you can build trust and confidence.
Clean Your Online Image
You might have less than respectful images on social media. As we all know, sites like Facebook, Twitter, or LinkedIn are just some of the first places people check when they meet somebody new. Conduct a simple search so that you will know what's out there. If people see it, they might think it's part of your brand.
Build Offline Relationships
Your offline life is just as important as the online one. Seek accreditation with professional organizations. You can also volunteer in your community to expand your network.
Make A Killer LinkedIn Profile
If you want professional relationships and network, LinkedIn is the website to do it. Complete your profile and connect with experts and leaders in your industry. Because it is a social network, it is a good way to meet people and connect with them in a "short cut" kind of way. Find a community that is relevant to your brand and network extensively to get noticed.
Set Networking Goals
In order to know if you're succeeding at something, it has to be measured. To find out whether you are making progress networking, set realistic goals and conquer them. This is the only way to know if you're succeeding in your goal. If your goal is to reach 5 experts in your field within 1 year, then you should set a plan on how to do it. Targeting your goals will give you motivation to go on and give you perspective and reflection on how to reach it.
Share Your Passion
When you meet somebody new, sharing your passion is a good way to break the ice especially if you work within the same field. This is a good way not only to get your message across, but also to gain their insights.
Gratitude
In the course of networking, there will be people who will reach out to you in an effort to share or get to know you better. When this happens, do not forget to show your gratitude. You can say thank you verbally, by email, or by offering to pay for coffee. This way they will remember you in the future.
Follow Up
Maintain your relationships by saying hi or getting together every once in awhile. You can share new innovations, catch up, or just share experiences.
Give Back
Don't forget to give back to your network. They might need you to mentor somebody or to speak about a certain topic. Always remember to pay it forward.
Become A Resource for Others
If you are known to be an expert in the field or when people turn to you for ideas or suggestions, you become a strong resource. This will keep you visible in your network.