Get People To Say Yes To What You Want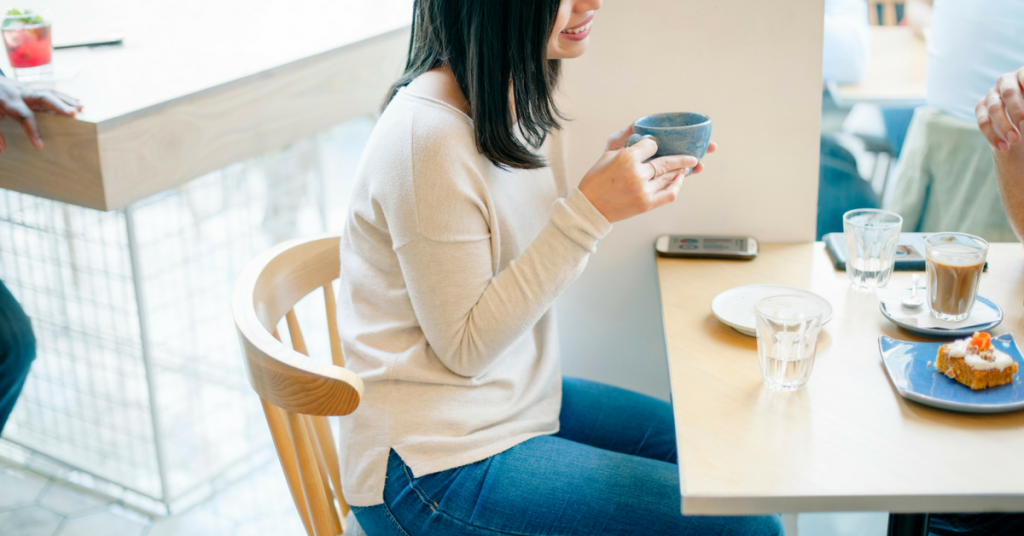 How do you get people to say yes?  You may expect people to say 'yes' to all your sales messages, but the reality is very different. It is not easy to convince people and get a positive result. The ability to persuade can get you great results. Convincing people to follow your leadership, getting a raise or promotion, and many other success measures are directly linked to your ability to comply. Here are some tips to enhance your persuading skills.
One reason tactic
People love explanations. When you make a request, always try to support it with a proper reasoning. People will surrender to your wants when you add a little justification. "Can I take a day off? I need to take my mom to the doctor." This is just a small example to show how to add a small reasoning behind your action.
Begin with a small request
It is an approach based on trust and consistency. Researchers found that it is an effective way to get people to say yes for the second time if they have already agreed with your first one. People who want a raise in their salary can ask for a small benefit in the beginning. When the management agrees to it, they can advance their big one next. Often sales people request a set of prospective customers for a free trial of their product. Once the buyers agree, they find it easy to sell the product to them.
Use the right words
Researchers have found that the language matters a lot when you make a request. If you are too direct with your question, you often hear 'I'm not interested,' but if you follow-up by asking in a different tone like 'Would you be willing to try this once' you can get positive results, as you focus on the person's willingness to try the product. When you approach a person with a request, try to read his temperament first. Using the right word is a key skill to get people to say yes to you.

Organize your thoughts
Be well-prepared before you make your request. Your appeal should be easily communicated. You cannot get the desired results if you cannot make them understand your point. It is better to jot down your points on a paper and read it a few times before you make a call. Confidence is the key to making people accept your request. Salespeople should be firm, polite, passionate, and friendly before they approach prospective buyers. Maintain a natural eye contact with the person to show your sincerity.
Scarcity tactic
In general, the fear of loss is greater than the hope of gain. So, the 'limited edition' tag always seems to work. The sales people have always used this instinctive tendency of the human mind to their profits. If you can make people understand that there is a scarcity or demand of your product or service, there are high chances of getting a 'yes' as a response. It is a known fact that 'limited seats, hurry' always create a greater demand for the tickets of any popular show.
If you want your persuading skills to work wonders, you need to study human psychology. A personal touch is always required when you make a request. People only agree when they really feel empowered to take a decision. Offer them that importance, and you come out a winner.
Things You Should Never Say During A Presentation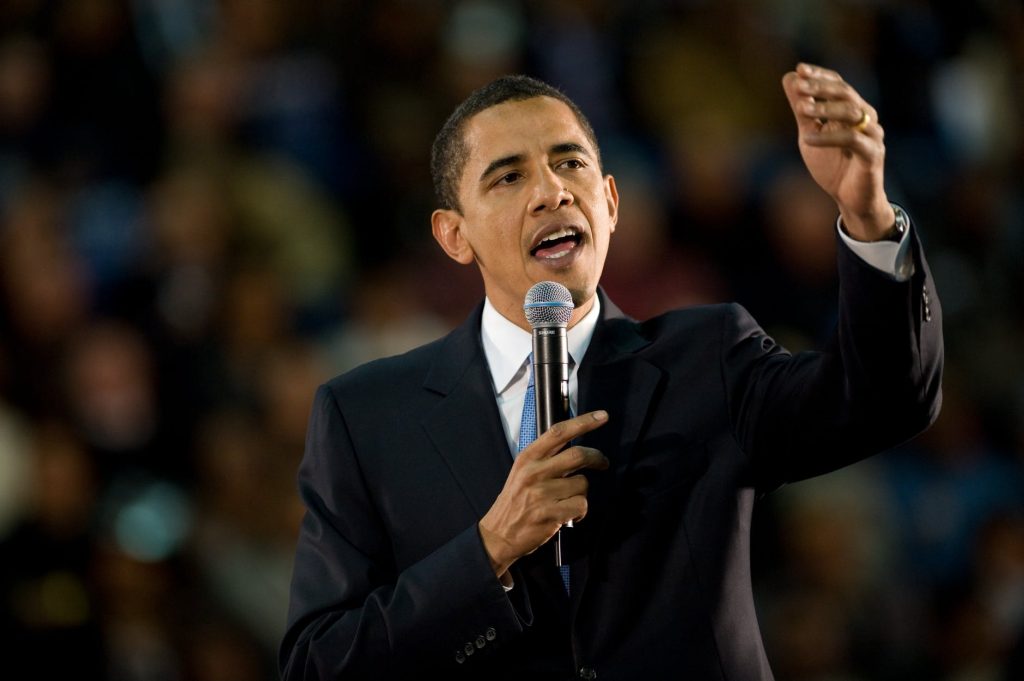 Many people have cold feet when they are asked to present something in front of a live audience. A sales presentation is a make or break situation for the companies. An excellent presentation can bring in a lot of new prospects for the company. Similarly, a bad presentation can also sour the relationship with an eager prospect. Public speaking is intimidating, but you can avoid the common mistakes and make a mark as a public speaker. You should be calm, confident and organized during the presentation. Here are some points you should remember during a presentation
"Hello! Can everyone hear me?"
You can feel very nervous before your presentation, but do not begin with this question. It is your responsibility to check the audio, but try to arrive early to check everything. When you are speaking at a large conference hall, the chances are high that someone has already checked the audio-visual facilities. Take a deep breath and smile at the audience. Begin with full confidence.
"I've got a lot of information to cover, so let me get started."
This statement can make your audience lose all interest in your presentation. People believe that longer presentations are boring. Starting with this statement assumes that it's going to be a long boring lecture instead of a captivating presentation. If your presentation happens to be long, do the work to shorten it in advanced, and come prepared to give a more condensed presentation without losing the overall message. 
"I'll keep it short"
This is a promise no one keeps. You should not use this statement before the presentation. Your audience comes to hear something promising and get inspired. It does not matter if your speech is long or short. When you say "I'll keep it short", you're also underselling your ability to maintain your audience's attention. 
"I did not have much time to prepare"
You should not begin your speech with an excuse. People in the audience look forward that the presentation will be a well-prepared one. They invest their time and money to be prepared for your presentation. It's only fair that you should be prepared to present. 
Fillers
Never use the words like "Umm", "you know" or "like" in your presentation. Your audience will assume that you are not confident about what you are saying. The fillers in your speech can distract them from the main point of the presentation. If you need to think about something, you can take a short pause in between.
"In Future, we plan to…"
Never reveal anything about the products that is still under production. Make public announcements of your new products and offers. Your audience expects detailed information of your new and ready products. If you have something exciting on the way, wait for it to actually be ready to start talking about it. 
"Avoid reading through the pages"
Do not just read aloud the pages or slides. This can turn the session dull for your audience. Try to present your points in an interesting way. You can begin with a small story or show some examples.
"I'll get back to that later"
The audience is always eager to interact with you. They can ask many questions after your presentation. Do not avoid their questions. It leaves a bad impression on your audience. Try to answer their questions politely.
"I guess that's it"
You should not end your presentation with this statement. Prepare your speech in such a way that it becomes obvious it is the end. Your transition to your next point should come naturally.
Make your speech fit in the given time-slot. Do not come underprepared and prolong your speech. You should not completely depend on the prepared write-ups or slides. Try to conclude it with some interesting information. Keep some time to interact with the audience, but do not get stuck with irrelevant points or questions.
Beating The Post Holiday Blues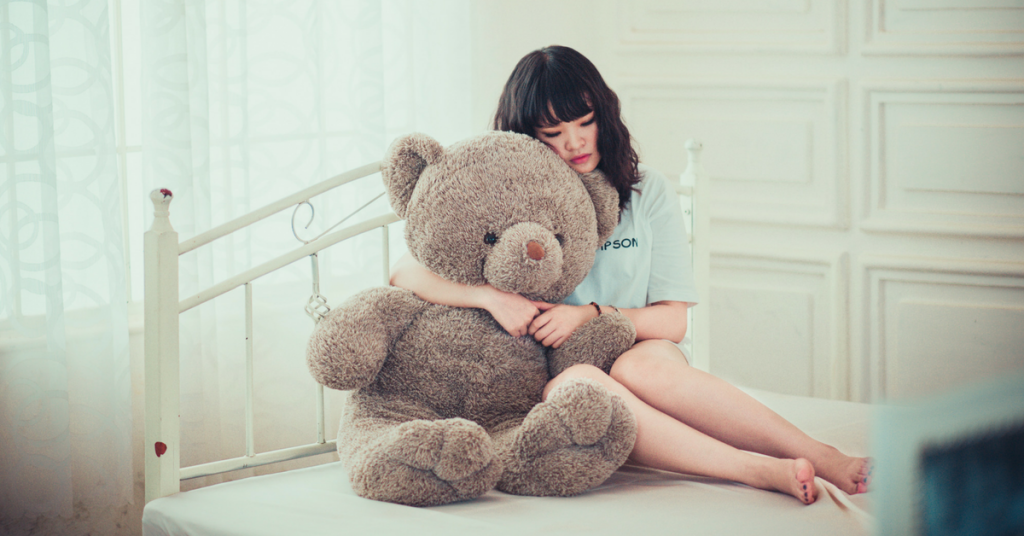 The Holidays are always a rush of gift giving and food. We usually ride the season with a lot of adrenalin to help us get through the parties, vacations, and coming home to mom and dad's. But, after you've opened all your presents and uploaded your holiday pics to social media sites, the adrenalin wears off and you start to feel down in the dumps. It is no surprise that holiday blues usually take place after the trimmings are taken down and the festivities have ended. During the crash, fatigue sets in, we don't want to go to the gym and postpone opening and reading emails. All we feel is laziness usually due to over indulgence of food. But it does not have to be this way. Here are ways to kick the post holiday blues.
Stay Connected
Just because you've said goodbye to friends and family does not mean that you can't communicate with them until the next holiday season. Drive away the doldrums by keeping in constant contact. Continue to update them on social media or send them emails from time to time. Call mom and dad on the phone even just to say hi. When you stay connected with the important people in your life, you feel less lonely and won't miss them as much.
Exercise
Did you know that exercise is a good way to get rid of depression? Working out can actually make you feel better. Exercise releases dopamine into the bloodstream so you feel happier and content. As a bonus, you get to melt off pounds that you probably put on indulging in turkey and dessert during the holidays.
Plan Your Next Holiday
Nothing can get you more fired up than thinking about your next trip. Why wait for Christmas when you can plan another getaway during Valentine's Day or any holiday? It can be something simple as a budgeted long weekend or even an overseas trip. Whatever your plan is, it will make returning to work easier and help you avoid thinking about the holidays. Cultivating something positive and forward thinking is also a good way to reset your brain.
Schedule Fun Activities
Drinking alcohol will only make you more depressed, so switch to scheduling fun activities instead. Research tells us that having things to look forward to makes us happy. You can host a President's Day party with friends or a small tea party to catch up with friends you weren't able to visit during Christmas. If you want to keep it simple, you can engage in movie night with your siblings, dinner with the family, or a relaxing massage.
Spend Time Outdoors
This might not be possible for some people but spend time outdoors every day. According to a meta-analysis of 10 studies, spending as little as 5 minutes outside everyday can help improve mood and self-esteem. Spending time outside is also recommended for people who suffer from Seasonal Affective Disorder (SAD) or winter depression.
Keeping these strategies in mind can help you beat post-holiday depression. The holidays have to end, but it does not mean to say that the fun has to stop. Think of these suggestions every time you're battling post-holiday misery.
Meal Prep Ideas for Your Busy Work Week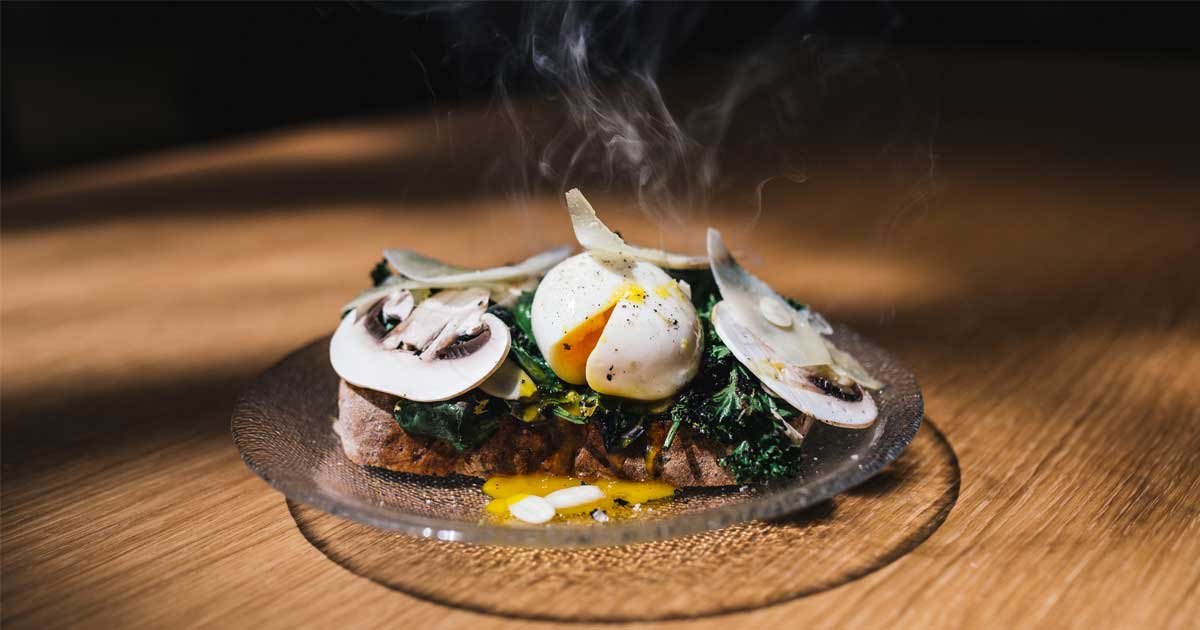 Here are some meal prep ideas for your busy work week. If you're busy, then you may not feel like coming home and investing energy in cooking complicated meal prep ideas. However, with proper planning and doing the meal prep on weekends, this task can become easy and fast. If you prepare a menu for the week, you can buy all the ingredients at once and preserve them. Here are few steps to ensure that you get nutritious homemade food even during a busy work week.
Planning in Advance
Plan in advance for the meal prep ideas that you are going to prepare for the coming week – just pen it down. You should create a menu either for the week (preferable) or the month, and make sure that you have a list of the ingredients that you need for every meal. Make sure that you have a list for every meal that you will be preparing at home, including breakfast, lunch, and dinner. Make sure to have snacks available.
Preparation
Another way to save time is putting meals together, especially those that you'll be baking or slow cooking. You can do this for as many meal prep ideas as you want, and store them in your freezer to pull out whenever you are going to cook them. Make sure you have all ingredients. Put all ingredients into the slow cooker and leave it to cook.  Set the timer correctly to avoid the food getting burnt.
Easy meal prep ideas
Prepare easy meal prep ideas such as salads, soups, sandwiches, and pasta. There are also other items that you can find in stores that are "ready to make" packs. Have them on the menu and leave the most complicated recipes for the weekend. Simpler meals will often suffice as long as you put some love into it. Just ensure that whatever you eat is healthy and nutritious.
Shop intelligently. You can have your menu ready and do the shopping all at once on a weekly or monthly basis. This saves time and money as well. Also, you can make it easier for yourself if you just plan in advance and ensure that nothing is left for the last minute. Here's also some healthy ideas you could try with super foods.