How To Be Financially Fit In Your 20's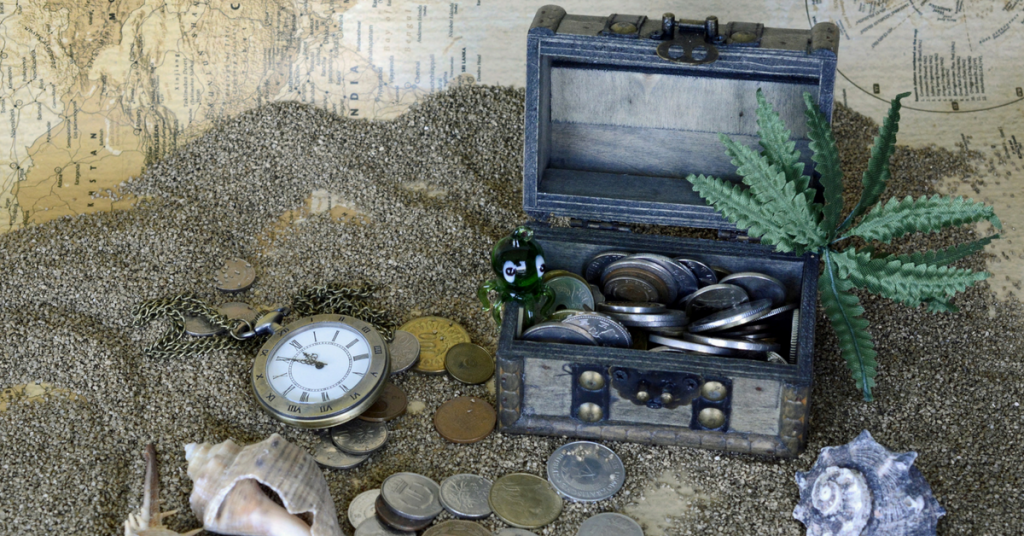 When you're young it seems like you have forever, but what you don't realize is that your 20's are the best time of your life to begin your journey of being financially fit. You have the compounding power of time in your 20's. You can invest more aggressively and take more risks in order to get better returns. The problem for many people at this age is that they see the time after they graduate as a time to slack off or start a rock band. However, your 20's is a crucial time because you have more control over your cash flow. These are some ways you can use this decade to set yourself up for a financially secure future. Here are reasons why you should begin financial fitness early:
Save Money
20's is a great time to get into the habit of saving money. In this time of your life, time is your ally and you can use the power of compounding to help you grow your cash in a way that cannot be repeated again.
Let's assume that you will save $1200 or per year ($100/month) from the age of 25 to 65. By the age of 65, you will have around $185,700 (assuming a 6% return). Delay this by just 1 decade and you end up with $94,800 or nearly 50% less.
Get into the habit of saving as much as you can every month.
Don't Skip Loan Payments
Pay off those school loans as soon as possible or you might ruin your chances of being financially fit. Yes, you have to be frugal for a long time but delaying or skipping payments could lead to accrued interest and ruin your goal of being financially fit. Many young adults don't realize the importance of paying off student loans ASAP because federal interest rates are low. Skipping payments could lead to forbearance which could end up costing you more.
Understand The Basics Of Finance
When you've just graduated, terms like 401(k), Roth, IRA, TSP are confusing and scary. However, being financially ignorant could leave you in the dark. Know and understand what those terms mean and use them to your advantage. There are institutions that can help you understand if you're willing to reach out to them
Start Investing
With time on your side, your 20's is a good time to start investing your hard earned cash. You can start small by looking into putting your money into an index fund that mirrors the stock market. If index fund is not available in your 401(k), use a low cost target date fund. If you're unemployed, open a Roth or traditional IRA. The key is to start investing or to open a retirement account and regularly transfer money to it to be financially fit in your future.
Be Aggressive
According to studies, 2 out of 10 adults in their 20's have money in a money market or stable value fund. Putting money in these types of investment won't keep up with inflation so it's like putting money in the freezer and it entails more risk. However, it also provides you with more growth at a time in your life when you can handle the risk.  When you are conservative you risk losing out on market gains and jeopardizing your savings.
Your 20's is a good time to start on the path of financial security. At this point in your life, you have the power of time without the responsibility of children or child care. Most people in their 20's are paying their student loans, however it is also the best time to start planning for retirement or setting our sights to buying your first home.  
Business Insurance And Why You Need It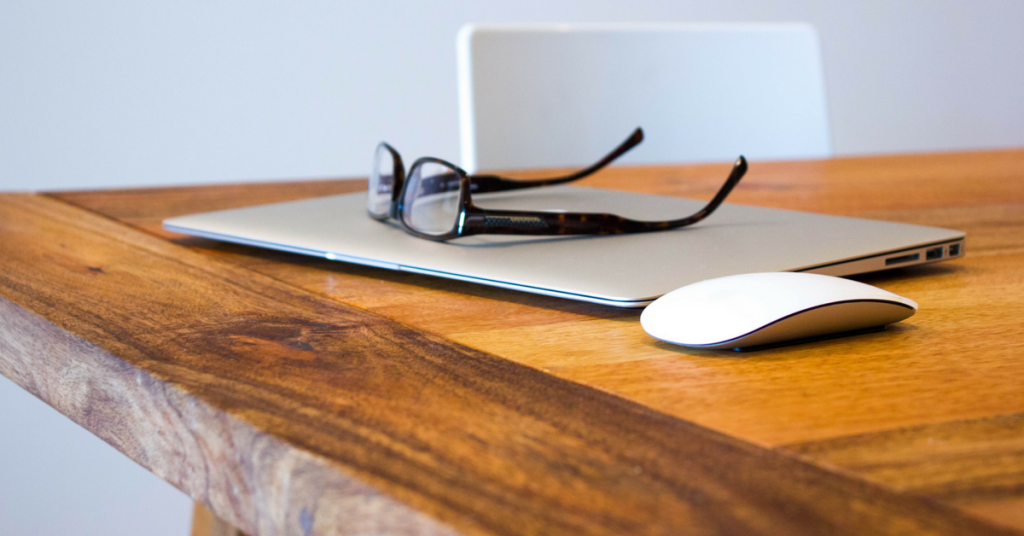 Business insurance is a requirement that you should not ignore even if you are in a low-risk workplace. For certain business sectors such as healthcare industries, mechanical workshops or amusement parks, getting a liability insurance is essential. Finding the best insurance can be a challenging and complicated process, but it is better to get an insurance coverage. Disasters happen, and you need an authorized protection to save you from severe economic loss.
Why is business insurance necessary?
If you start a business and employ some people, you need to have business insurance. It is a legal requirement. The insurance coverage varies from one country to another. Almost all countries have made it compulsory for the companies to get a liability insurance. You may think that your business is small and has less risk. You can also think that you can afford the losses your companies might face. The business experts always advise getting a proper insurance for every kind of business. There can be natural disasters like floods or earthquakes. Fire accidents and thefts are not the only risks. Your business can incur massive losses due to disruption of work. There can be cash crunch, skilled labor crisis, road work, police barricades and criminal acts too. You should consider all the aspects before buying an insurance coverage for your company.
General Liability Insurance
Almost all trades have some liabilities. So, a general liability insurance is essential. Before you hire some employees for your business, get a liability insurance first. Your company becomes the 'employer.' It becomes a legal need if you wish to make your business a limited company. If any of your staff falls ill or faces any fatal accident during working hours, your company becomes liable. You need to discuss with your insurance broker about the amount of liability insurance cover your business needs. If there is any death because of their work in your company, you need to arrange appropriate compensation. So, you should avoid any expense trimming while buying insurance for the company.
Professional Liability Insurance
It is also known as errors & omissions (E&O) insurance. This is not a one-size-fits-all insurance. Each industry has different concerns while running the business. So, you need customized coverage for your business. The professional liability insurance protects the business from the claims that the company was negligent in performing their services accurately. When you buy the E&O insurance, make sure you appoint an attorney for your company who can defend the lawsuits filed against the company.
Property Insurance
Property Insurance is a must when you run a business. Be it your own building or leased property, you need coverage. This insurance covers your business inventory, equipment, signage, and furniture from any losses due to fire, storm or burglary. Home based businesses still do not get much coverage from property insurance. You need to ask your insurer for extra coverage.
Product insurance
Apart from the above-mentioned insurance policies, you should get an additional product insurance to cover your manufacturing business. It covers any loss due to manufacturing, distributing and retailing hitches.
Buying insurance for your business is complex. You need a trustworthy insurer. Every business needs a unique package based on the requirements of the company. You should always review your insurance policies and keep them in active status.
Things You Should Think About Before Bootstrapping A Business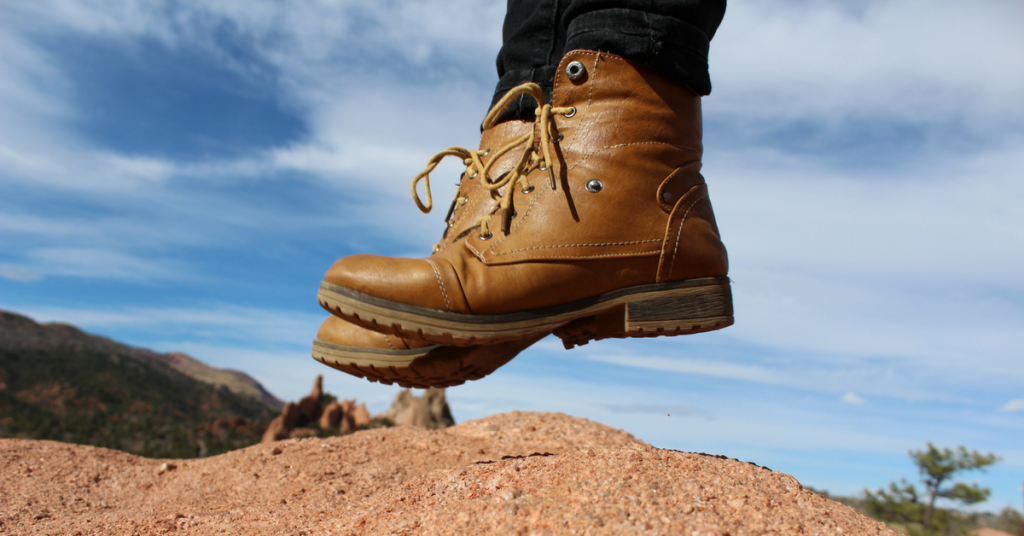 Bootstrapping is the process of finding funding from other sources like friends, family and other potential investors. As an entrepreneur receiving a check for thousands of dollars to help fund your business validates your idea and can motivate you to work harder in achieving your goals. While it seems like a good way to get funding for your business, it is not as easy as it sounds. Bootstrapping requires flexibility and hard work. Here are some things you need to think about first before bootstrapping your business.
The Right Partner
Having the right partner or co-founder can make your business run more smoothly. The right partner can make the bootstrapping process easier. Find somebody you can trust and who has skills that complement yours. If you're a hardcore business man but not good in keeping the books or accounting, find a partner who can balance your books for your best chances of survival.
Fundraising is Not Business
A small business is usually composed of small staff and limited funds. As the co-founder, it is your job to find funding. However, bootstrapping can take you away from your business. This can be very risky especially if the business is still in its infancy. Your business can only grow when the team is spending time to grow it. But time is a fixed resource and without you there to help grow it, your business has less resource to grow the business, making fundraising a "costly" venture for you.
The worst part of fundraising all the time is that it makes you into a good fundraiser but worse CEO. Spending lots of time away from the business especially when you're starting out can have a bad effect on it.
More Money, More Problems
According to many investors, they add value to your company. While this is true in some aspects, there are also investors that are "problem creators" and not problem solvers. Investors bring in money for the company and are great when you want to bounce off ideas but they do not actually run the business for you. In business, the person with the most information can make the best decisions and nobody is as well informed as you. Some founders are naïve in thinking that investors have the same goals as they do. This is wrong, because investors are in it to make money only. They don't want to become a "world changing software" or become "the industry leader in garment manufacturer". They want a return of investment with profit as soon as possible.
This is not to say that all investors think this way. All we're saying is that their interests are not always aligned with your own.
Find A Mentor
Having guidance can help your business become successful. When you're bootstrapping your business, it is also important to find investors who are willing to mentor you. A good investor/mentor wants you to succeed not only because they have money tied up to your business but also because they want to genuinely see you succeed. A mentor can help you make difficult decisions without being emotional while giving you financial guidance.
Money Does Not Solve Problems
Receiving a big check can seem like a lifesaver to many businesses especially small startups but it does not always solve problems. A common mistake among founders is thinking that if they had X amount then they will be able to do something.  More money in the bank gives you more options, but more often than not, it gives the business more ways to spend the money they shouldn't be spending like offices or equipment they can't afford. For small businesses and startups, bootstrapped money should be used as a tool to generate more money.
Gaining the attention of well-funded venture capitalists can be very flattering. First time entrepreneurs who have a difficult time finding capital through traditional sources can find bootstrapping attractive and it is a great way to start a business. However, entrepreneurs should not see it as a safety net that your investors provide. To make the most out of bootstrapping, you need to manage your business' money as if it were your own because let's face it, the business is your own.
6 Books That Will Change Your Life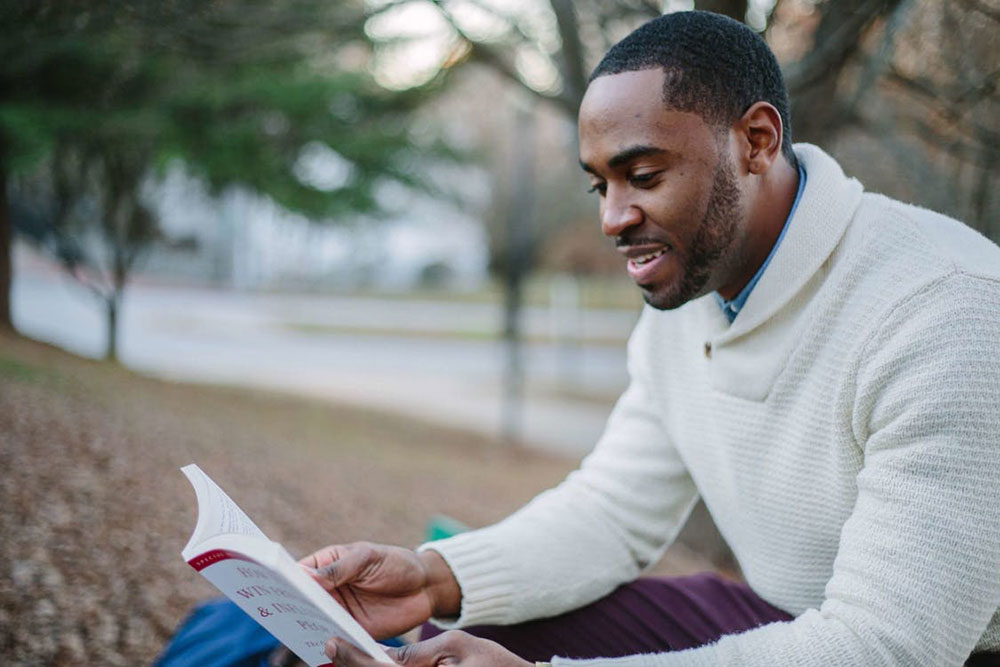 Whether you're going through a transition in life, starting a new career, ending a career, or simply looking for ways to improve yourself, there's likely a book for that. But today there are thousands upon thousands of self-help books from qualified authors to choose from, which ones do you pick? We've curated a list of some of the best self-help books for you to check out.
Think And Grow Rich
This comes as no surprise to anyone. Think And Grow Rich is one of the best self-help book ever written. To date, it's helped hundreds of millions of people discover themselves. The book is a practical guide that outlines some fundamental laws that govern success and has been released internationally in just about every language.
How To Win Friends And Influence People
Dale Carnegie's work was released in 1936, but it still remains a popular choice nowadays. The advice and practical tips suggested applies today as much as it did when it was originally published. To date, it's sold more than 15 million copies and can be found on the shelves of many executives.
The 7 Habits Of Highly Successful People

Originally published in 1989, Steven R. Covey's work became an instant bestseller and today still can be found in every Barnes & Noble. It's been reprinted and sold over 25 million copies in over 40 languages. The book provides valuable knowledge on how to be a more effective you whether at work or in your personal life.
The Road Less Traveled

Over 7 million copies sold in it's most recent print, translated in over 23 different languages, and being on the New York's Best Seller's list for over 10 years, this is a rare gem you don't want to miss out on. Dr. Peck's teaches his reader how to live a full and complete life, how to differentiate dependency from love, and how to find your true self.
The 5 Love Languages

Who knew there were 5 different languages of love? Dr. Gary Chapman did and his work has helped millions of people all over the world to renew their intimacy, learn how to love, and most importantly – learn how to receive love better. Beyond simply helping with personal relationships, learning the 5 love languages will also give readers better insights into dealing with people both at work and at home.
The Art Of Happiness

Who's more qualified to write a book about happiness than the Dalai Lama? Despite the great loss his country and he personally have suffered, the Dalai Lama remains positive and enthusiastic whenever you see him. Those who have been fortunate enough to be in his presence reported feeling lighter and even happier within just a few short moments. Coauthoring with Dr. Howard C. Cutler, The Art Of Happiness is a book that will arm you with the knowledge and tools to overcome everyday challenges and discover a better version of you – one that is happier and more fulfilled.