Distilleries Relieved as FDA Backpedals on Fines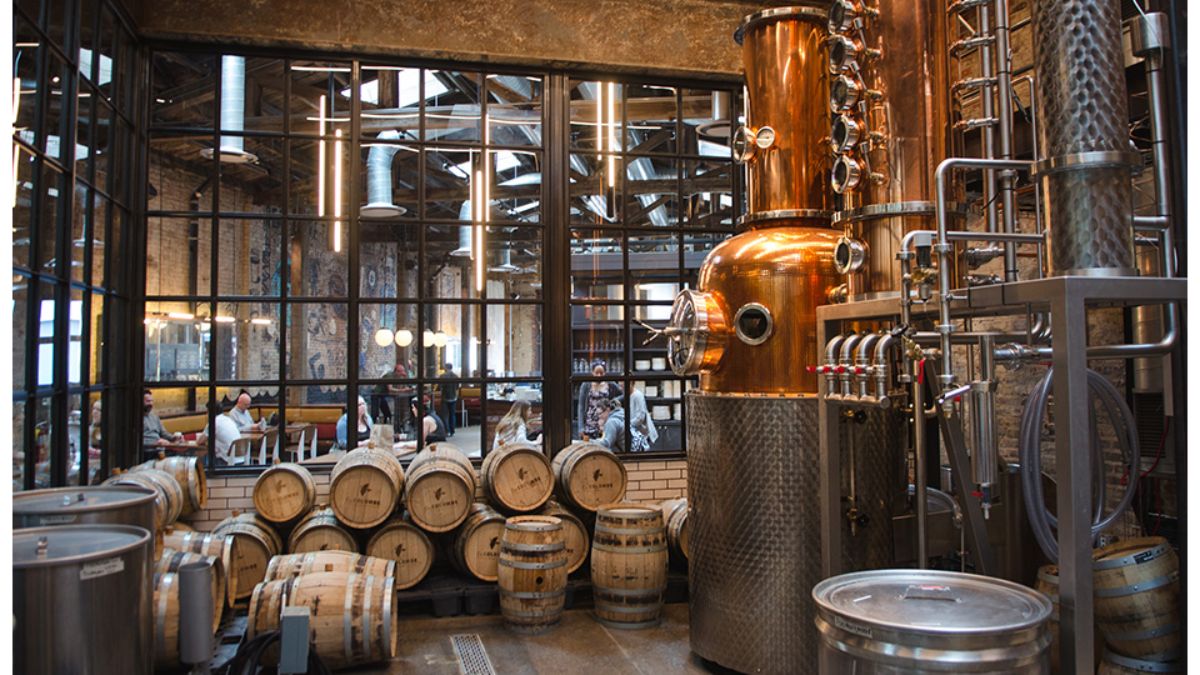 After a public outcry, the FDA rescinds the fines placed on craft distilleries that made hand sanitizer.
On Tuesday, December 29th, the Food and Drug administration announced that they would impose a $14,060 fine on all craft distilleries that made and sold hand sanitizer amidst the pandemic. This came as a heavy blow to the small distilleries that rose to the occasion. Over 800 came to the aid of their community in 2020.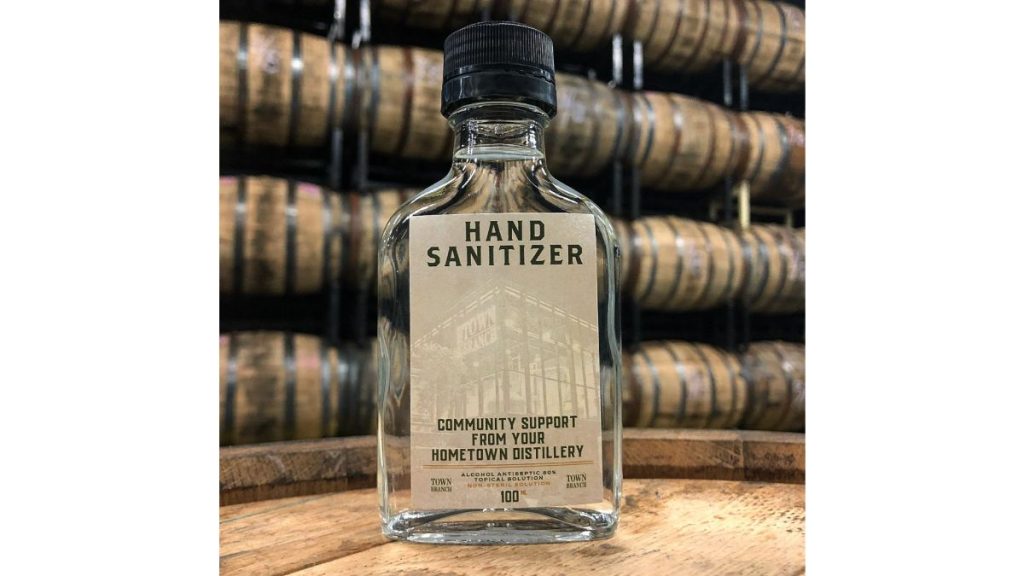 The many, sweeping lockdowns throughout the country forced restaurants and bars to close their doors to the public. The halting of business would have been enough to put many craft distillers out of business. Instead, they were able to pivot and provide their community with a much-needed product: hand sanitizer. Some distilleries even offered the sanitizer at cost or donated it to first responders.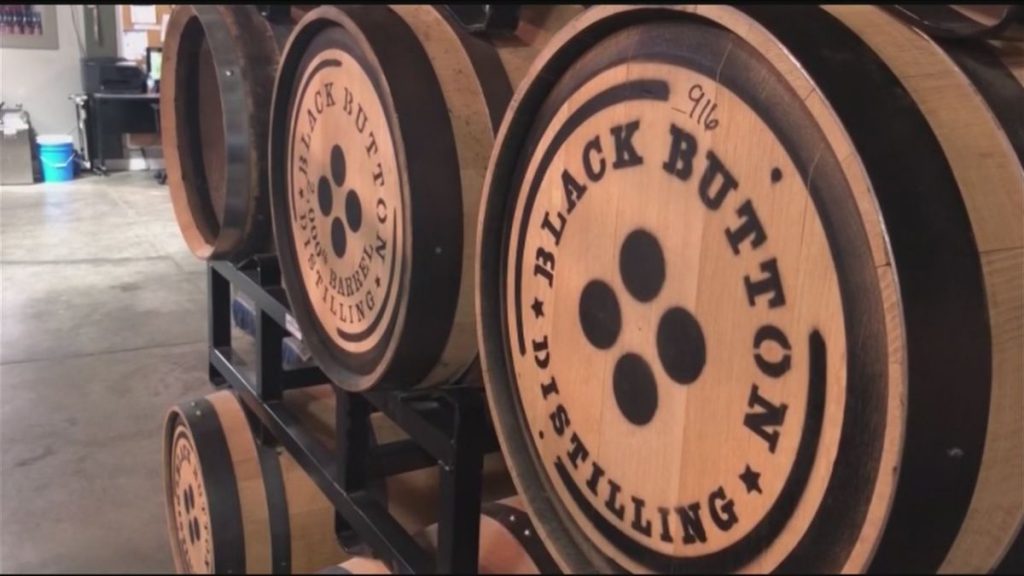 Black Button Distilling began making hand sanitizer in March. "We are doing this to help our community, to hopefully save lives, and to get our employees back to work. We want to do our part in these unprecedented times," said owner Jason Barret. "I couldn't stand by and watch this pandemic ravage my hometown of Rochester. We will work around the clock to help as many as we can."
The fine print in the CARES Act classifies distilleries that make hand sanitizer as an Over-The-Counter medicine distributor. As such, they are subject to fees. Distillers and the public alike were outraged.
Barret says "I liken it to if you ask your friends to help you move, and they bought the beer, and then they charge you for the beer they brought you."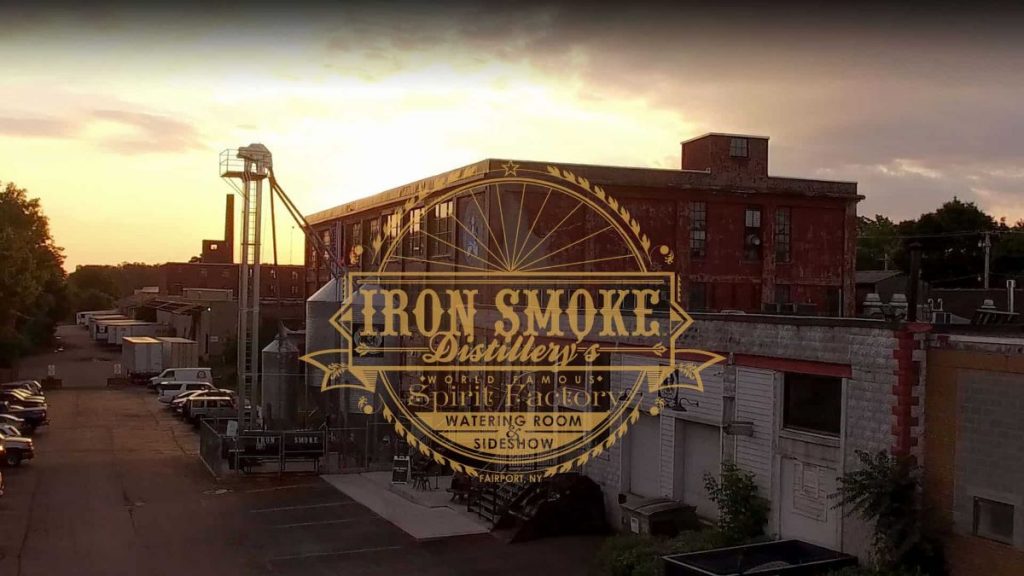 Tommy Brunett, co-owner of Iron Smoke Distillery in Fairport, New York, didn't believe the news. "At first, I thought it was a hoax. I thought it was someone just thought it'd be fun at the end of the year to throw this out there and see who would bite. But it's not, evidently."
Chris Swonger, CEO and President of the Distilled Spirits council issued a statement following the FDA's announcement. "This incredibly frustrating news comes as a complete shock to the more than 800 distilleries across the country that came to the aid of their local communities and first responders. While this fee may be a rounding error to a large pharmaceutical company, this will be disastrous to small distilleries who stepped up to help produce this critical product – it will quite literally bankrupt some struggling businesses."
On December 30th, Health and Human Services Chief of Staff Brian Harrison announced that the FDA would not enforce the fees.
"Small businesses who stepped up to fight COVID-19 should be applauded by their government, not taxed for doing so," said Harrison in a statement Thursday. "I'm pleased to announce we have directed FDA to cease enforcement of these arbitrary, surprise user fees. Happy New Year, distilleries, and cheers to you for helping keep us safe!"
Distillers across the country are grateful for the public voices that have defended their businesses.
Techno-Mom: The Best Smart Tech for New Parents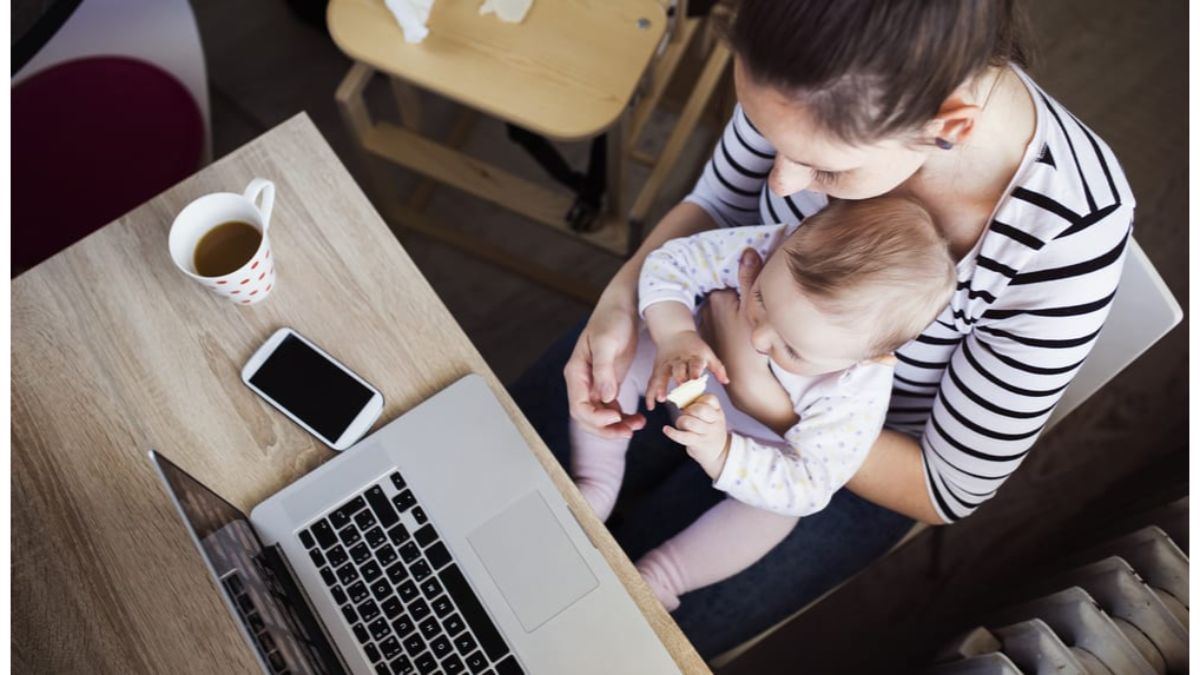 Parents of newborns will tell you that taking care of a baby is no easy feat. Moms and dads have their hands full with diaper changes and midnight feedings. Aside from what the baby is 'telling you' that it needs, there's much more to worry about.
'Is the baby's temperature okay?' 'Is the baby gaining enough weight?' 'Should I be worried about that cough?'
While it's true what they say: it takes a village to raise a child, new parents can use all that help and then some to care for their children in the earliest stages of development. Thankfully, smart technology is here to lend a hand proving yet again, there is no better time to be a parent. Let's take a look at some of the best smart technology for new parents and babies alike.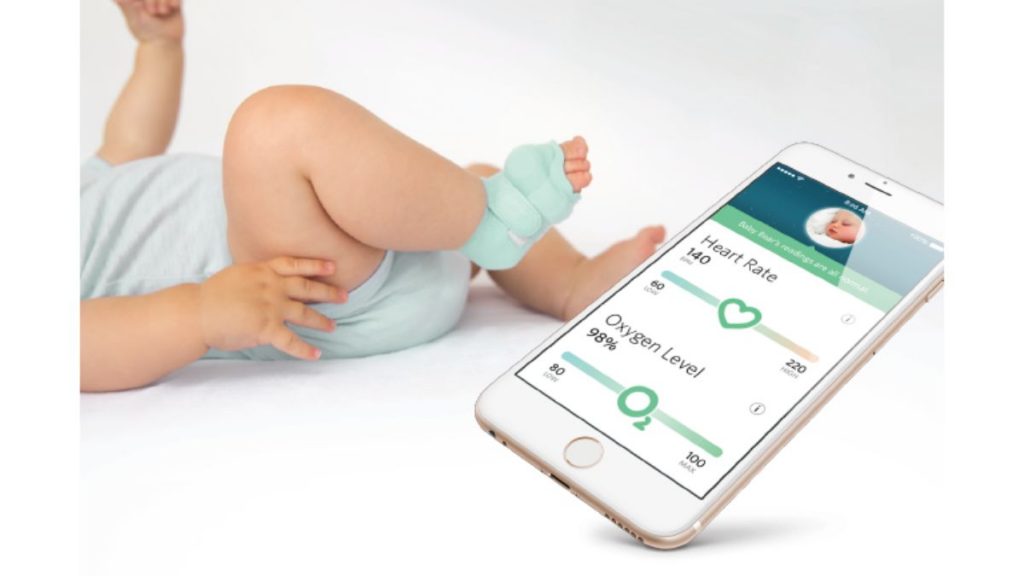 Owlet Smart Sock ($274/ Amazon)
The Owlet Smart Sock is a unique baby monitor used to track the heart rate and oxygen levels of your baby. Sensors in the sock keep connect to an app on the parent's phone as well as a base station that glows green when all is well. If the sock picks up oxygen or heart monitors that fall outside of a preset zone, it will send real-time notifications to the parent's phone.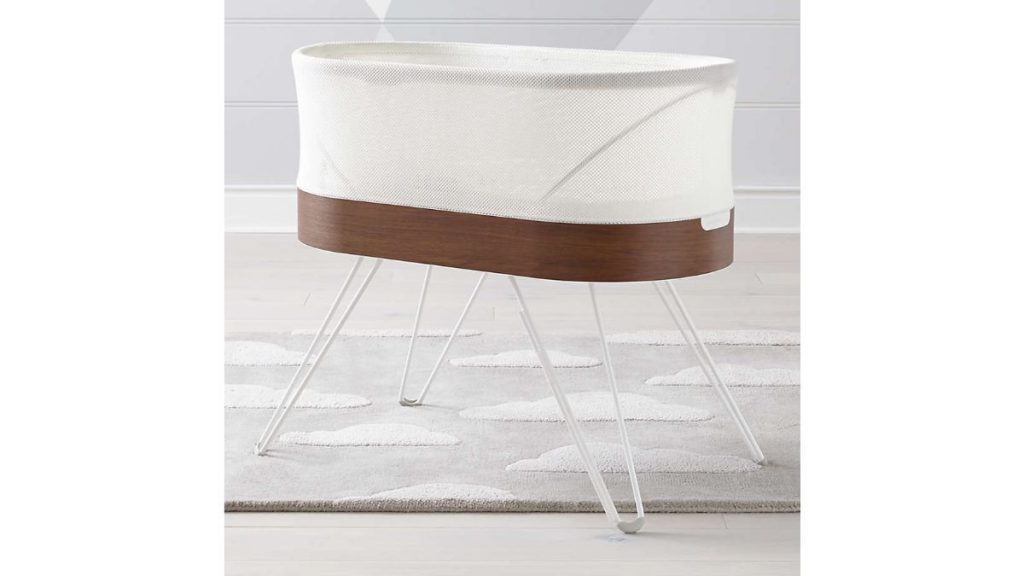 Snoo Smart Sleeper – ($1,395/ Amazon)
The Snoo Smart Sleeper is a bassinet designed to help your baby sleep. When the Smart Sleeper detects crying or fussing, the built-in rocker turns on as well as the white noise feature to help lull your baby back to sleep. A smart app allows you to customize the motion and sound settings, and logs sleep data. The Snoo Smart Sleeper boasts that it adds an extra 1-2 hours of sleep per night!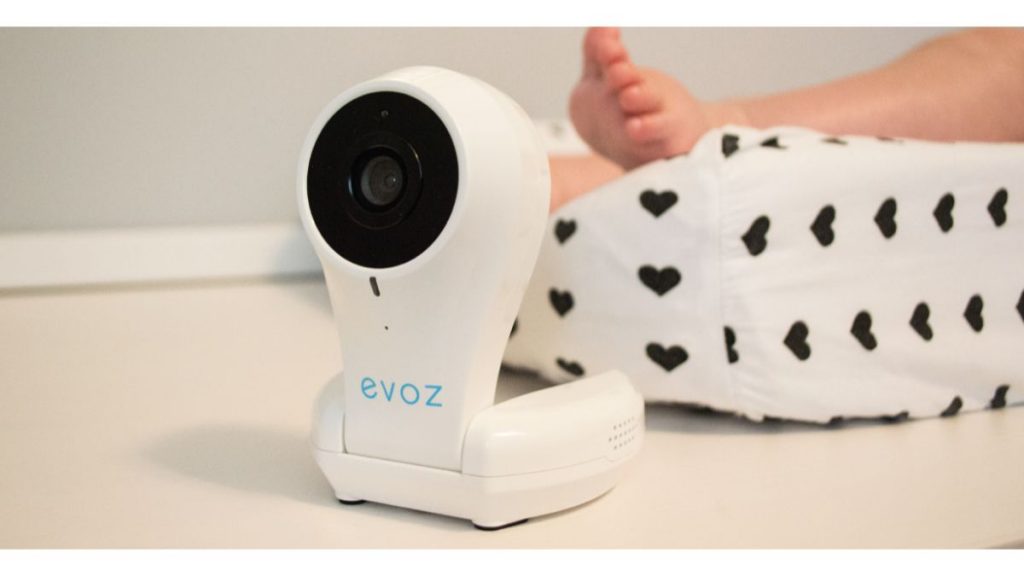 Evoz Smart Baby Monitor – ($229/ Amazon)
When your baby goes down for the night, your job as a parent is hardly over. The Evoz Smart Baby Monitor is the all-in-one solution to keep an eye on your baby through the night. It's HD camera with night vision gives a clear, crisp picture. The camera delivers uninterrupted live video streaming right to the app on your phone. Parents can allow more than one app to monitor the baby in case doting grandparents want to see. The camera can even take and send pictures. When the Evoz detects crying, it can be set to play lullabies and audiobooks.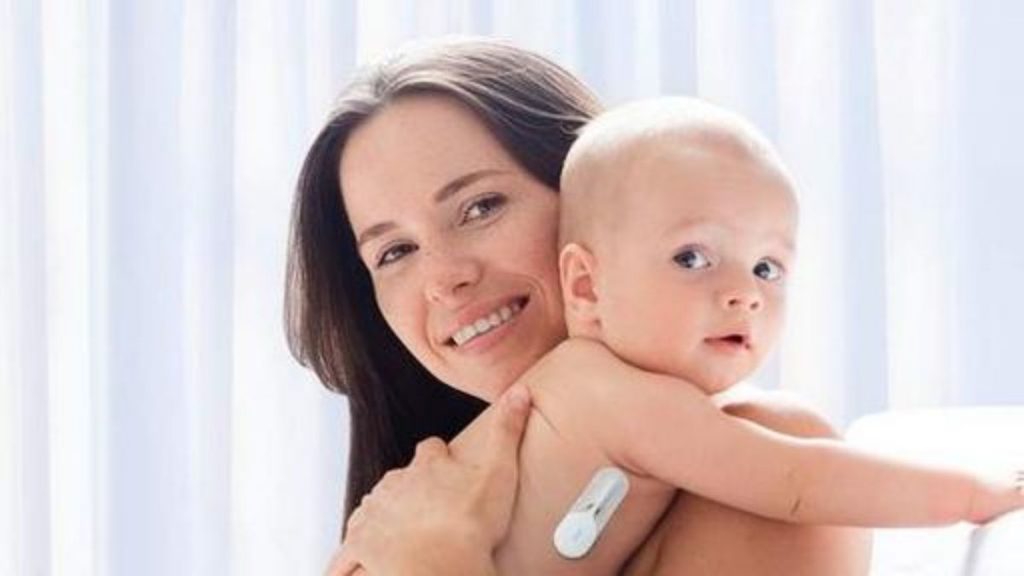 Vava Smart Baby Thermometer – ($67.99/ Amazon)
New parents are regularly checking their baby's temperature. The Vava Smart Baby Thermometer offers parents the chance to monitor their baby's temp 24 hours a day. The thermometer comes in the form of a small adhesive silicone patch that you place under the baby's armpit. It will monitor temperature, sending live results to the storage box which you can keep anywhere. The storage box will blink or beep depending on the results, as well as alert you to low battery, disconnection, or if it falls off the baby.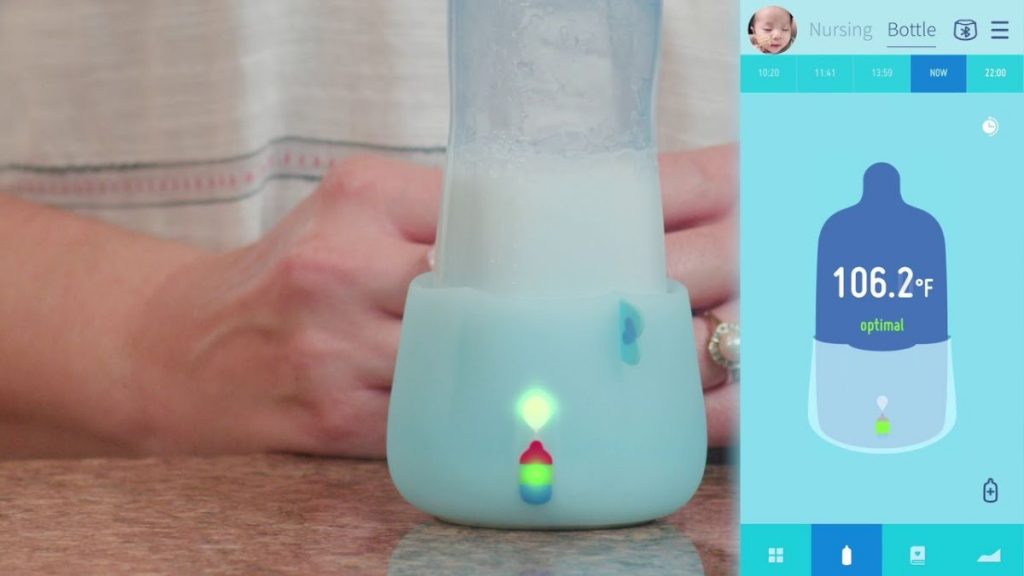 Bluesmart mia2 Smart Baby Feeding Monitor – ($99.99/ Target)
Feeding the baby can be quite a process. The Bluesmart mia2 Baby Feeding Monitor helps make the process a little easier. This smart sleeve monitors the baby bottle's temperature and helps keep track of the duration and the amount the baby ingests. The companion app records the information and offers reminders for when it's time to feed your baby again.
Dad Creates App to Spread Christmas Cheer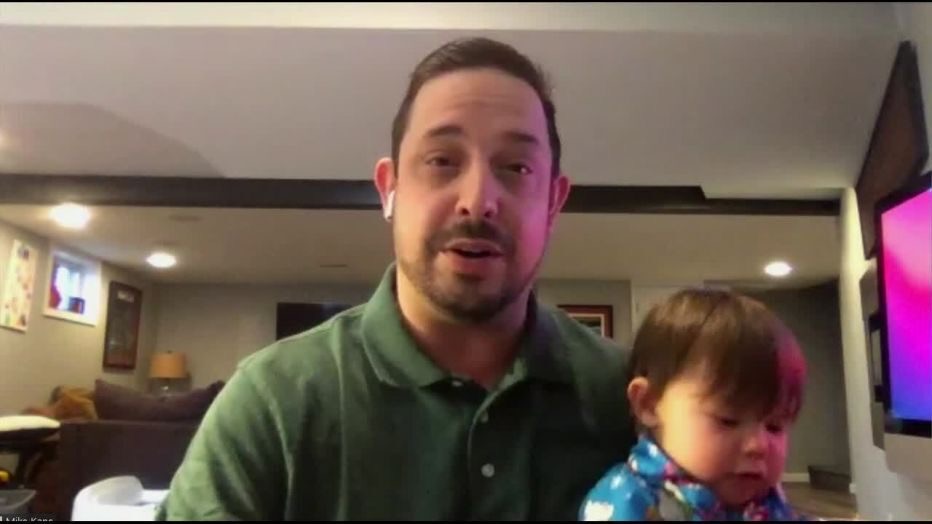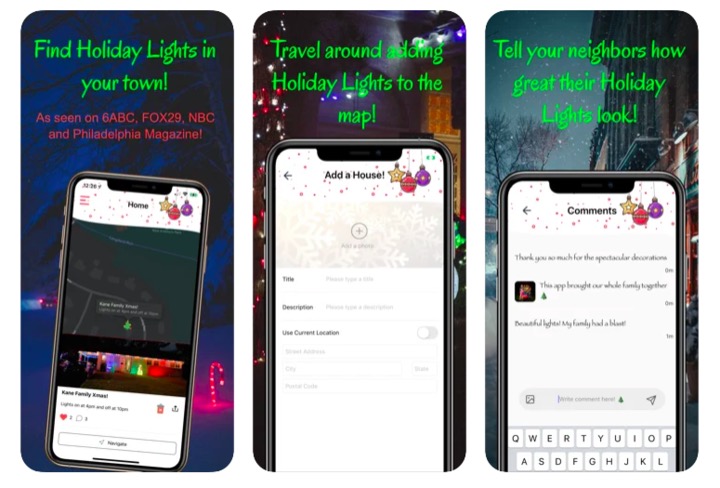 The holiday season is that time of year when the world takes part in a million little traditions. Unfortunately, just like everything else in 2020, COVID has to make its mark on Christmas. Restrictions have made it difficult for people to take part in many traditions like shopping or seeing Santa.
Fortunately, there's one tradition that is stronger than ever: Christmas lights! Putting up Christmas lights outside of your house and driving around to see the lights of the neighborhood is one way to infuse some much-needed holiday cheer. One Dad took it upon himself to make looking at Christmas lights a little easier.
Michael Kane of Delaware County, Pennsylvania developed an app to help people find houses in their neighborhood with Christmas Lights. ChristmasPrism is designed so that people can list their homes on a map for other users to find. They can upload pictures of their display and add a little caption so that people know what to look forward to.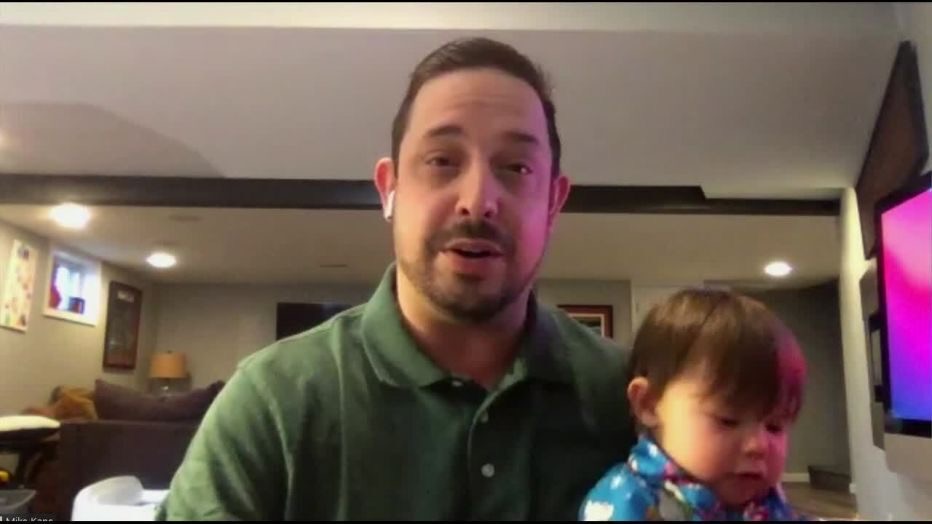 Once users pick a light display on the app, they can use the built-in navigation feature to get directions to the location. Users can use the app to like and comment on the different displays to show their appreciation for the festivities. Users can also search the map based on the number of likes a property has received, presumably to find houses with the highest rating.
Kane came up with the idea when he and his family had trouble finding all the best displays in their neighborhood. He noticed that people on Facebook and the Nextdoor app were having the same problem. He set out to fix it.
Kane, a software developer, designed the ChristmasPrism app in his spare time on the weekends in between time with his family. The app debuted on November 30th. Kane intended it for his local town. "I figured maybe I'd get to 50 downloads by Christmas," he said.
The app quickly took hold all over. By the end of the first week it had already 800 downloads. Today the app has upwards of 55,000 users.
"It's been insane," says Kane. "… I even saw Alaska pop up."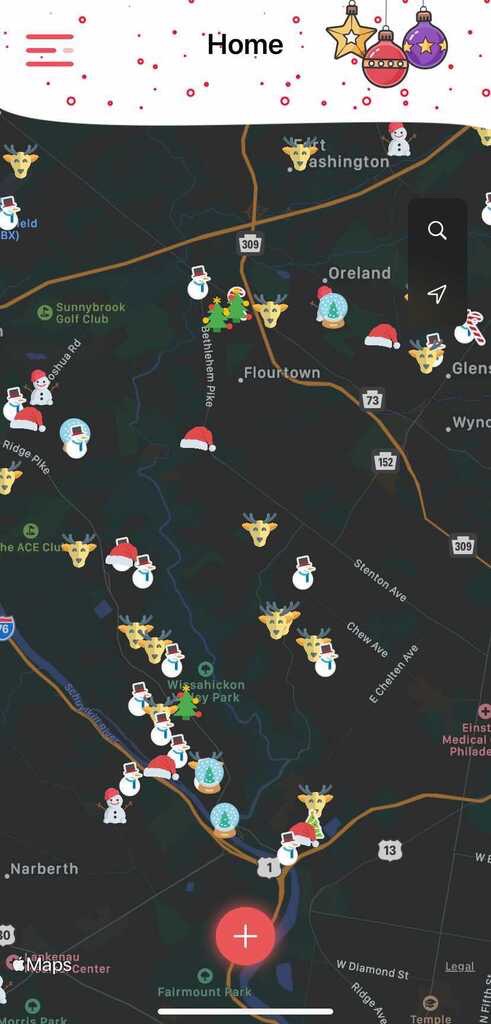 ChristmasPrism's map shows light displays in over 40 states including Pennsylvania, New Jersey, New York, Florida, and California. Kane said that he, along with his wife manually approve houses that people submit to the house. ChristmasPrism is free to download and there are no ads.
"I just want it to be pure," Kane says. "Nothing is driven, it's just community-driven, I hope everybody enjoys it and it will stay that way."
Born out of family man's need to share the Christmas spirit with his wife and children, ChristmasPrism has grown into a tool for people all across the country to enjoy. Looking at Christmas lights is a great tradition that, thankfully is COVID proof. Thanks to Michael Kane, it's easier than ever.