5 Beverages To Energize You That Are Not Coffee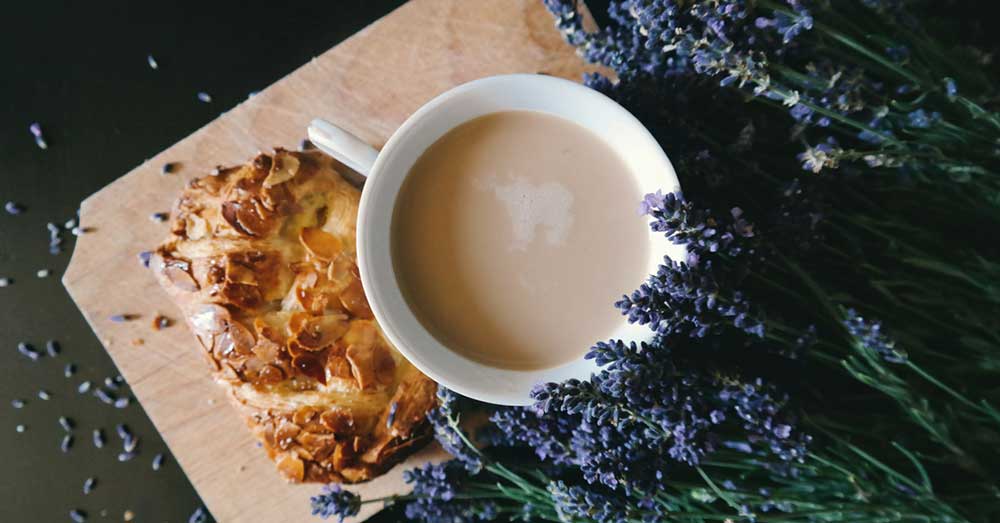 According to statistics, the average American consumes 3.1 cups of coffee per day or an equivalent of $40 billion in coffee. Java gives you the kick you need in the morning and to finish work in the afternoon. The good news is that consumption of coffee has been linked to lower risks of type 2 diabetes, heart disease, liver cancer, Parkinson's, and prevents gallstone formation. The bad news is that coffee consumption carries unwanted extras, such as refined sugar, cream, and artificial flavoring. Coffee drinking is a form of addiction and forcing coffee addicts to give it up can be very hard. Luckily, there are healthy alternatives to coffee that can energize you.
Yerba Mate Chai
Made from the leaves of the yerba mate plant from South America, a cup of this chai tea will deliver 80mg of caffeine to keep withdrawal symptoms at bay. This is a great pick me up in the morning, providing the kick of coffee without the jitters.
Green Tea
Green tea is a great antioxidant and provides a decent dose of caffeine. The tannins in green tea are released slowly, so you won't crash and will be jitter-free. It helps with weight loss thanks to increasing thermogenesis in the body. Green tea also releases an amino acid called Theanine that promotes relaxation and concentration.
Turmeric
Aside from energy boosting effects, turmeric tea has anti-inflammatory and antioxidant properties. Take turmeric as a tea or add it to your salads and daily cooking. Curcumin, the root's active ingredient, prevents Alzheimer symptoms, strengthens the liver, prevents diabetes, and slows down the spread of tumor cells.
Dandelion Root Coffee
Dandelion root coffee is becoming popular in farmer's markets. This coffee has a solid health record in Ayurvedic and traditional Chinese medicine. Java lovers will like this coffee substitute, because it looks and tastes like coffee. It is caffeine free and tastes great hot or cold. It is used as a gentle laxative, improve gallbladder function, and is rich in calcium, iron, potassium, and zinc at just 25 calories.
Schisandra Tea
Schisandra Tea is made from berries and used in Chinese medicine for thousands of years. The tea contains glutathione peroxidase, which helps detoxify the liver and heal certain types of liver problems. Drink this tea every morning for mental clarity, mood balance, and relaxing properties.
20 Habits Of Billionaires That You Can Do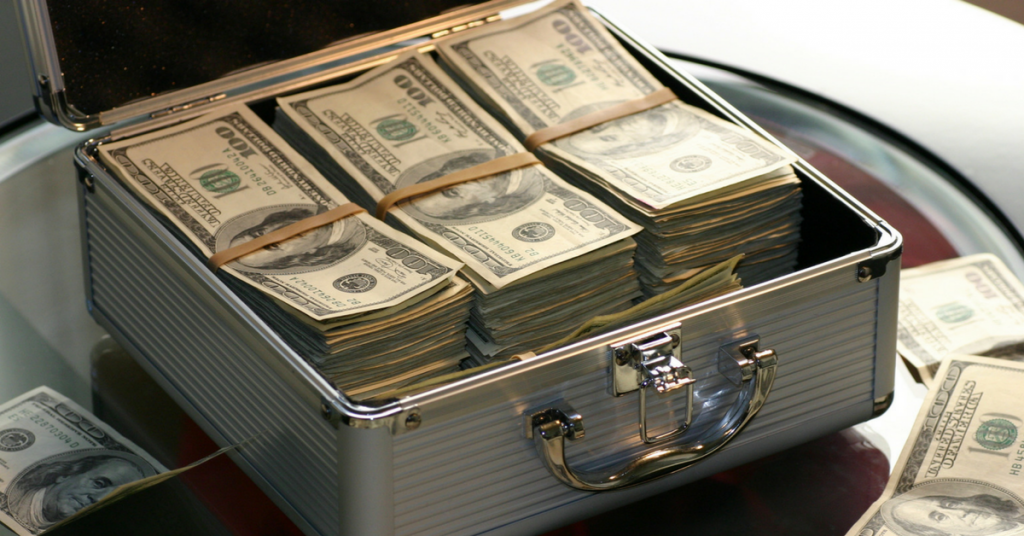 According to billionaires, money is a byproduct of their daily habits. If this is true, they must have some amazing habits! Lucky for us, most billionaires today are self-made. They worked hard to get to where they are today. If so, there must be some things we can do to gain financial success. Here are some things billionaires do every day that you can do too.
1. Avoid Death
If you want to enjoy your money, avoid things that are bad for you. People do not become billionaires by spending all their money on junk food. According to studies, 70% of the rich eat less than 300 junk food calories per day compared to 97% of needy people who eat more than 300 junk food calories. 76% of the wealthy also exercise aerobically four days a week compared to 23% of the needy.
2. Practice Gratitude
When you're stressed or angry, find things to be thankful for. This can be very hard but sometimes it's best to see the silver lining.
3. 10 Ideas Per Day
Get into the habit of 10 ideas per day. Not all of them will come to fruition but some of them might. You never know unless you try it.
4. Plant Seeds
We're not talking about a garden here but a seed that will turn into ideas, relationships or products someday. Write a thank you note, start an exercise routine, send ideas, eat well – you get the picture.
5. Learn To Say No
This can be hard for some people but if you learn how to say "No" you will have more time to read, learn, explore, sleep, spend time with family, work on ideas and many more.
6. No Excuses
Nothing ever good comes from blaming, complaining and explaining. Excuses take time and sometimes its action that you need.
7. Follow Warren Buffet's 5/25 Rule
Write down 25 things you want to do with your life. When you're done, go do the top 5. Forget about the other 20 because who has time to do all that? Focusing on the 5 will give you time to spotlight things that are important to you.
8. Don't Rush
Success takes time; you can't be an overnight success. It can take years to become a billionaire so be patient and celebrate small successes on the way.
9. Read
Read not only for learning but for relaxing too. Make it a habit to read at least 30 minutes a day every day.
10. Wake Up Early
Warren Buffet, Bill Gates and Richard Branson are all early risers. Getting up early lets them work without disturbance or to exercise before they tackle everyday things.
11. Make Mistakes
You don't need to be scared to make mistakes. They can be good teachers or serve as inspiration.
12. Sleep
Ever notice that you're cranky when you're sleep deprived? Sleep rejuvenates the brain and repairs brain cells and the body. Sleeping the appropriate number of hours per night and getting to a regular sleep pattern can boost productivity and make you happier.
13. Surround Yourself With People You Love
Surround yourself with family and friends. People that you love can help boost your confidence and inspire you to do better.
14. 1% a Day
1% a day is 3800% a year compounded. If you want to get better at something, do it 1% better each day. It's a win-win situation.
15. Ask Questions
Brian Grazer, the producer behind Apollo 13 and Arrested Development liked to ask people questions. He would call up the Dalai Lama or Steve Jobs and have "curiousity conversations." This is how he met Ron Howard and how they started Image Films which created the famous TV show Empire.
16. Stand Next To The Smartest Person In The Room
Steve Jobs did this by standing next to Steve Wozniak and Harold Raims did it by standing next to Bill Murray. The next is true with Kanye West (Jay-z). Stand next to the smartest person in the room and watch what they do.
17. Follow-Up
This is a habit that's hard for shy people. Don't be afraid to email and follow-up on that idea or nice to meet you email.
18. Be Single Minded.
80% of successful people are focused on accomplishing one single goal. Only 12% of less successful people do this.
19. To-Do List
If you want to accomplish your goals make a to-do list to keep track of things. Be like 81% of successful people and get into this habit.
20. Do 1 Thing You Loved As A Kid
Do 1 thing you loved to do as a kid every day. If you loved biking or playing with your dog, this can be the one thing that fuels your life.
Philly Startup PiperWai Solves Your Sweat Problems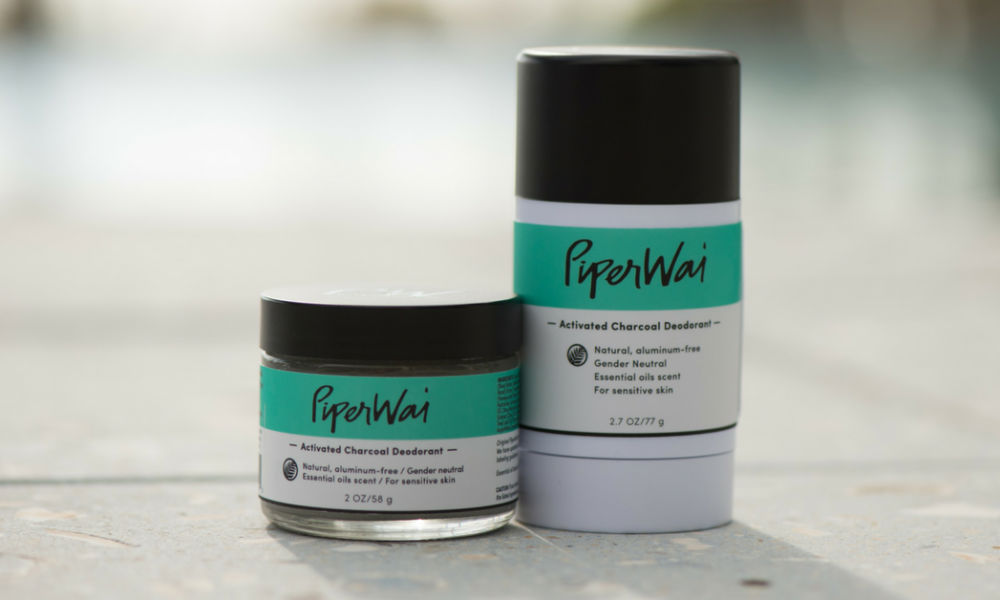 One of Philly's top startups, PiperWai, was founded by Jess Edelstein and Sarah Ribner, two entrepreneurs with a knack for building a brand and staying authentic. They penetrated the highly competitive deodorant market by introducing a
natural deodorant
that actually works as advertised. Whether you are health conscious or just a regular user, PiperWai was introduced to solve your sweat and odor problems. The team has no plans on moving anytime soon. According to Jess, "Philly startups are extremely supportive."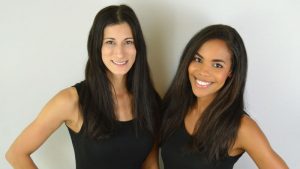 PiperWai is a natural charcoal based deodorant free of aluminum and other harsh chemicals that are usually found in conventional antiperspirants. Jess and Sarah started off with a creme deodorant and recently launched a stick applicator by popular demand. Activated charcoal is becoming an increasingly popular ingredient in cosmetics because of the health benefits and various uses. By using it in PiperWai's deodorant mixture, it absorbs moisture and fights odor without staining your clothes. The essential oils give off a spa-like scent that appeals to both men and women. And, in case you're wondering, it's perfect for sensitive skin!I had the opportunity to connect with Jess Edelstein, Co-Founder of PiperWai, and was heavily impressed by the perseverance that she and Sarah Ribner has shown for their brand's success long before appearing on Shark Tank. From being 9 year old entrepreneurs in elementary school with their lemonade stand to self-made moguls, there's no stopping Jess and Sarah. As any entrepreneur can tell you, the process is difficult and the hours are long, but the result is worth it's weight in gold. This is the story of two best friends that embarked on an amazing journey together, and there seems to be no stopping them.Before reaching their height of success with PiperWai, Jess's day job was a real estate agent, selling houses to make ends meet. When PiperWai first launched, Jess and Sarah worked 80-100 hours per week pumping out the mixture into jars by hand. PiperWai has always been a business that has been bootstrapped, even after appearing on Shark Tank. Their first office was a closet, but expanded exponentially as demand began to rise. Real estate money became less significant and PiperWai became the core focus. Jess and Sarah moved production from making 300 jars at their home office to a copacker to keep up with demand. PiperWai is now the 3rd fastest company on Shark Tank to reach $1 million in revenue and the business has grown 6000% since.You can now find PiperWai in every GNC in the country and every Whole Foods in the Mid-Atlantic region. You can also find them at over 200 independent retailers and online on websites like Lucky Vitamin. When they first appeared on HSN, they completely sold out. Not only is PiperWai good for your body, they do good for the community as well. They donate a portion of their sales to non-profits. Bloggers rave about PiperWai and express how much the natural charcoal based deodorant has changed their daily routine.One of the best piece of advice Jess has is, "Bootstrap everything until you cannot anymore. Work out of your apartment. You do not need to appear fancy early on. Reinvest back into your product. It's going to be hard. No matter how hard you work, it is going to be difficult. The short term discomfort is beneficial." Entrepreneurship is not for everyone, but for those, like Jess and Sarah, who persevere and continue to invent in the business, the benefits are astronomical. They enjoy the flexibility of not being chained to a desk. Jess has not set an alarm in 2 years. Entrepreneurship feels more rewarding to these founders, especially after all the effort and looking back how far they've come.Finding the right deodorant takes a large amount of commitment, something that these young founders understand. PiperWai went all natural with their product and is quickly cornering the market by outperforming their competitors. Jess and Sarah has come a long way since mixing the PiperWai formula in a closet to the sound of Taylor Swift.
Organizational Skills You Need To Have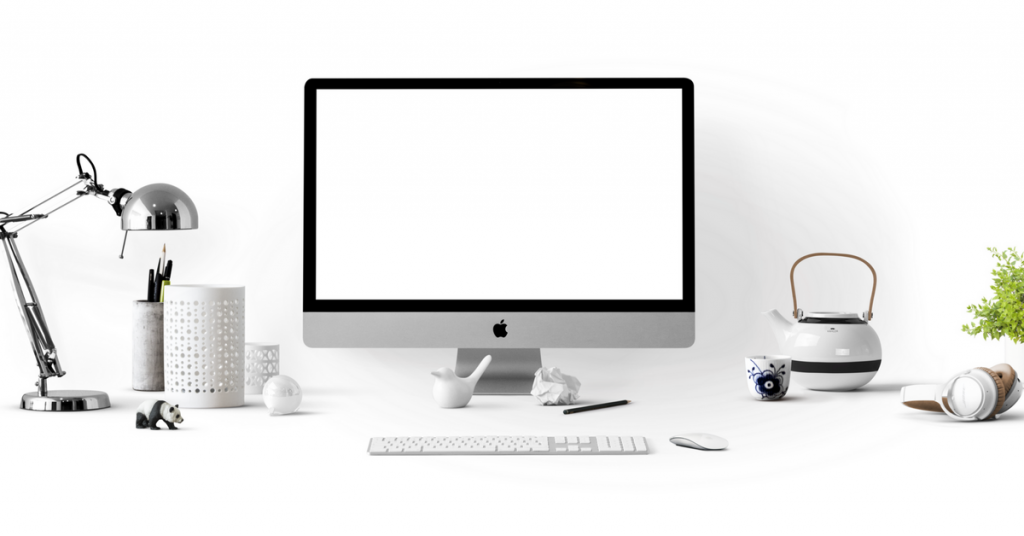 People are not born with organizational skills. It is a set of skills which one should acquire over time for his growth in his field of work. Organizational skills help you to plan, implement the plan, monitor your growth and ultimately achieve your goals. Setting a goal is easy, but to implement it successfully, you need strong organizational skills. Employees with a strong organizational skill set are in high demand. Here is the list of the skills you need to attain for long term success.
Proper Time Management (important organizational skills)
Time management is an important aspect of organizational skills. An individual should try to accomplish his projects and tasks within a stipulated timeline. An efficient employee should multi-task to reach the pinnacle of success. Multitasking is possible only when a person knows the value of time. You should keep a definite timetable and dedicate a certain amount of time to each segment of his responsibility.
Attention to details
In addition to,you need to be detail oriented person to manage a business or a team effectively. You should be aware of every aspect of the on-going projects. When you are aware of every aspect of a job, problem-shooting becomes easy.
Team Management
Furthermore, Team Management is another key skill required in an efficient employee. You should be able to fit and function in diverse teams. You should be able to split the responsibility with your teammates properly. You should understand the strengths and weaknesses of each of your teammates. The co-workers should have enough space to work independently and deliver the project on time.
Prioritization
Another great skill is Prioritization. An efficient person knows how to arrange their work and which one needs the utmost attention. You should be able to work in such a way so that every task is delivered on time and in a productive manner. Problems can crop up at any stage of any project and potentially delay the delivery. A person with excellent organizational skills should plan and supervise their team to deal with the emergency.
Communication skills
In addition to prioritizing everything, an efficient manager should be able to communicate expectations and deadlines to subordinates. You should understand every step and put forward each point clearly to the team. You should be able to effectively communicate with higher officials, peers, clients, and subordinates. Check this article to learn more on how to communicate effectively.
Networking
Networking skills are required not only for finding a suitable job or getting customers, but the scope of networking is much vast. You should carefully cultivate a business relationship and maintain it with a definite goal. You can discuss innovations with your business contacts and get relevant updates on new technologies.
Decision Making
Decision making is crucial to any company's long-term success. Sometimes you need to take tough decisions regarding the management of the business. You should not be over-critical about the performance of the team. The managers need to analyze the situation properly and respond quickly to the situation.
Research
Finally, if you want to organize your team effectively, you need to be ahead of your team. You should have enough information about the latest trends in the industry. Be attentive to the innovations and updates. You need to use the internet regularly and visit the library often. You also need to learn how to leverage your business network.