Customer Satisfaction Should Be Your Number One Priority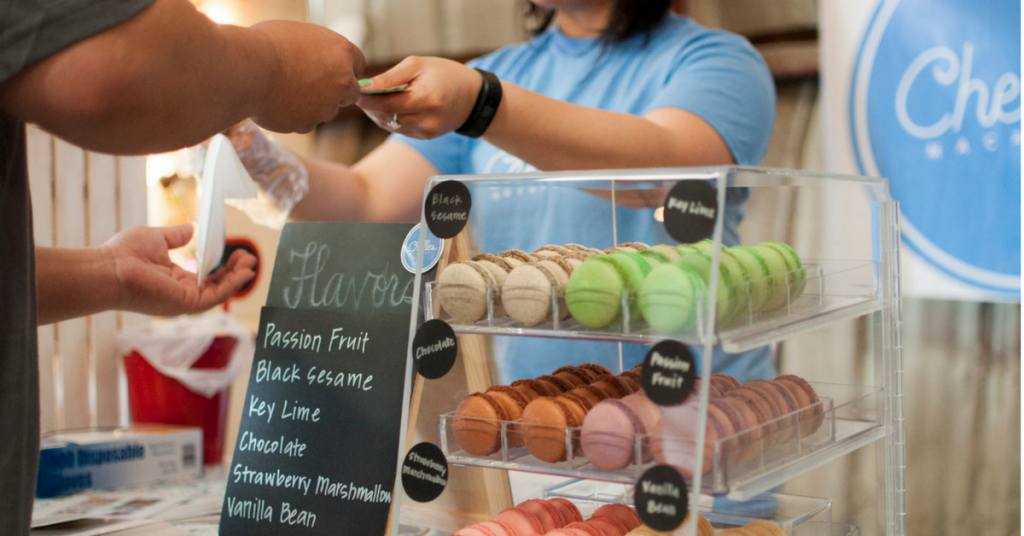 No matter what your product or service is, without customers you don't have a business. This is because customers are the backbone of any business. In fact, customers are so important many businesses have adopted a "customer is always right" policy. Many companies strive to keep their clients happy. However, there are businesses that do not know why customers are important. Here are reasons why your customers should be your number one priority.
No Business
Let's say that your product is so cool it solves many problems. This is very good but without customers to patronize it, you have no business. Customers are important because without them, your company does not need to exist. Businesses exist to provide products and services to customers. In the entrepreneur world, businesses exist to provide products and service that customers consume. Prioritizing customers will let you learn what they want so that the cycle is unbroken.
Helps You Improve
Customers are important not only because they consume your goods and services, but also because they help you improve. By listening to their feedback, you will learn what can make your product/service better. Many companies spend millions of dollars on R&D but there is no better source than the people who patronize your product. By listening to your customer's feedback regularly, you can improve and tweak your product so that it gets better each time.
More Customers
Loyal customers are the best brand ambassadors for your products. If they really like your product, they will tell their friends about it. This is good news for businesses because it is free advertising and because it will bring in more customers. Having loyal customers rave about your product to other people is a good way to measure success. By listening to what they want, you are establishing a relationship with your customers. Prioritizing their feedback will gain their trust and they in turn will recommend you to other people.
Quality Feedback
Customers are also the best source of quality feedback. Remember that they are the ones who are using your products on a regular basis. Prioritizing customers means that you are engaging them. You will have good sources for feedback which allows you to analyze quality information. Following this strategy will let your company analyze and respond better to make your products or services improve which could help boost sales.
Make You Rich
When consumers are happy they consume more of your products which can make you rich. How? Customers like to buy from a brand they trust. They are happy to use a product that is of good quality and will recommend your product so that their friends are happy thereby expanding your customer base. The more people that buy from you, the more potential for profit. Most of the time, more profit means more money inside your pocket.

Ensuring that customers are happy and are prioritized is a good marketing plan. Making them number one is a good way to make your business successful. Prioritizing them could start a chain reaction that can propel your business forward.
5 Ways to Attract More Business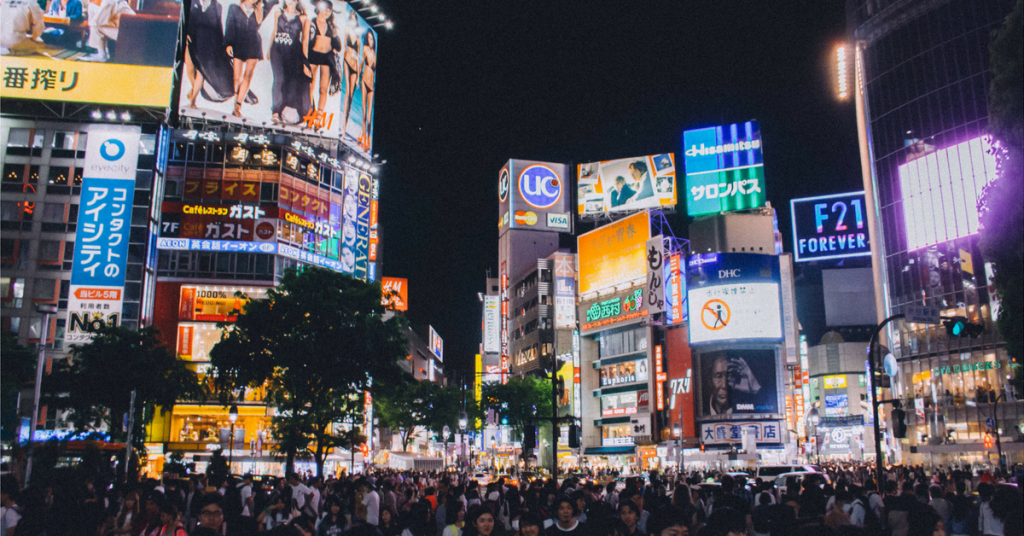 In this competitive era where every business is facing deep competition, it is essential to project a differentiating factor and adopt latest techniques for attracting more business to your business. It is often the failure of planning that leads to collapse and shut down of businesses. You need to have a proper strategy that can build a reputation of your business in the market. To run smooth and successful, have a prior construction of successive plans to target the potential customer base.
Here are 5 techniques to improve your business prospects.
Genuine Value
Be specific about the services or products that you offer so customers are not misguided. By going through the information that you provide, the targeted clientele must be able to understand the quality of your product or service offerings. Having a differentiating factor and projecting it effectively is essential to grab those choosy eyeballs of potential customers. Setting clear expectations and delivering the best within the deadline is the best way to retain customers and grow your business.
Business Website
The most important step to take when you start your business is to build your website. The website is your online identity and your biggest marketing weapon as far as the digital space is concerned. Make sure that the website is interactive, informative, and guides the visitors in the best possible way. It should be user-friendly and have the power to convert casual visitors into customers. Remember, a great website projects a great brand image.
Effective Communication
Be precise and dynamic when you communicate with potential patrons. Regularly updating your blog and listing the information related to your work will build a strong relationship between the reader and your business. Replying to queries and comments within a short time frame is very important and depicts that you value the interest which someone has in your business. Healthy communication will help frame a positive image of your business.
Socially Active
Socialization is very important in today's world. With billions of people on social media, these platforms have become effective marketing channels and one of the best source of generating prospective clients for your business. Having well-defined social media marketing strategies and getting your business highlighted on social media platforms like Facebook, Instagram, Twitter, and others has become essential. People these days have a tendency to refer to social media when they need any product or service and have a strong affinity for brands. The return on investment in case of social media marketing is also very high if the business adopts the right strategies.
Search Engine Optimization
This is the digital marketing technique that can help your business be listed on the top search pages of Google, Yahoo, and Bing. With a comprehensive list of well-researched keywords defining the nature of your business, SEO experts will target your business with informative content on the top search engine pages and improve your page ranking. Off-page SEO techniques have also become very important due to the cut throat competition in the SEO space.
Ways To Drive Traffic To Your Blog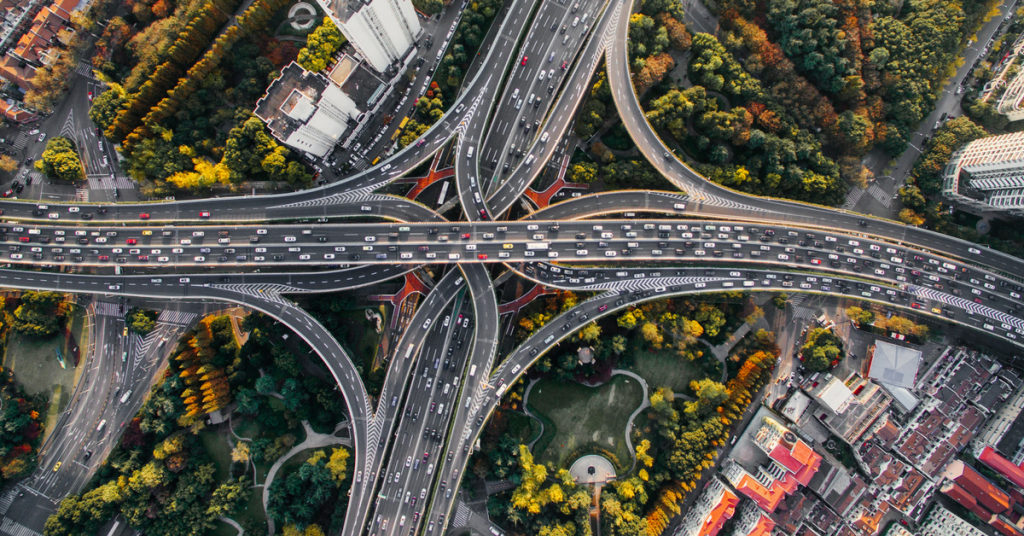 We've all been there before. We hit publish on our latest blog and wait for the avalanche of comments to come in, except they don't. When this happens we can't help but ask why. Before you lose your blogging confidence, here are some ways to drive traffic to your blog.
Share More Than Once
Most of us share our blogs across social media a few seconds after we hit publish. While this is sound strategy, there might be some people you missed during the first blast. To avoid too many people from seeping through the cracks, share your blog more than once. In fact, Garret Moon co-Founder and CEO of

CoSchedule

suggests that companies do not share content nearly as much as they need to. According to him we have a mentality of "share once and forget".A better solution is to share the same blog multiple times depending on the platform. For example, you might want to share a blog across all your social media accounts the moment it is published. Two hours later, you can share again on Twitter, the next day on Google+ and Facebook, next week on Tumblr. Some marketers think that this is spammy, but nobody really pays attention what you do online and this is just a way to make sure that nobody misses anything.
Leverage Twitter
Twitter is a great platform to make blogs go viral. Here are some things to do right away:
Complete your Twitter profile, avatar and header image.

Tweet on a regular basis, at least once a day.

Retweet interesting and related tweets from other members.

When sharing a post, make sure to include an image. You can use Twitshot to make things easier.

Always use a hashtag (#) when tweeting.
Optimize your Tweet text too. The best practice is to put the post title first followed by the URL and your Twitter handle. This optimized Twitter text will encourage users to click on the link and to follow you at the same time.
Get Influencers to Blog For You
Gain credibility and possibly followers by getting social influencers to blog for you. This means reaching out to people in your niche with the biggest followers and then asking them to contribute to your blog. By getting these guys involved, you get exceptional content while accessing a powerful distribution channel in the form of the contributor's network. Unless your blog is super-prestigious, you might need to pay these influencers, but it is a good way to improve blog readership.
Include Visual Content or Videos
There are many studies suggesting that blogs with videos or images, especially infographic, find better engagement and more shares. Taking time and effort to add them to your blog can greatly impact traffic and readership.
Send Link To Relevant People
Send your blog to people or organizations that might be interested in what you have to say. Messages like "I recently published a blog on the impact of social media on entrepreneurs and thought you might be interested." Offer to reciprocate so that your offer becomes tempting. Sending out your blog gives you the potential to expand your network while driving traffic to your blog.

These tips are not a substitute for good content but these strategies are simply about squeezing some more so that you end up with even more traffic. So make sure you have great content that has always has SEO in mind to drive more traffic to your blog.
5 Behaviors That Separate The Successful From The Average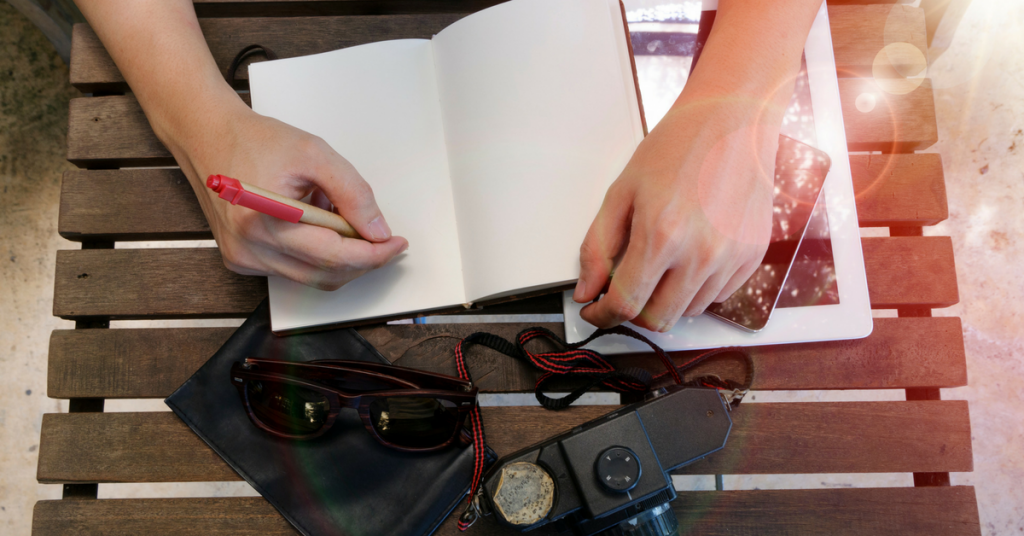 Many of us wish to be Bill Gates, Warren Buffet or even Mark Zuckerberg. These people are some of the most successful Americans today. They are worth billions of dollars and are at the helm of successful companies. Aside from wanting to be like them, many are also asking what they did to become successful. We want to know what behaviors and characteristics they have that helped them succeed. Here are behaviors of successful people you will want to emulate to help you become triumphant.
1. They Initiate
Successful people are not happy with the bare minimum. They like going the extra mile. For example, aside from knowing how much an item costs to acquire, they also want to learn about better products, discounts or how they can save. They do not wait for other people to tell them information. They initiate and ask questions because they want to learn, make recommendations, pitch ideas or offer to help. This is because success requires people to become proactive. Successful people are on the offense not defense all the time.Initiation takes risk. By putting yourself out there you could fail. Conversely, you can also fail by not doing anything.
2. Thrift
Frugality or thrift is defined as "the quality of using money and other resources carefully and not wastefully". They don't live beyond their means or try to keep up with the Joneses because they know that there will always be other people who are more successful than they are. Successful people also know the value of money which is why they are not too keen on burning it quickly. They know the hard work they put in earning that money and wasting it on frivolous items is counterproductive.Successful people like Mark Zuckerberg do not flaunt what they have. He drives a $30,000 Acura and Michelle Obama wears Target and recycles her wardrobe.
3. Persistent
Thomas A. Edison said he did not fail 10,000 times. He just found 10,000 ways it did not work. Many people are willing to accept failure, but successful people embrace these failures and learn from it. They use it as a stepping stones that can help them reach that "aha" moment. Successful people are adaptable and do not give up immediately which is a big reason for their success. These behaviors help you progress as you try to reach your goals.The same is true for bestselling author JK Rowling. She got 12 rejection letters and was told "not to quit her day job" before the daughter of a Bloomsbury editor demanded the rest of Harry Potter and the Philosopher's Stone. The series is now the fastest selling book in history and has a combined sales of $450 million.
4. Intuition
Successful people listen to their gut instinct. Even if other people told them not to do it, they did so anyway because it felt right to them. Intuition goes hand-in-hand with fearlessness and not doubting yourself which are traits that keep people in low-paying jobs. So listen to your instincts. Do what you think and feel is right.
5. Passion
Passion is believing in something that is sometimes impossible. Successful people are passionate and they use this drive to do things other people have not thought of. They love what they do and it is this drive that pushes them to become the best in their field which in turn makes them financially successful. When you don't love what you're doing it shows in the results of your work which in turn affects your pay.People who are inspired and passionate create new opportunities which can open new doors that lead to success. Steve Jobs for example, was often labeled as "crazy" or "eccentric", but there is no doubt to everybody that he is passionate in what he did which in turn made him a very successful and wealthy man.

The difference between successful people is not just old fashioned luck. Successful people have behavior that helps them tackle mediocrity and stay on top of their game while other people complain about money. Success is the result of hard work; dedication and gratitude for people who helped them achieve it. Hopefully you can nurture these behaviors and let them grow to help you become successful in your own right.