8 Key Traits Of A Creative Thinker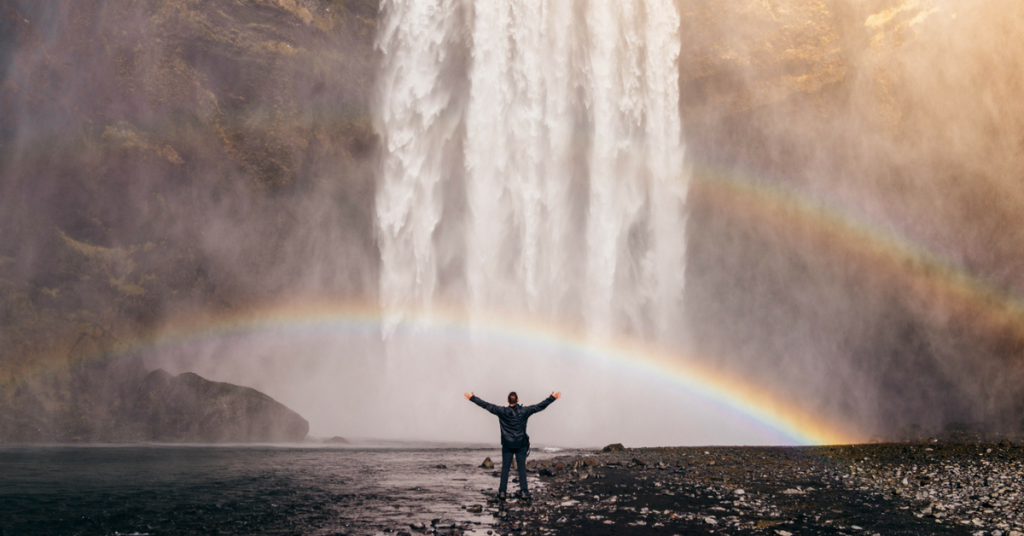 Finding ways to think differently everyday can help you become a creative thinker and better at problem solving. The problem with most people is that they find that they are set in their ways. They want to think differently but don't want to alter their lifestyle or way of thinking too much. But luckily, there are easy things you can do every day to make you think differently and help you see things in a different perspective.
1. Observe
Details count because the small details make the big picture. If you want to start thinking differently, start by observing things around you. For some people this can be very boring but observing small details can open the door to other possibilities. Being observant can help you become more open minded or more creative.
2. Daydream
Another waste of time, right? In order to think differently you have to change your brain into a highly engaged state to become a creative thinker. One way of doing so is by engaging in daydreaming. According to science, daydreaming is not a waste of time because it can lead to sudden insights and connections since it is related to our ability to recall information especially during distraction. The study also suggests that daydreaming can leads to imagination and creativity.
3. Adventure
If you want to think differently, you need to experience new things. Doing the same thing over and over is boring and repetitive routine can lead to predictability and stagnation. Experiencing new things however delights the senses and makes you think about other things aside from your routine. It can also help you get out of a rut in order to clear your mind.
4. Curiosity
A creative thinker thinks differently by staying curious. Ask big questions, small questions, questions about your job or about life. Staying curious makes you think differently because it allows you to learn different things or make you reflect on life, your job or family.
5. Risk Taking
One of the reasons why we experience or think the same way every day is because we follow a routine. This is great because it makes us feel safe. However, taking risks can make you experience life or work in a different level. It can also sharpen your focus and creativity especially if you need to respond to the effect of the risk you took.
6. Passion
Staying passionate about something can help you think differently because it keeps you motivated by desire rather than reward. Research shows that coming up with creative ways to perform an activity results in thinking of many different scenarios and creativity.
7. Strong Willed
If you are strong willed, you are constantly looking for ways to survive or stay alive. This will help you think differently because surviving involves different strategies and tactics to beat daily challenges and obstacles. So instead of being depressed because of an obstacle, turn it around and see it as a challenge and think about many different ways to tackle it.
8. Meditative
Meditation allows you to focus your mind on something else. Studies show that regular meditation alters brain waves allowing you to see issues or problems in different perspectives. Once you know the different scenarios, you can gain insight and think outside the box for possible different solutions.
Getting Recognition Builds Productivity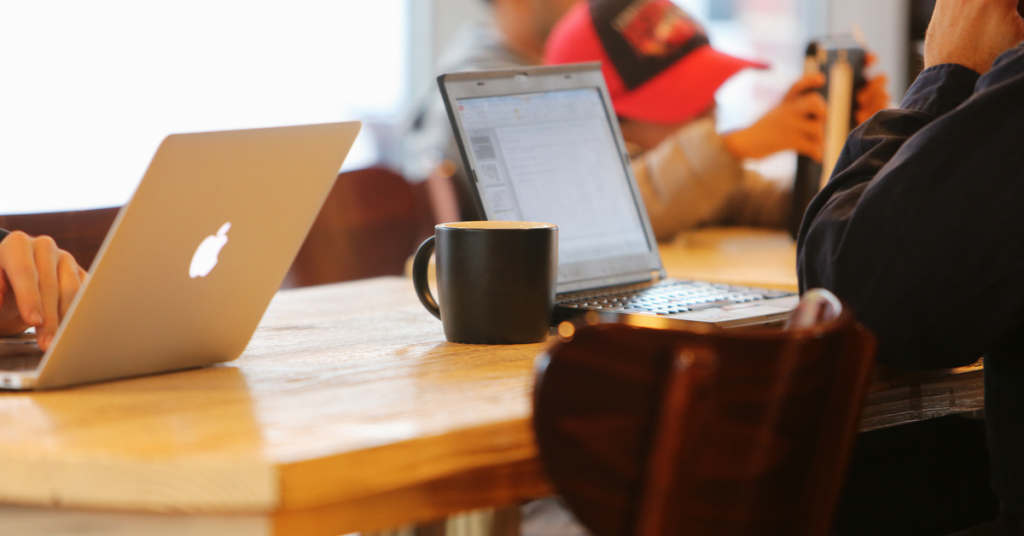 Getting recognition is one of the top motivators and drivers among employees in the workplace. According to studies, 78% of employees work harder if they are better recognized. More recognition for a job well done translates to better productivity and happy employees. This sounds very simple, but is actually a bit more complicated to implement. This is because employees today don't want just compensation as a form of getting recognition. They also want a close-knit office culture, volunteer opportunities, praises, rewards and genuine recognition for their efforts. Here's how to do it:
Reward the Right Things
Rewarding employees for every achievement is counterproductive. Instead of singing their praises for everything they do well, reward the right things such as:
Actions that align with the company's strategies and goals. Recognize behavior that aligns with the company's overall mission. If you don't have a mission statement, now is the time to define it.

Big wins and small wins should also be celebrated. Big projects usually have higher risks and setbacks. To keep your team from being frustrated, celebrate the small ones as well.

Being a team player is essential to the survival of your organization. As such this behavior is important because employees who work well together do not let their egos into the organization. Employees like this know how to put the team in front of their own personal interests.
Understand Why It Matters
According to a study by BambooHR, 82% of employees feel that they do not get recognition for their work and are considering leaving the company. Recognition seems like a small thing and not understanding why it is needed could hurt an organization's profitability. Think about it, a few simple words of encouragement or gratitude can save your company thousands of dollars in recruitment and training new talent. Recognition helps revenue. When an employee gets the recognition they deserve they are happy and happy employees are more productive. Companies who recognize their employees have 2.5 times more revenue compared to companies that do not reward their employees. This means that high engagement translates to a third higher profitability.
Culture of Recognition
Create a culture of recognition within your organization. For example, you can ring a bell and call everybody's attention whenever somebody does a good job. This way everybody knows whenever the bell is rung that something amazing has happened. This action also recognizes the achievement of an employee. Soon your office will associate bell rings for getting recognition and will aspire to have the bell rung in their honor.
Tailor Fit Your Recognition
Teams within organizations can have their own culture. For example, this team loves bowling or comic books. Aside from the usual phrases and accolades typically bestowed on them, go a bit further by tailoring recognition for their internal culture like going on a celebratory bowling game after a job well done or treating them to a couple of comic books. These small actions do not only show recognition but it shows that you respect the individuality of your members as a team.
Link Recognition with Performance
The key is to promote good behavior through recognition. In the long run, the goal is to achieve better attitude and improved performance. Therefore managers should know how to tie recognition, company objectives and individual performance. Connecting behavior with specific behavior helps to drive better performance. For example, your goal as a company is to implement zero accidents in the workplace. Be sure to reward employees for avoiding accidents or coming up with a new system to improve safety. To truly drive behavior and reinforce performance, recognition from superiors should be more than just a few nice words. Superiors, management, team leaders and even the CEO should connect saying thank you (gratitude) with behavior (the purpose). Influencing behavior can boost performance and productivity while boosting morale.
Unhealthy Habits To Quit To Be Successful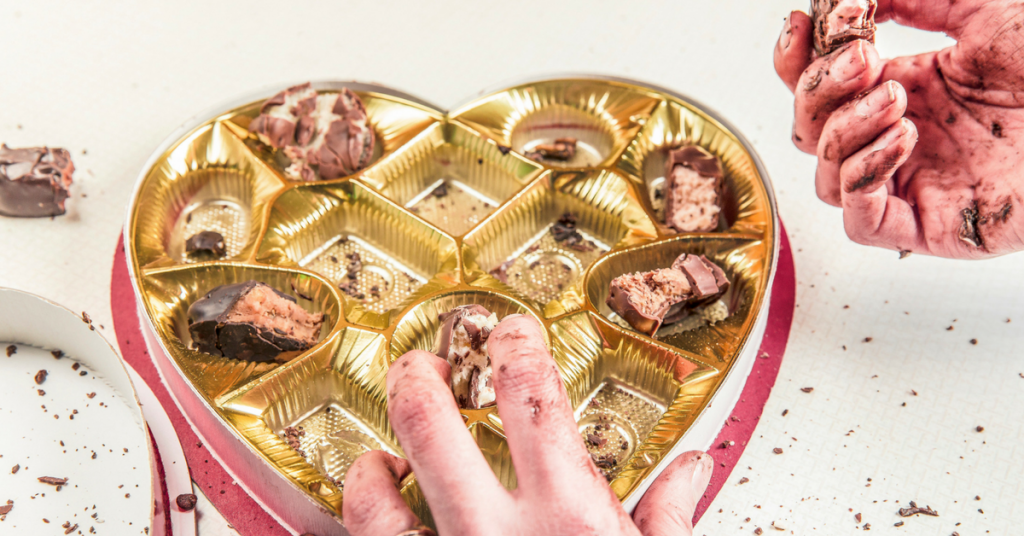 Sometimes, you don't have to do anything special to be successful. There are instances where it is not what you do, but what you don't do that stand in the way of your success. Historian Will Durant paraphrased Aristotle's idea. He said that, "We are what we repeatedly do." If this is the case then you are your habits, and sometimes it is your habits that help you succeed or block the path to your goals. If you can rise above the unhealthy habits that block you, then you can unlock our potential. Here are some unhealthy habits you need to give up to be successful.
Unhealthy Lifestyle
To become successful at anything, you have to start taking care of your body. As Jim Rohn said, "Take care of your body. It's the only place you have to live". Before you can take care of anything else, you need to start with your health. In its most basic level this means that you need to be physically active and eat a balanced diet.
If you smoke or eat unhealthy food all the time, it's time to swap those unhealthy habits to healthier ones like exercise and eating more fruits and vegetables. Taking care of your body now means that you are less likely to get sick and more likely to conquer other obstacles that block your path to success.
Excuses
Successful people do not shirk away from their responsibilities. They know that they are responsible for their actions no matter what it is. Realizing that you're responsible for what happens to you can be terrifying but it is also exciting. Excuses are very limiting. It tells you that you don't have to do it or it's not your responsibility. It also prevents us from growing and discovering new things. Give up on your excuses and be responsible. It is a very liberating feeling to know that you are responsible for your own destiny.
Overnight Success
During the late 1990's Bill Gate's triumph seemed like an overnight success. Sometimes we fail to see that there is no such thing. Just like you, Bill Gates had to work hard to become successful. The same is true with other people like Oprah Winfrey, Richard Branson and Steve Jobs. The sooner you realize that there is no "magic bullet" that will propel you to success, the sooner you can start working harder to reach your goals.
Perfect
There is no such thing as perfect. Just like realizing that you are ultimately responsible for your success, you also have to realize that perfection is a myth. No human being is perfect therefore perfection does not exist. We can come close to it but that's it. The fear of failure hinders you from becoming successful because you're hesitant to try new things. A lot of opportunities can be lost just because you're scared of taking action.
Multi-Tasking
It might seem like you're accomplishing a lot of things but you're really not. If you want to be successful, focus on one thing until it is beaten to submission. Whether it is a business idea, school work, losing weight or learning a new language, focus on that single task and reap the rewards.
It doesn't mean to say that you can't do other things at the same time. It just means that you have to be truly present and committed to a single task at a time.
Control
Give up on things that you can't control. Sometimes things are not up to you. Instead of being fixated on everything, focus on things that you can control. The only one you can control is you, so focus on this and you will be able to control your attitude.
Need To Be Liked
Think of yourself as a specialized product. Some people will like you, others will not. No matter what you do, you will not be liked by everybody so it's better to give up this need. What you can do is to continue improving and contributing each day instead of trying for mass market appeal.
Start eliminating these unhealthy habits that are standing in your way today. Getting rid of these path blockers will help you discover the successful person underneath.
How Coffee Is Affecting Your Work Day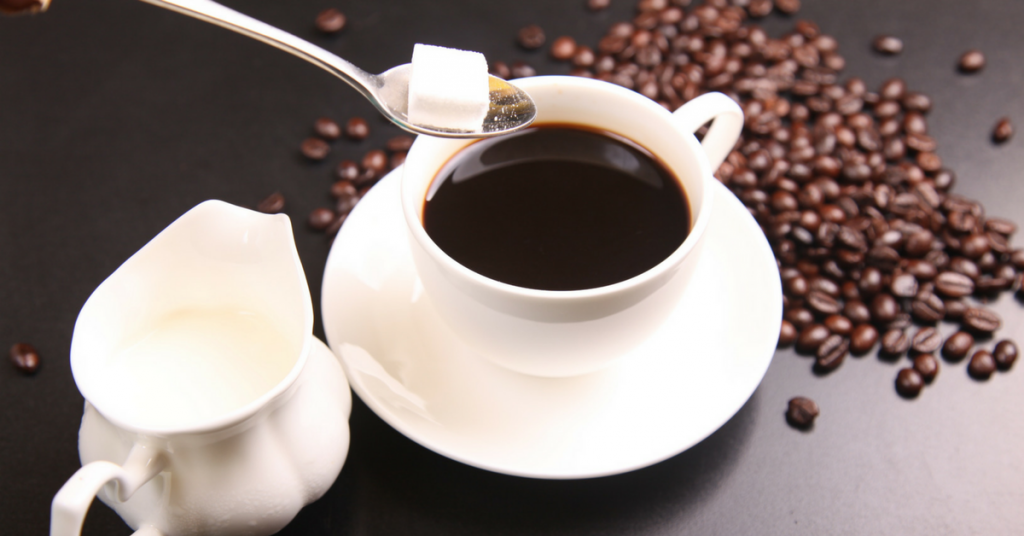 Most of the working world is dependent of coffee; and why not? It is a shot of energy when you need it the most. Coffee adds focus so that you're alert and can get through that pile of work sitting on your desk. But that's not all there is about coffee. Here are some things you need to know about how coffee is affecting your work.
Helps You Learn Faster
Studies show that you can learn faster when you're drinking a cup of Joe. This is probably the reason why there are so many coffee shops near schools and universities. The study suggests that the brain on coffee works overtime to help you learn faster while improving information retention. It works the same way if you're a student or employee so everybody that needs to learn something fast can take advantage of it.
A study published in the journal PLOS shows that 200 milligrams of caffeine is enough to prod the brain to identify words and phrases faster. Aside from improved memory retention, the study also showed increased ability to solve reason-based problems.
Improves Productivity
Research from MIT supports the idea that coffee consumption can help people become more creative individually and in a group setting. For some people, coffee stimulates the brain by improving focus and making way for creative thinking.
Helps With Alertness
Contrary to popular belief, coffee does not wake you up. However, it does stop adenosine (a compound in your brain) from making you sleepy. This substance builds up in your brain throughout the day lowering energy levels and making you sleepy. During the morning, you feel sleepy from the leftover adenosine in your brain. In the afternoons, the buildup makes you sleepy which is why you need another shot of coffee. Aside from increasing your focus, it can also ramp up your brain's energy levels. More energy for the brain means more focus, improved problem solving and general cognitive function skills.
Social Lubricant
A study from MIT discovered that employees that take coffee breaks together are more productive. The study followed groups of people working in a call center. They found that groups who had coffee breaks together had better performance compared to employees who took coffee breaks alone. Next time you decide to get to know a co-worker with a glass of wine after work, socialize over a cup of coffee instead to perform better while learning about them.
Eases Desk Pain
Do you ever wonder why computer programmers keep sipping cups of coffee while sitting at their desks? This is because consuming coffee has been found to ease pain in the neck, forearms, wrists and shoulders which are often associated with sitting long hours on a desk. A study by the University of Georgia discovered that moderate caffeine consumption can help reduce up to 48% of muscle pain.  But before you chug another cup of coffee, you need to know that caffeine tolerance makes a difference. Habitual coffee drinking can negate the pain relieving experience because you are building up a tolerance.
Coffee Can Make A Stressful Situation More Stressful
Coffee can "exaggerate sympathetic adrenal-medullary responses" to the stressful situations of daily life. This is because caffeine increases blood pressure and spikes adrenalin levels which in turn increase your stress levels. This effect can stay even if you've left the office. As we know, high stress levels can interfere with performance and productivity so it's best to limit your coffee intake at work.
OK With Sleep Deprivation
Drinking coffee makes you okay with sleep deprivation. Over the course of you're career, you've probably stayed late to finish a report or presentation which in turn made you sleep later. Knowing that we have coffee to help us survive another day at work on little sleep makes us comfortable with the situation. However, making a habit of it can be detrimental to your career. Sleep deprivation can make you lose focus, decrease productivity and cause physical and mental health complications.
According to the UK's National Health Service, the best time for coffee is at 2pm when you're energy levels are at their lowest. While coffee is a good stimulant, too much caffeine can be bad for you. Limit yourself to 2 cups a day for optimal results in the workplace.