Why Companies Can't Get Good Employees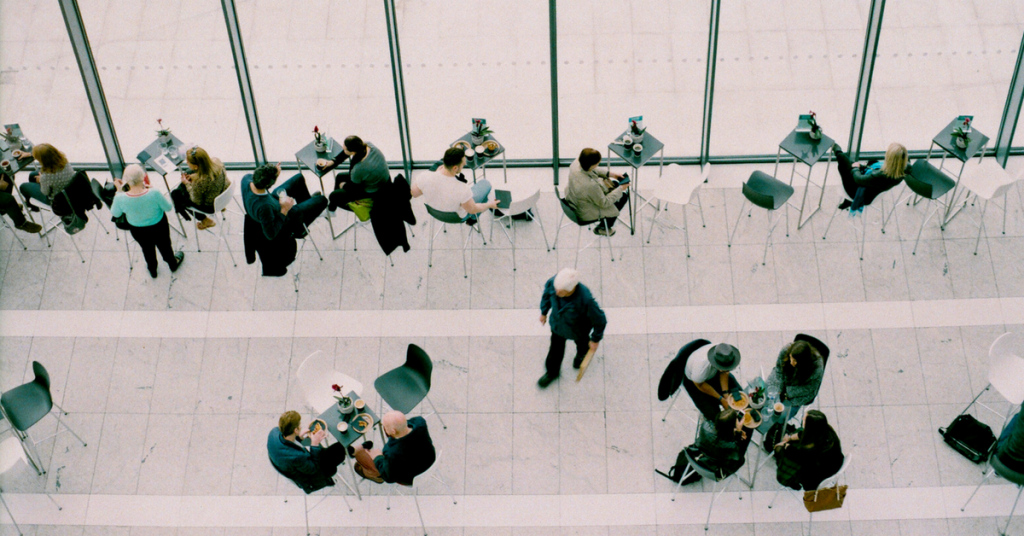 It is a known fact that every industry finds it difficult to fill in all their vacancies with the right talent. Skill shortage varies from place to place and even though people hear more about unemployment, hiring managers find it tough to recruit the best talent for their companies.

Expectations of employers.The employers want to fill in the positions with skilled employees but are not willing to cross train an employee to enable them to perform the job effectively. In many cases, the companies are not ready to invest time and money to make the employee ready for the job. The expectations of employers are very high, and it is difficult to find a lateral hire who can perfectly fit in the scheme of things.
Failure to acknowledge the contribution of an employee.
Companies need to retain productive employees. In most of the cases, the employees lose the zeal to work enthusiastically for their employer. Sometimes, the higher authorities in a company do not put much effort to review and reward the performance of the talented employees. This leads to frustration and a high attrition rate. An effective program to review the performance of the employees improves the chances of retaining good workforce and hiring better talent.
Failing to find the suitable project for the employees.
Companies need to have some flexibility in shaping jobs. Candidates with different skill set can fit into the roles if there is some flexibility. A challenging project gives the employees some food for thought. Selecting the right candidate for the project is vital and the employee should have interest and a zeal to learn in order to perform the job effectively.
Lack of training.
It is a fact that there is a scarcity of properly trained candidates. So, hiring managers have a tough time to find suitable candidates for different profiles. There are plenty of people who could join the company if they are provided with on-job training.
Here are few strategies to source a good workforce.
Referral program
- Companies should introduce a referral program in the organization. If one employee refers a suitable candidate for a post, he should get a good incentive. This motivates the current employees to refer suitable candidates who they think can do a good job.Use social media- Look for the right candidates at places where your potential future employees spend time. Use LinkedIn to search for the right candidates. Sometimes personal network also helps in sourcing the suitable candidate.Check out alumni networks for future hires-  If you are hiring for entry level jobs, you can look out for suitable candidates in local college communities. For specialized jobs, experienced candidates are available in the alumni networks.
Hire your ex-colleagues
If you have some people in your network with whom you have worked with earlier, hire them for the specialized positions. It is easy to fit them into the positions as you already know about their communication style, technical knowledge, and work ethics.

A good salary, better work environment, incentives, and rewards lure the good candidates to join the company. Companies should give them the scope for career development.  
How Loving What You Do Can Improve Life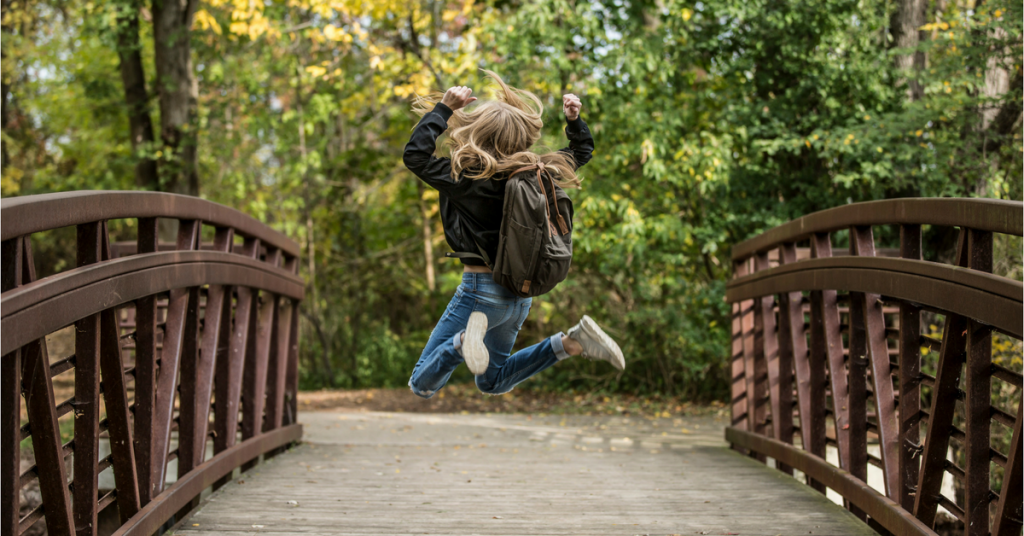 Loving what you do is one of the most important lessons to learn to improve life. If this state is achieved, it increases the productivity of a person to a great extent. Here are some of the tricks which might help you to end up loving what you do.
Show Up
Showing up mainly signifies that you need to stand up, take hold of your life and own it. It starts the very moment you step out of bed and prepare for the day ahead. One of the topmost virtues which must be followed at this time every day is being positive. It is a state of mind that is the most important and must be followed sincerely every day so that you have the best day possible ahead of you to improve life. The way you carry yourself around and the way you project your body language is detrimental to the fact how you are perceived.
Have a positive environment surrounding you
Our immediate surroundings comprises mainly of those people with whom we come in contact on a daily basis. They include our bosses, peers as well as our subordinates. One of the most important things to improve life is your working relationships.
You get pleasure in things you do daily
You always need to find out what drives you and get your creative instincts flowing. Doing things which interests you are one of the best ways to help you achieve mental peace and harmony. You should always aim to progress step by step and steadily try to achieve the goals in life. Whatever your choice may be, it can be saving the entire galaxy, working as a computer software designer, being a race car driver or carrying out the task to manage a multi-million dollar business, you should always do what you love doing to improve life overall.
Set your goals and try to achieve them
You need to set realistic, time bound as well as attainable goals for your personal as well as professional life.  It might be as simple as making a to-do list and striking off those which have been accomplished. You need to set periodic goals by which you can judge yourself and plan for things which need to be achieved. These actions will help you to be honest about your goals throughout your life and most importantly achieve them.
Create a boundary for yourself
You can always give 200 percent in whatever actions you do in your personal as well as professional life, but you need to always set a definite boundary. You need to specifically demarcate your personal as well as your professional life. It enables your body and your mind to get some much-deserved refreshment. You need to learn to switch off your cellphone, spend some quality time with your family, live, laugh ad release all your stresses. This will rejuvenate your senses and make you ready to fight a new war every day.
How To Build Relationships At Your New Job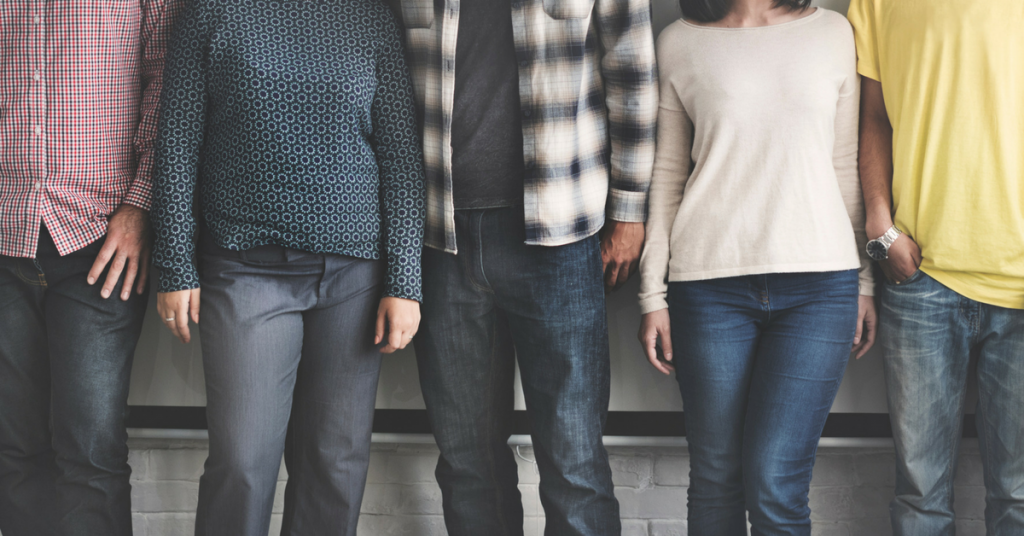 Human beings are social animals. They crave for friendship, relationships and emotional support in every phase of their lives. Positive and healthy interactions give food to man's intellect. Healthy relationships boost creativity and flexibility. Good work relationships are very important to stay focused on your job. You also get space to nurture your skills and better opportunities for career growth. You need to work on building a good working relationship with your boss, teammates, customers, suppliers and key stakeholders.

After finding a suitable job for yourself, you should concentrate on building a positive working relationship with your colleagues. Your relationship with your professional circle should be based on the following characteristics:
Basic Courtesy
On your first day, greet people warmly. Maintain eye contact and refer to people by their name. A simple 'Hi' is the stepping stone of a good professional relationship.
Trust
Trust is the foundation of all healthy relationships. You and your teammates should support each other to complete any project. Once you and your team start bonding, communication becomes easy and effective. Both sides should be able to express their thoughts and opinions openly.
Mutual respect
You should respect the people of your team. As a new employee, you should patiently hear their inputs and ideas. When you show respect for your colleagues, they openly accept you. Teaming up becomes easy. They also ask about your inputs and insights. In this way, you and your co-workers can find better solutions for a project.
Appreciate others
As a new employee, you should show your willingness to learn from your seniors. Initially, you can face many challenges and difficulties in a different work atmosphere. Appreciate the efforts of the coworkers who come forward to help you and give you valuable inputs about the work culture. If someone is performing very well, compliment him genuinely. These gestures can open many doors to a solid relationship with your colleagues.
Respect other's time
You face many challenges in your new role. First few days you may need the guidance and support of other teammates, but remember they also have some other work on their shoulders. Do not depend too much on them. Do not hang around their cubicles when they are busy with some other person. Wait till they finish their phone conversation. Ask only what you need. Do not ask casual or personal questions, while in office. You should maintain a line between personal and professional life.
Be flexible
You should be able to accept different opinions within your office. Many times, there can be differences of opinion with your colleagues, but you should not challenge it aggressively. Be patient and consider all pros and cons of the proposals. You should also accept the diversity of culture in your workplace.
Avoid gossiping
Stay out of office politics. It can hamper your growth as a professional. If you are having any conflict or difficulty with any person, do not crib or complain about it inside your office. It can ruin your impression as a person in the workplace. Your colleagues will not trust you.

Before you join a new company, improve your EI (emotional intelligence). It will help you understand the emotions and needs of your seniors and co-workers. Always be positive. Your positive vibe can make you a winner in your new job.
How To Ensure Safety At The Office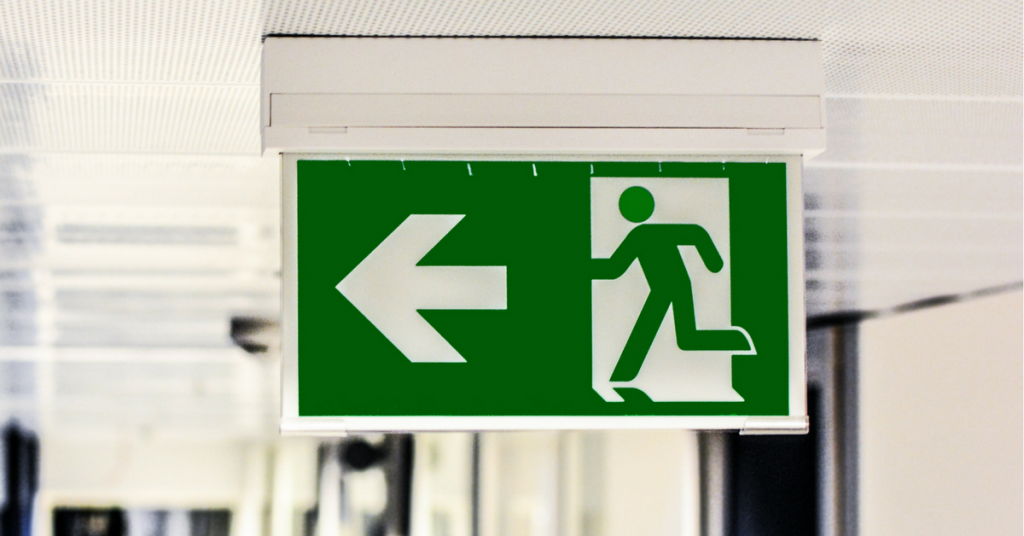 Housekeeping at offices is not just about cleaning floors and surfaces and organizing clutter. It is crucial to keep the workplaces safe and hazard free. Safety practice is a continuous process. It helps prevent accidents and injuries and improve the morale of the workforce. Falls, lifting injuries and fire are the most common accidents at the workplace. Every worker should play his or her part actively to maintain the safety standards of the workplace. The following tips are extremely effective in implementing safety procedures in the offices and warehouses.
Avoiding slips and falls
Falls lead to many injuries in the workplace. Always keep an eye on the floor as you walk. If you notice any spills on the floor, ask the housekeeping staff to clean it immediately. If you need to walk on slippery surfaces, you should wear non-skid shoes. Never climb to fetch things using storage units or chairs. Always use safe ladders. Do not lean on railings. You should use a harness when working with heights. If you need to lift a box, you should follow certain precautions. Try to push the box a little to get an idea about its weight. Never bend your waist while lifting heavy boxes. Keep your upper body straight when you lift a heavy box.
Avoiding fire hazards
Almost all the offices, factories and warehouses carry a risk of fire. Offices should have fire drills regularly for the benefit of all the employees. The employees should be aware of the escape routes, fire exits and meeting spots. Employees should not use the 'power-strips' at their desks. Misuse of these multiple power ports increases the risk of fire. The chemicals should be stored in a well-ventilated room. The housekeeping department should regularly examine the fire extinguishers. Every employee should know the basic fire fighting procedures. They should be aware that grease fires should not be extinguished with water but sand.
Safe handling of electricity
There is always a 'shock risk' in factories and warehouses. Employees should never use equipment with frayed cords, broken plugs or damaged insulation. The workers working with electrical equipment should always follow the ground rules. Employees should always use proper gloves and goggles while working on any electrical circuit. They should not use aluminum ladders as the electric current pass through it. They can use bamboo or fiberglass ladders.
Using the correct safety equipment
The management should encourage the employees to follow the safety guidelines. Workers should wear the correct safety gear during office hours. Every worker should wear proper safety goggles, ear plugs, helmets and full-face masks per their requirement. The facility managers should make the workers aware of the risks and workplace injury statistics. If there is any workplace safety issue, workers should immediately inform their supervisor. They should also follow up on the issue until it is properly resolved.
Using tools and machines correctly
The workers should take necessary precautions before handling machines and tools. They should use the appropriate tools for certain jobs. They should avoid using one tool as a quick replacement for another kind. The managers and supervisors should provide proper training to the workers before they start using the machines.

Workplace safety is the responsibility of every employee. They should always try to keep the workplace free from all risks. Timely renovation of damaged wires and tools can prevent many casualties in workplaces.