Why Companies Can't Get Good Employees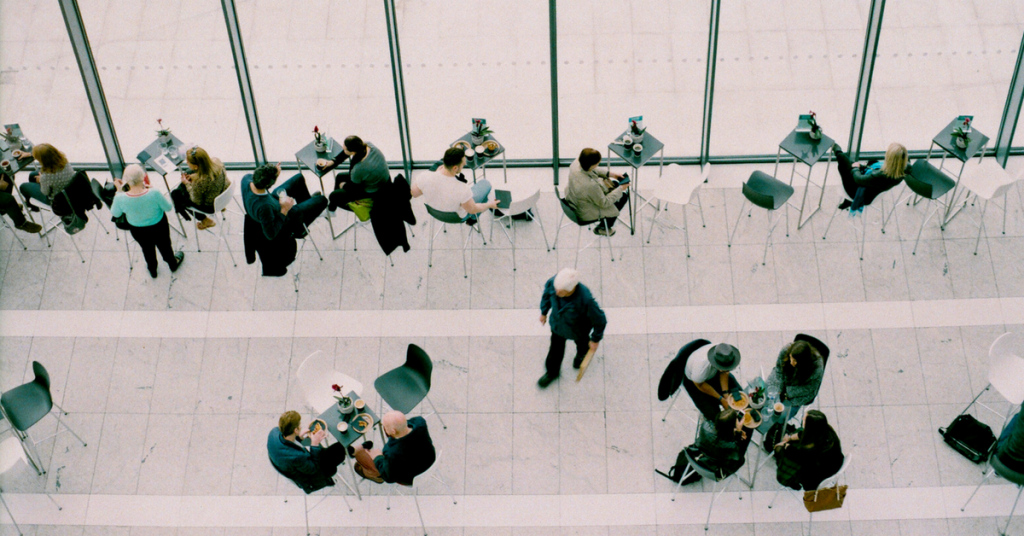 It is a known fact that every industry finds it difficult to fill in all their vacancies with the right talent. Skill shortage varies from place to place and even though people hear more about unemployment, hiring managers find it tough to recruit the best talent for their companies. Expectations of employers.
The employers want to fill in the positions with skilled employees but are not willing to cross train an employee to enable them to perform the job effectively. In many cases, the companies are not ready to invest time and money to make the employee ready for the job. The expectations of employers are very high, and it is difficult to find a lateral hire who can perfectly fit in the scheme of things.
Failure to acknowledge the contribution of an employee.
Companies need to retain productive employees. In most of the cases, the employees lose the zeal to work enthusiastically for their employer. Sometimes, the higher authorities in a company do not put much effort to review and reward the performance of the talented employees. This leads to frustration and a high attrition rate. An effective program to review the performance of the employees improves the chances of retaining good workforce and hiring better talent.
Failing to find the suitable project for the employees.
Companies need to have some flexibility in shaping jobs. Candidates with different skill set can fit into the roles if there is some flexibility. A challenging project gives the employees some food for thought. Selecting the right candidate for the project is vital and the employee should have interest and a zeal to learn in order to perform the job effectively.
Lack of training.
It is a fact that there is a scarcity of properly trained candidates. So, hiring managers have a tough time to find suitable candidates for different profiles. There are plenty of people who could join the company if they are provided with on-job training.
Here are few strategies to source a good workforce.
Referral program – Companies should introduce a referral program in the organization. If one employee refers a suitable candidate for a post, he should get a good incentive. This motivates the current employees to refer suitable candidates who they think can do a good job.
Use social media– Look for the right candidates at places where your potential future employees spend time. Use LinkedIn to search for the right candidates. Sometimes personal network also helps in sourcing the suitable candidate.
Check out alumni networks for future hires–  If you are hiring for entry level jobs, you can look out for suitable candidates in local college communities. For specialized jobs, experienced candidates are available in the alumni networks.
Hire your ex-colleagues
If you have some people in your network with whom you have worked with earlier, hire them for the specialized positions. It is easy to fit them into the positions as you already know about their communication style, technical knowledge, and work ethics.
A good salary, better work environment, incentives, and rewards lure the good candidates to join the company. Companies should give them the scope for career development.  
Best Ways To Handle Criticism At Work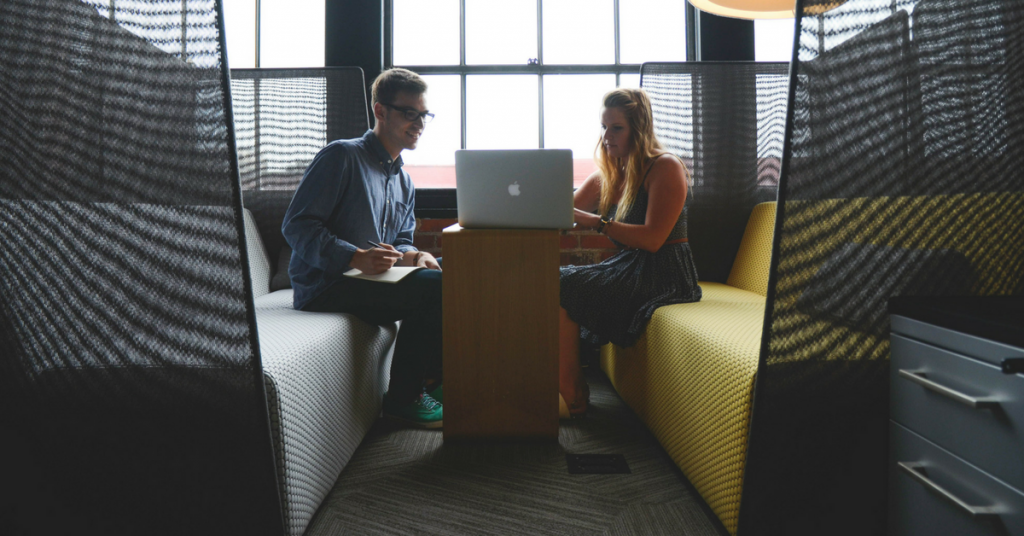 Everyone should be prepared to receive negative feedback occasionally as it is impossible that you will remain flawless all the time. It is normal to feel de-motivated when you are criticized at a workplace, but it is an important "life-skill" to accept criticism constructively. Few people have the courage to take criticism in a positive way. In most workplaces, people are not trained to give or receive negative feedback and this leads to misunderstandings.
Here are some useful ways to handle criticism at work.
Feedback is necessary
Any feedback, positive or negative is important. The positive ones highlight your strengths and the negative ones guide you to do better in the future.
Listen carefully
When you are being criticized, try to listen carefully and ask questions to understand the feedback properly. If criticism comes from your boss, do not be defensive. Try to understand the real intention of the criticism and try to improve accordingly.
Take it professionally and not personally
Everyone makes mistakes at work. It is quite common to forget or miss out on something. So, do not take criticism to heart and remember that your manager is criticizing your work, not you as a person. It can hurt you but taking criticism impersonally can help you improve your performance at the workplace.
Do not be too tough on yourself
It is natural to feel sad after receiving negative feedback at work. However, you do not need to be harsh on yourself for minor issues. Remember that no one is perfect, and there are many things to learn each day. Making a mistake is not a crime, but repeating it over and over is. So, try to accept it and move on.
Do not play defensive
When you are being criticized, do not be defensive. It is best to listen to everything and control your emotions. Do not try to find excuses. Finding excuses for mistakes lead nowhere. Playing defensive is not very healthy for your professional growth.
Do not respond in the heat of the moment
It is okay not to accept each and every word being said. However, do not put your perspective into words immediately. If you say anything wrong in the heat of the moment, you may regret it later and may harm your career prospects. If you do not agree, wait for the right time to respond.
Be formal and say thank you
When you receive feedback from your manager or senior, don't forget to say thank you. The gesture will show that you respect them and expresses how you react to criticism.
Ignore False Criticism
You can be a victim of false criticism, which can hurt you much more. There are two ways to handle false criticism. You can remain silent and ignore it completely. If it is a grave matter and may impact your career growth, you need to fight against it. However, dignified silence is always a better option to fight against false allegations.
Try to learn from well-intended criticism. Be careful with unfair criticism and personal attacks. Personal attacks and unfair criticism should be defended in a proper way.
How You Know A Co-Working Space Is For You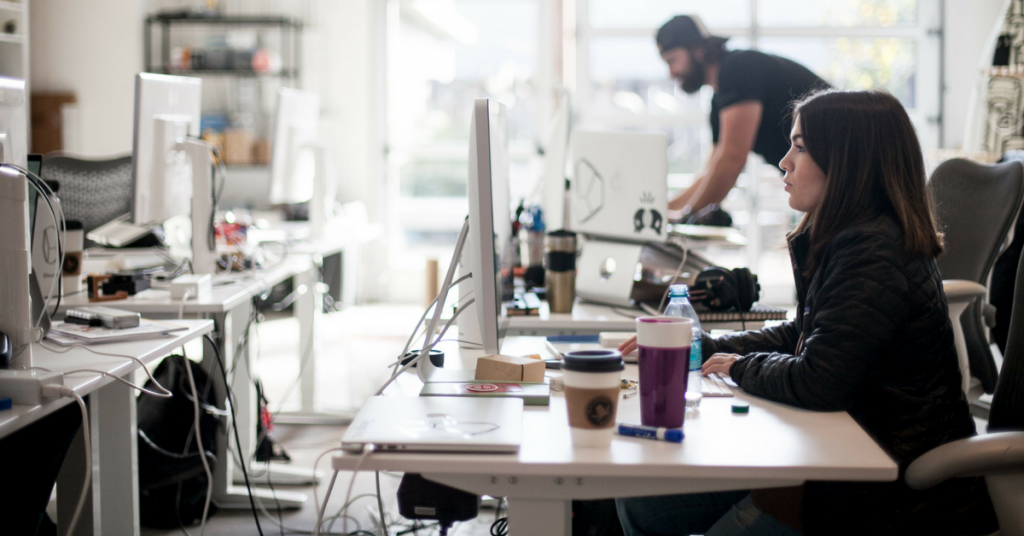 Working at home is one of the best reasons to become a freelancer. However, there are people who work better when they need to get up and get dressed or when they are surrounded by co-workers. A group of people doing different jobs but working together in the same space is called co-working. Here are some ways to determine whether it's time to look for a co-working space.  
You're Not Getting Work Done
Working from home is great but only if you get work done. This is perhaps the obvious sign that you need to find a co-working space. If you're snacking every 15 minutes or you spend lots of time on social media instead of getting work done, you seriously need to consider a co-working space.
You Want Human Interaction
Humans are naturally social beings. Even if you hate some of your old co-workers, there is something about being about other people that can help you work hard throughout the day. You might not like some of your co-workers but sometimes it's nice to have somebody to complain to or chat with every day. If you find that you're missing water cooler chats or if chat messaging is not enough, perhaps it's time to look for a co-working space.
Your House Is Distracting
Your house has a bed, a TV, a fridge full of food and maybe your kids. All of these can be distracting especially if your kids need attention or if there's noisy construction nearby or when a telemarketer calls. Distractions also keep you from focusing on work and getting it done in a timely manner.
You Need To Meet Clients
Yes you house is cozy and warm, but is it really an ideal place to meet clients? What if your home is a studio apartment? Is there enough space for all of them to discuss matters comfortably? Co-working spaces have common areas like conference room where meetings can take place in a more professional atmosphere.
You Need Space
There are just some types of work where you need a big space. You might need lots of light, big windows or a big table or space for bulky equipment. Not all co-working spaces are big, but there might be something that can accommodate your need for bigger space.
You Need To Get Out Of Your PJs
If you haven't changed out of your pajamas for a couple of days, perhaps you need to look for a co-working space. Changing into something more professional could help you focus and become more productive.
You Need A Central Location
Your house could be out in the suburbs or somewhere not accessible to public transportation which can create logistics problem not only if you're meeting clients in their offices but for supplies deliveries too. A central location – which some co-working places have – is not only convenient to clients but for other matters too.
You Need To Grow Your Business
A home business is fine if you only have 1 or 2 employees. But what happens when you need to scale up and need more space? A co-working space can give you the flexibility to scale up or down depending on your needs. Depending on the co-working space, it can be for a small 1-man team or a 10-person team with access to a conference room.
Networking
When you're in a co-working space, you are surrounded with other goal-oriented people. This is a good opportunity to network with them, learn their business or share thoughts. Having access to people in different industries can open new doors of opportunities.
You Need Work-Life Balance
Work-life balance is important but it can be hard to achieve for some people when you work from home. Chores, children and distractions make it hard to focus on work so it creates an imbalance by making it hard for you to work. When you're in a co-working space, you can forget about your house for a while to focus work. However, you still have the freedom to attend to your child's PTA, go to the gym or pick up your dry cleaning.
Things Successful Entrepreneurs Never Say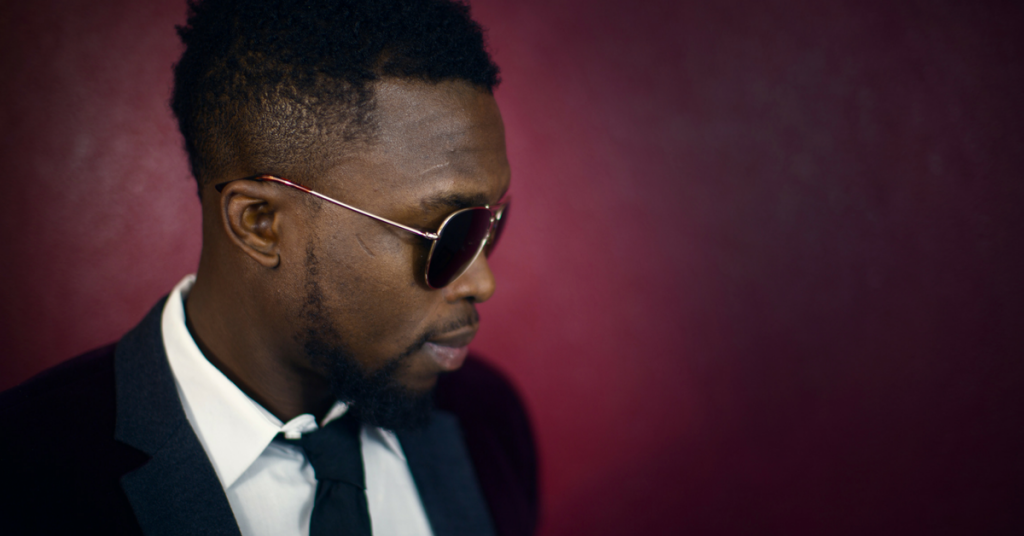 Mindset is what separates successful entrepreneurs from the rest of the pack. While many people complain and let their negative thoughts get to them, successful entrepreneurs are steadfast in their thoughts and words. If you're constantly thinking negative thoughts and saying negative things, it's time to stop because you will never hear successful entrepreneurs say the following:
Because I Said So
Everybody knows you're the boss but saying "Because I said so." shows unnecessary bossiness. Not only is it unnecessary, it is also rude to speak to an employee this way. This statement can humiliate and disrespect an employee because they feel that their ideas are worthless or is not valued. Good leaders know that employees are not puppets with strings to pull. Good leaders know how to give input in a more pleasing way.
I'm Not Good Enough
Everybody experiences self-doubt every once in a while. However, successful entrepreneurs know when to detach themselves from this feeling. Dwelling on this kind of feeling can have a negative effect on your self-esteem and you're going to need to stay positive especially when you're running a business.
I'll Try
I'll try has a very negative connotation. For recipients of this reply, it sounds like a dismissal or an admission of defeat. Successful entrepreneurs on the other hand get things done.
I don't have time
Successful entrepreneurs know how to manage time especially if it is about business. They make time for things because they know that it is important to the success of their business.
X Does This Better Than You
If you want to demotivate your employee say these words. However, if you want to keep them motivated and productive, do not compare them to other employees. If you want to give feedback, give it in a constructive manner so that employees gain insight and perspective without losing self-respect.
I Don't Care
This is another demotivating phrase that can ruin your working relationship with your team. This phrase also breeds mistrust and disbelief. A great leader always, cares, always has ideas and opinions. Successful entrepreneurs praise their employees and know how to give constructive criticism.
We Don't Need New Ideas
You will never hear successful entrepreneurs say this because they know that companies constantly need new ideas to stay competitive. They know that new ideas can help expand their business, retain their competitive edge or venture into a totally new market.
Don't Show Up With Bad News
This phrase is demotivating to employees because it leads them to hide issues from their employees which in turn could be dangerous for the company. Good leaders know that receiving bad news from employees is normal because there is no such thing as a perfect business. Instead of this phrase, say "I want to hear good news today".
That's Not Fair
Business has nothing to do with fairness. Business is about being prepared and knowing to anticipate developments and keeping up with the competition.
It's Too Hard
Nobody said going to business is easy. Successful entrepreneurs know it's hard. However, they don't see it that way because they see the hardships as a challenge.
I Did It On My Own
Successful entrepreneurs know that they need the support of their employees to become successful. They also know that they are only as good as their employees.
I Don't Have Time For A Break
Successful entrepreneurs know when it's time to take a break. They know timeouts are important in order to stay productive. They also know that their employees need periodic breaks and encourage them to do so.
It's Impossible
Saying something is impossible is like saying that they don't trust their employees. This phrase is another demotivator because trusting employees helps boost their self-confidence and can help motivate them to try harder.
It's Too Early/Late
It's never too early or too late to attend a business meeting or networking opportunity. True entrepreneurs never fail to seize an opportunity especially if it is related to the business.
I Never Read Books
According to Tom Corley of Rich Habits, rich people read more books than other people. What's more, rich people rich people tell their kids to read 2 or more non-fiction books per month compared to the rest. 63% of rich people also listen to audio books on the way to work compared to 5% of the rest.